Attractions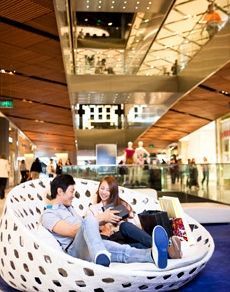 Attractions locations in Thailand
---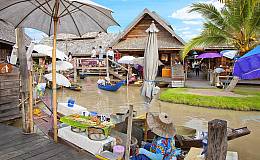 Pattaya Floating market is like an institution in these parts. The purpose-built market sits on a cool lake and is a great place to take the family to buy some excellent local handicrafts. If you visit Pattaya, you have to make the pilgrimage to Pattaya Floating Market.
---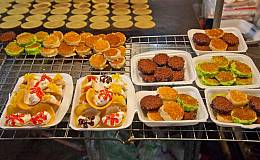 If you are seeking out the best market in Pattaya, many would say the weekend night market at Thepprasit Road. For the best prices on footwear and clothing, this is the market to visit. It can get very busy though.
---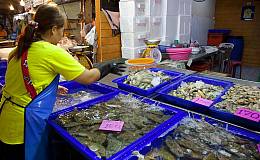 If you want to purchase some of freshest seafood in Thailand, an excursion to Naklua Fish Market is a must. Located next to the sea, the hustle and bustle of the market is vibrant and colorful.
---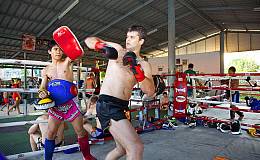 If you are interested in getting an insight into Muay Thai Boxing in Pattaya, the Chor Nateethong Thai Boxing Club in Pattaya is the place to go. Learn the county's oldest martial art in the hands of experts.
---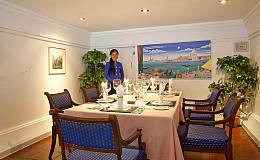 Casa Pascal Restaurant in Pattaya is well known in the area for its fine dining and excellent French cuisine. If you are seeking a classy eatery for a great romantic meal, this is the place for you.
---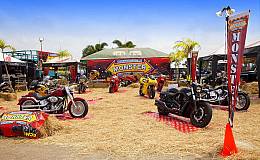 The Burapa Bike Show is something of an institution in the Pattaya region. Bikes of all sizes, colors and types parade around the venue showing off. There are also live rock shows during the night, and you can even camp over if you like.
---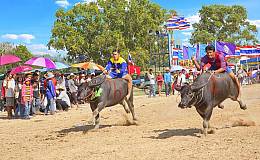 The Chonburi Buffalo Race is an interesting event, and it's exactly how it sounds. Buffalo are an intricate part of rural Thai life and this festival at Chonburi is an ode to this helpful beast.
---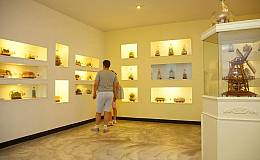 If you are looking for art in Pattaya, the Pattaya Bottle Art Museum is a place that you will love. Using bottle to create artistic masterpieces, this is the most unique art museum in Pattaya.
---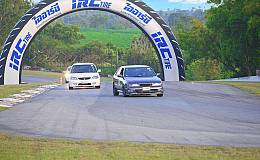 If you are seeking out a quality Pattaya adventure activity, Bira Circuit Racing in Pattaya is for those who want to enjoy a bit of racing.
---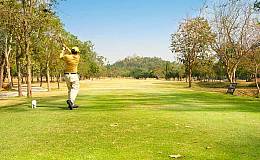 Bangpra International Golf Club really is set in a beautiful jungle environment with some of the most stunning wildlife you can imagine. Trees line every part of this challenging yet enjoyable course.
---