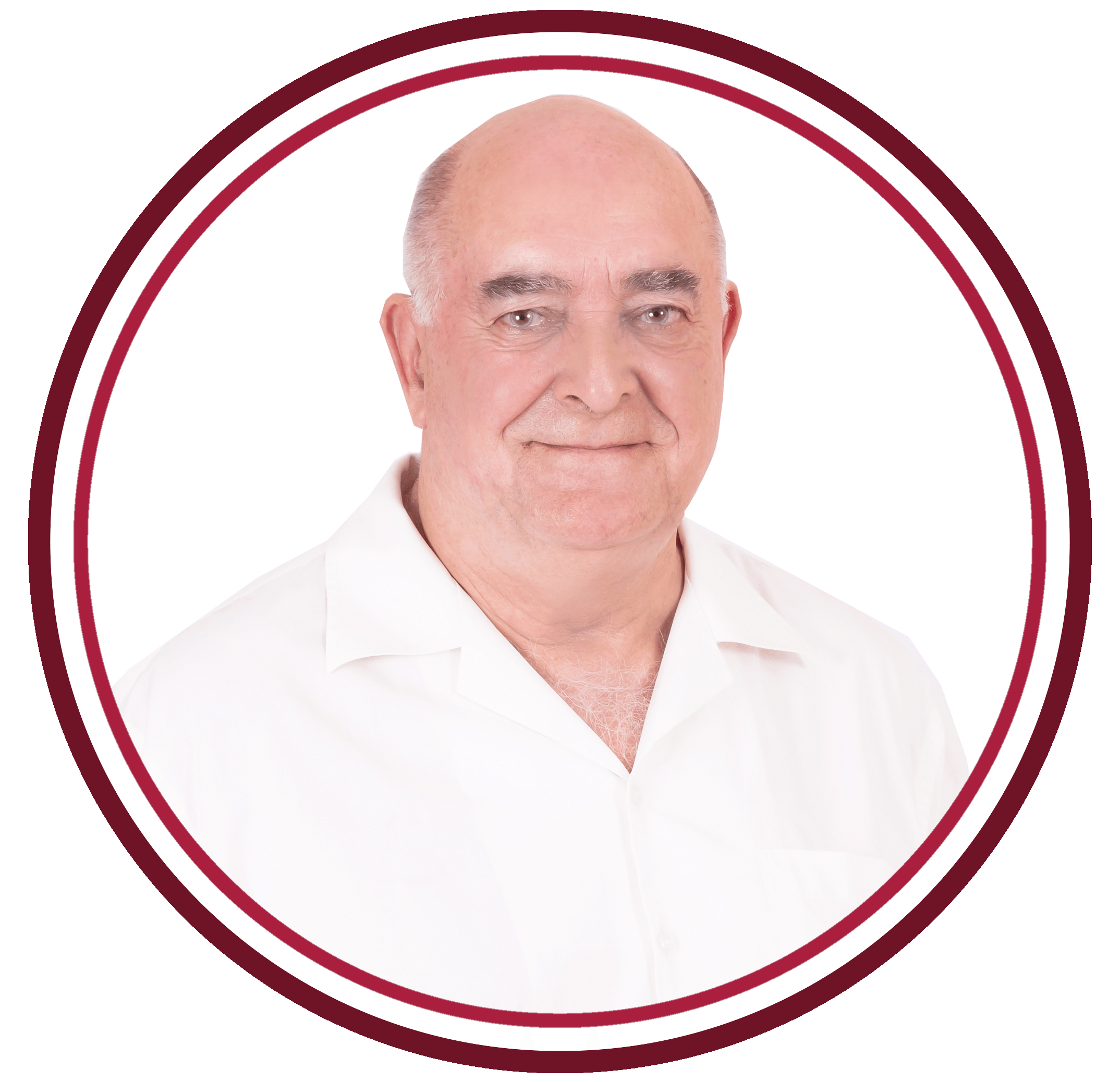 PAUL HUNT – CEO
March 2003 sitting on a Palm lined, lit beach, at Jomtien near Pattaya after dinner watching the world go by the vision came. "Why not rent villas in Thailand" so others can enjoy this magic experience in this wonderful country.
I personally never enjoyed staying in a one room cell so the mission was to share the villa 'Home from Home' experience with the world. Today, our worldwide customers enjoy a new experience in one of our 330 + villas based in Thailand. Our villa inventory is constantly growing by up to 20 new villas per month, in order to satisfy the high level of demand.
My team and I create for you the Dream You Can Live In TODAY!
Our Team Who Care About Your Vacations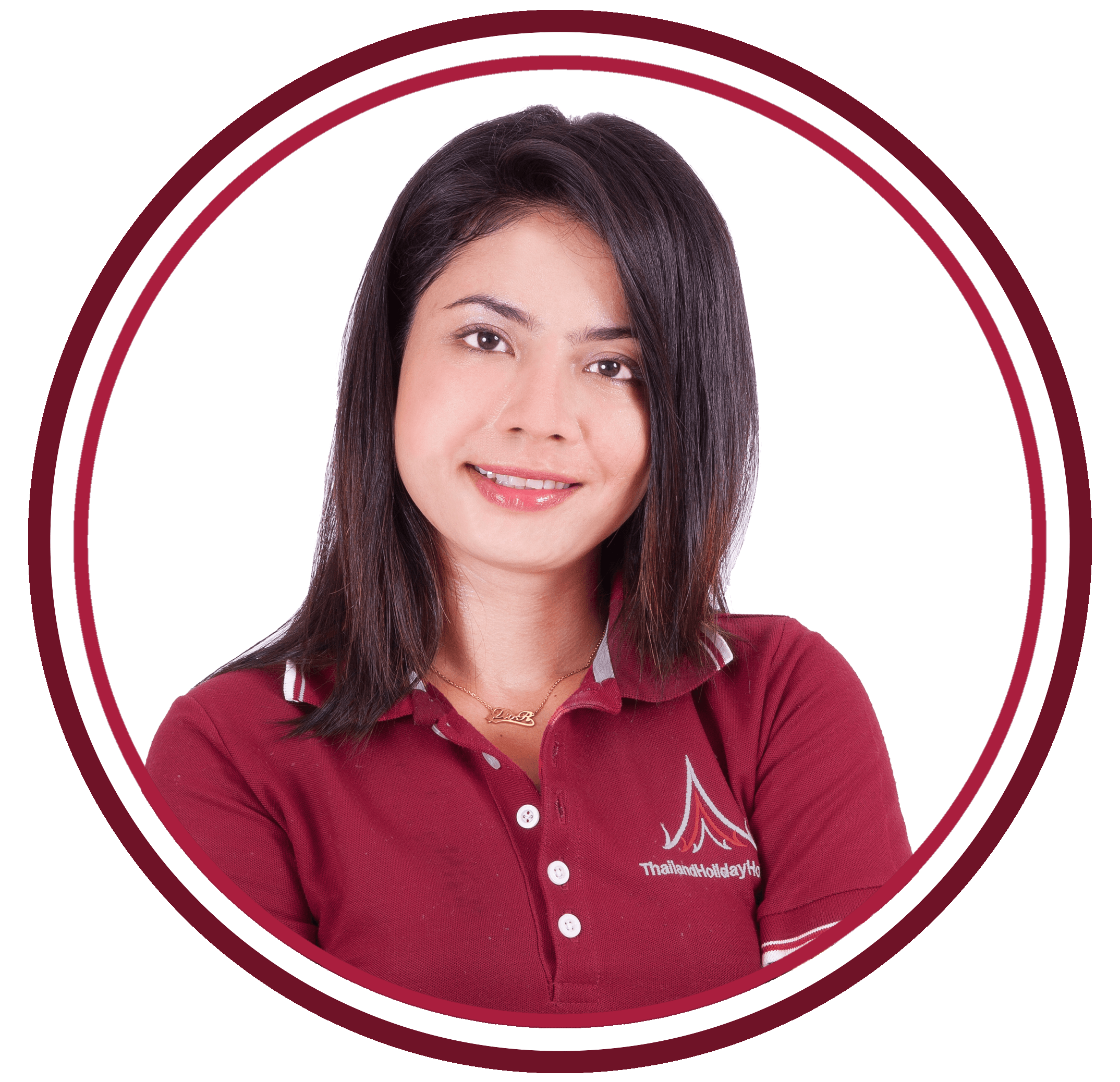 Tuk
Customer Care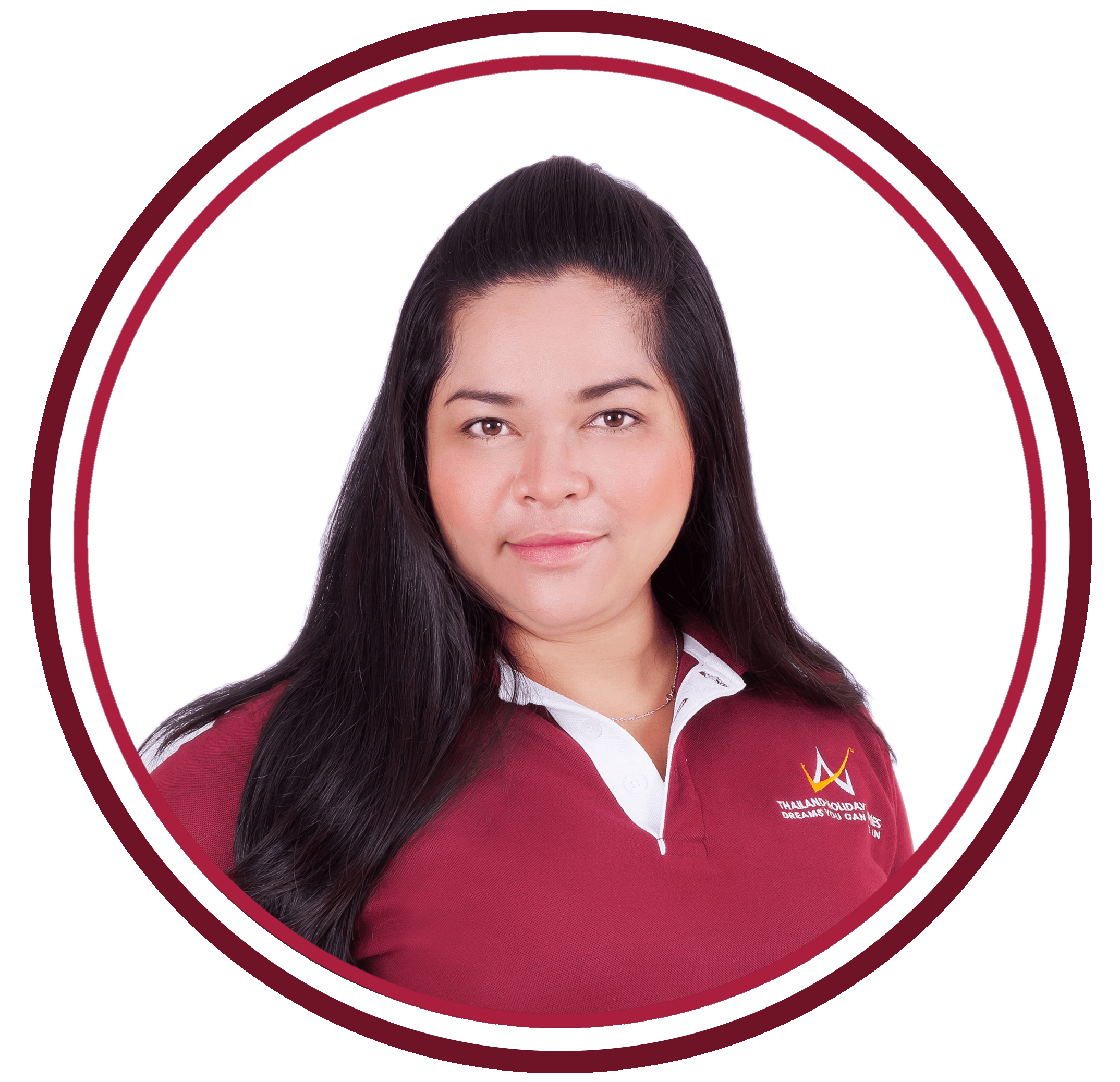 Elle
Customer Care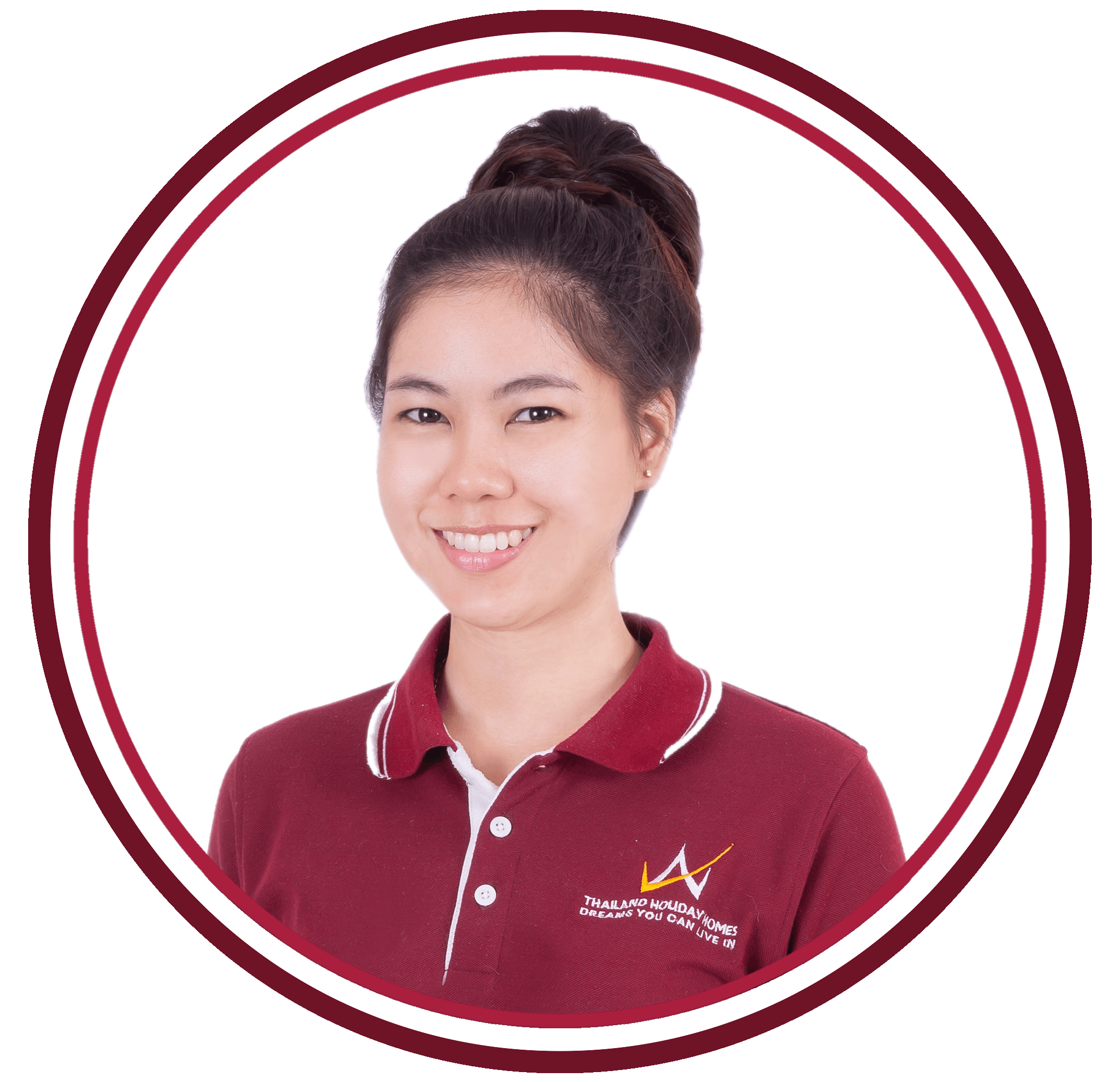 Kik
Reservations and Online Support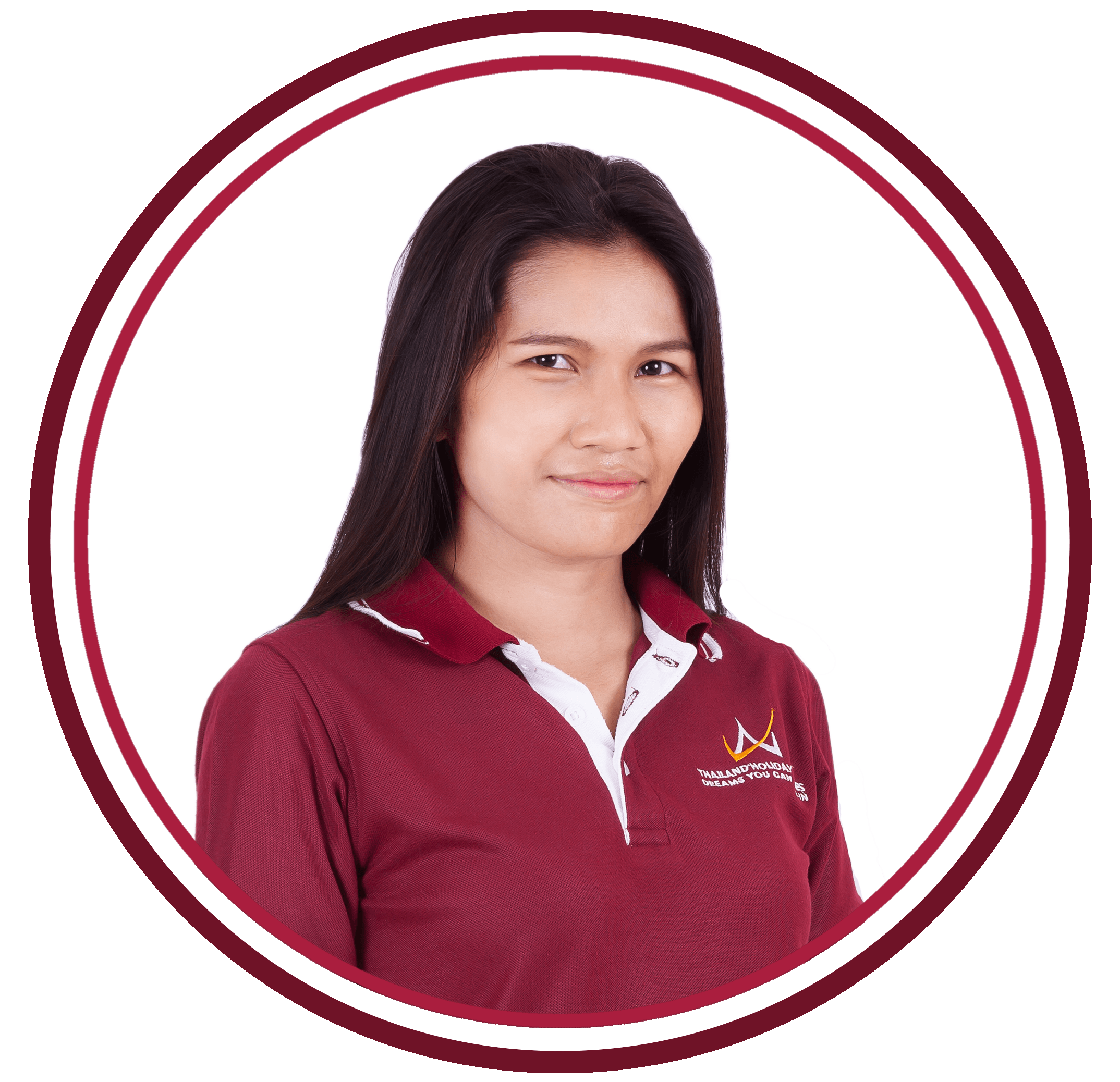 View
Reservations and Online Support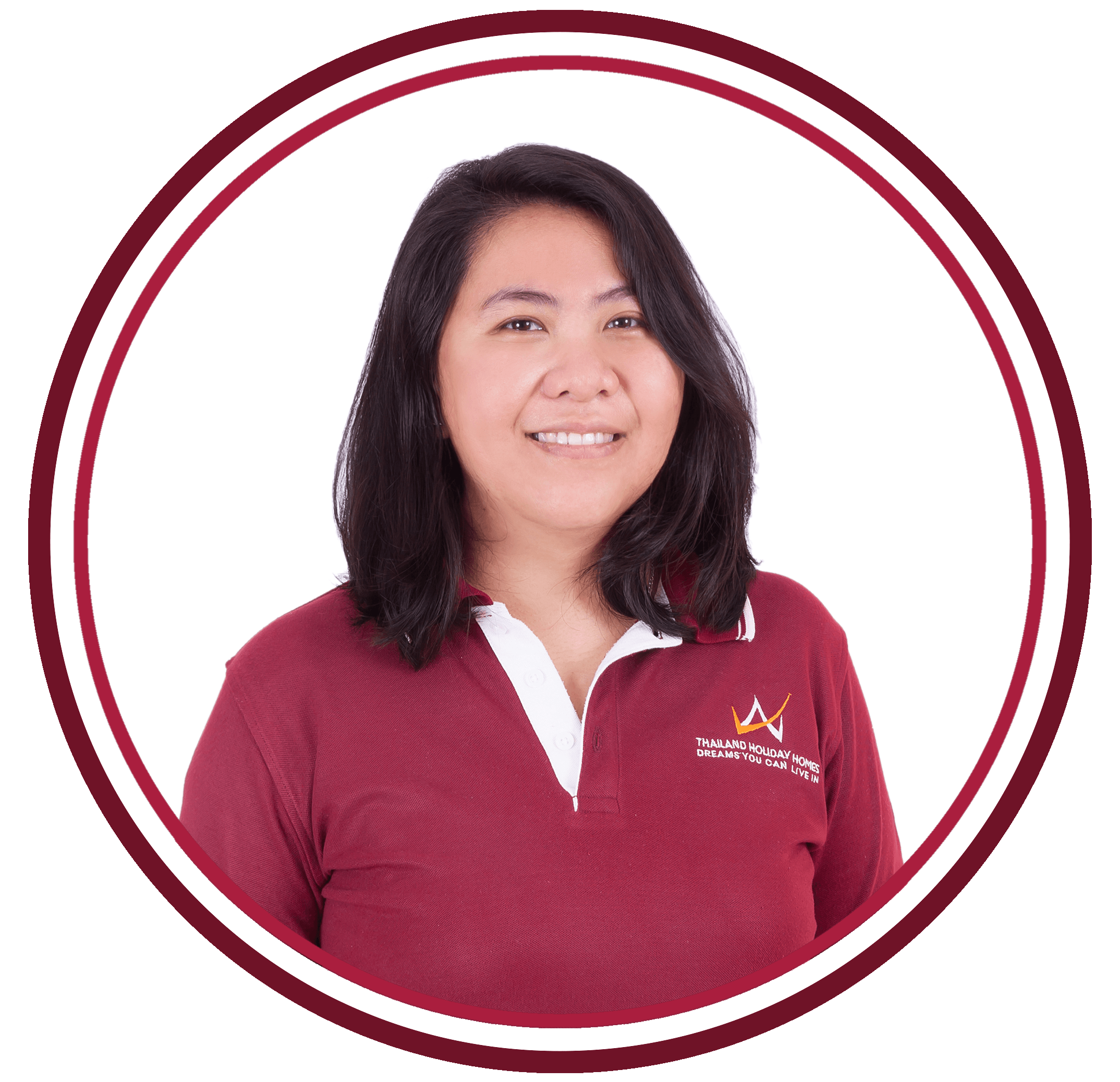 Chompoo
Reservations and Online Support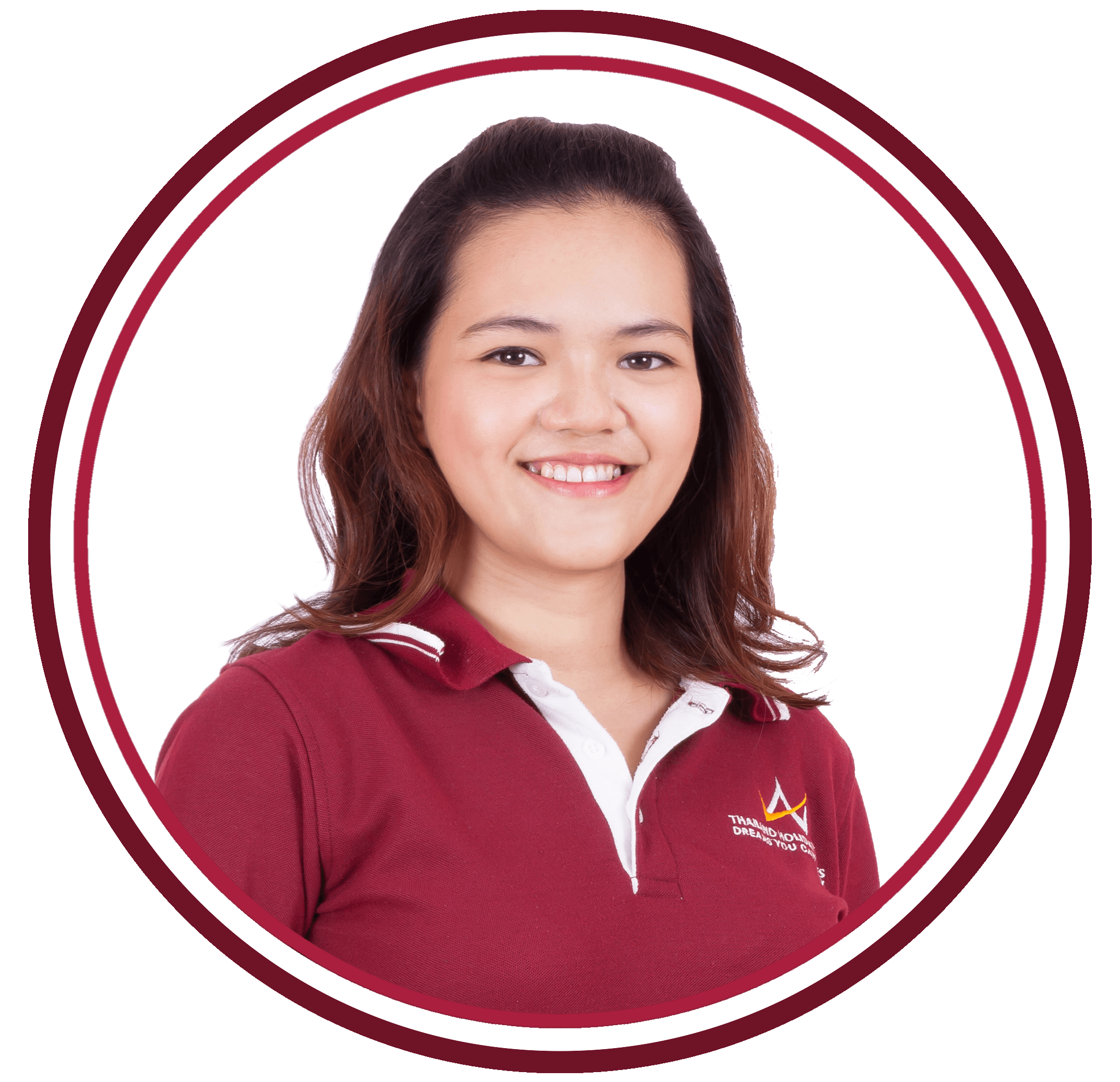 Natt
Reservations and Online Support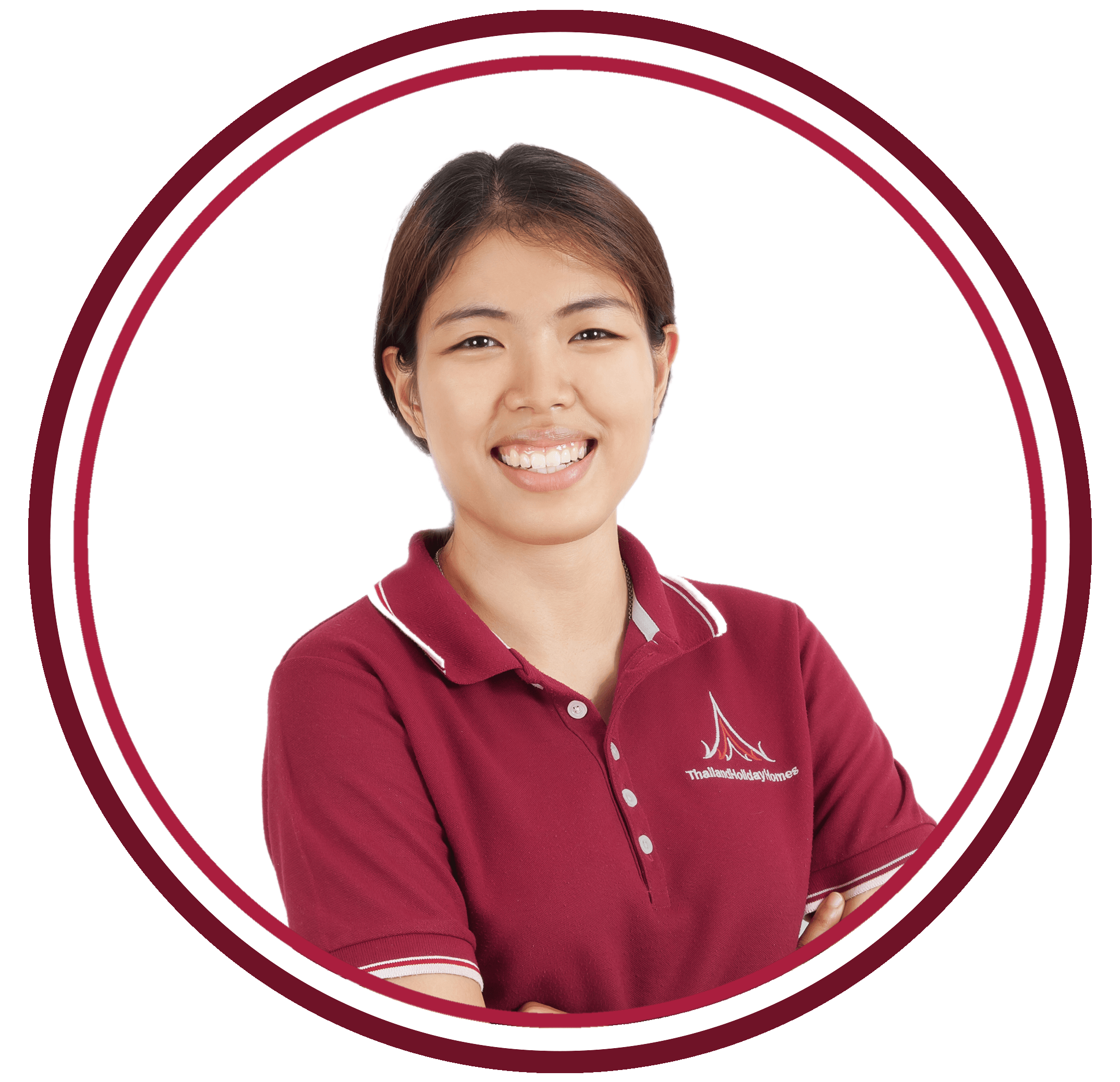 On
Finance Officer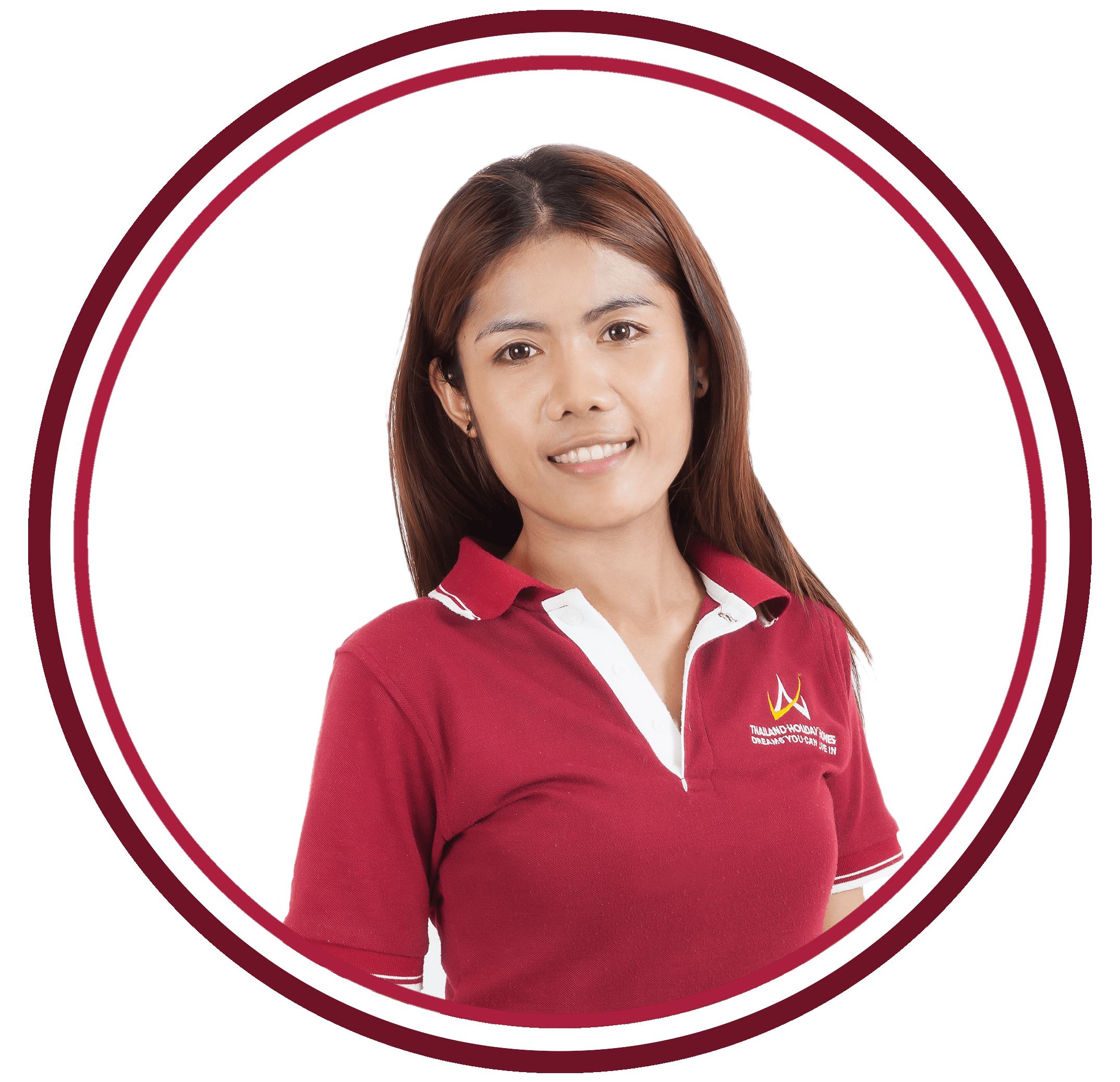 Tai
Accounting Officer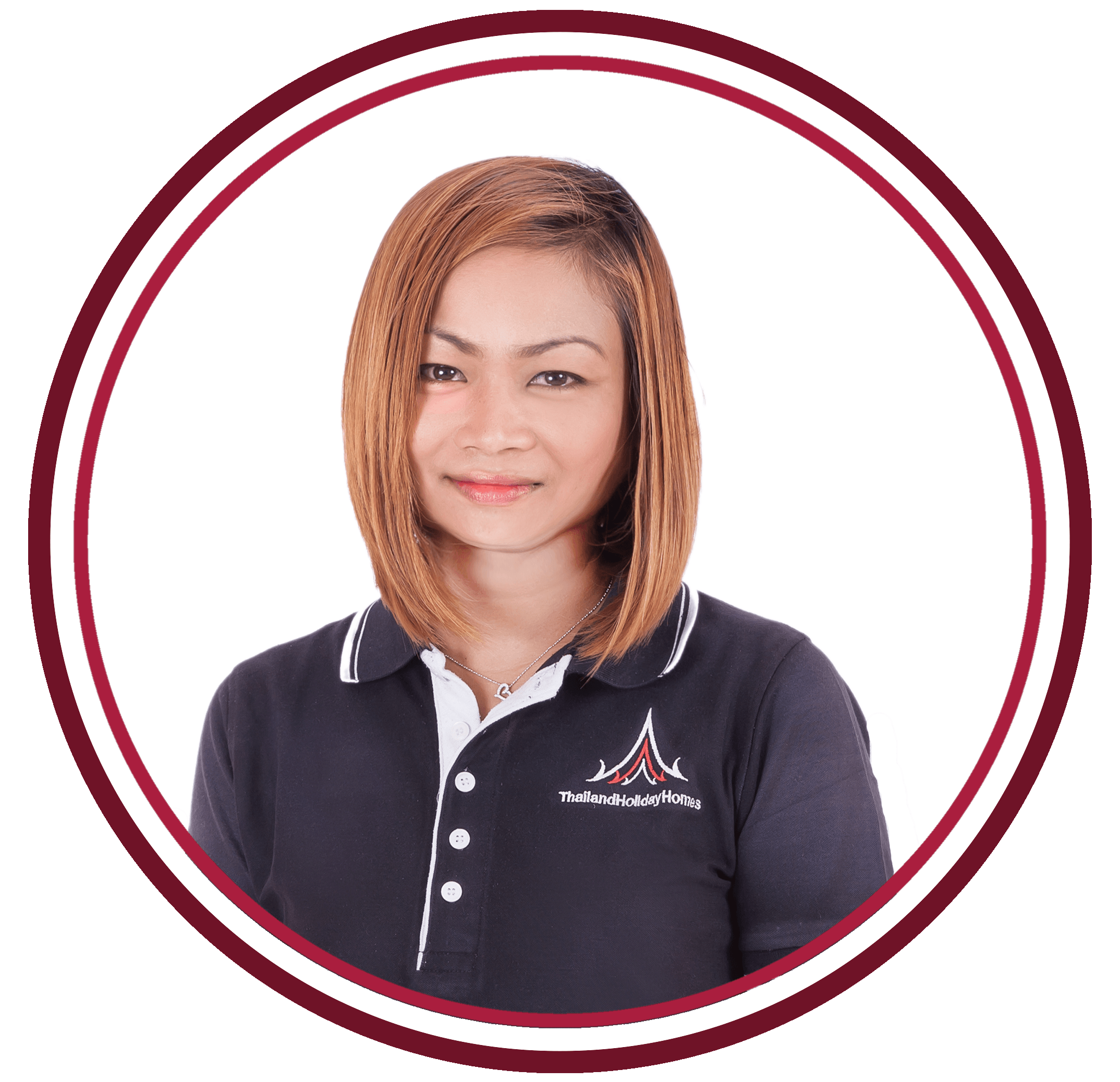 Oa
Accounting Officer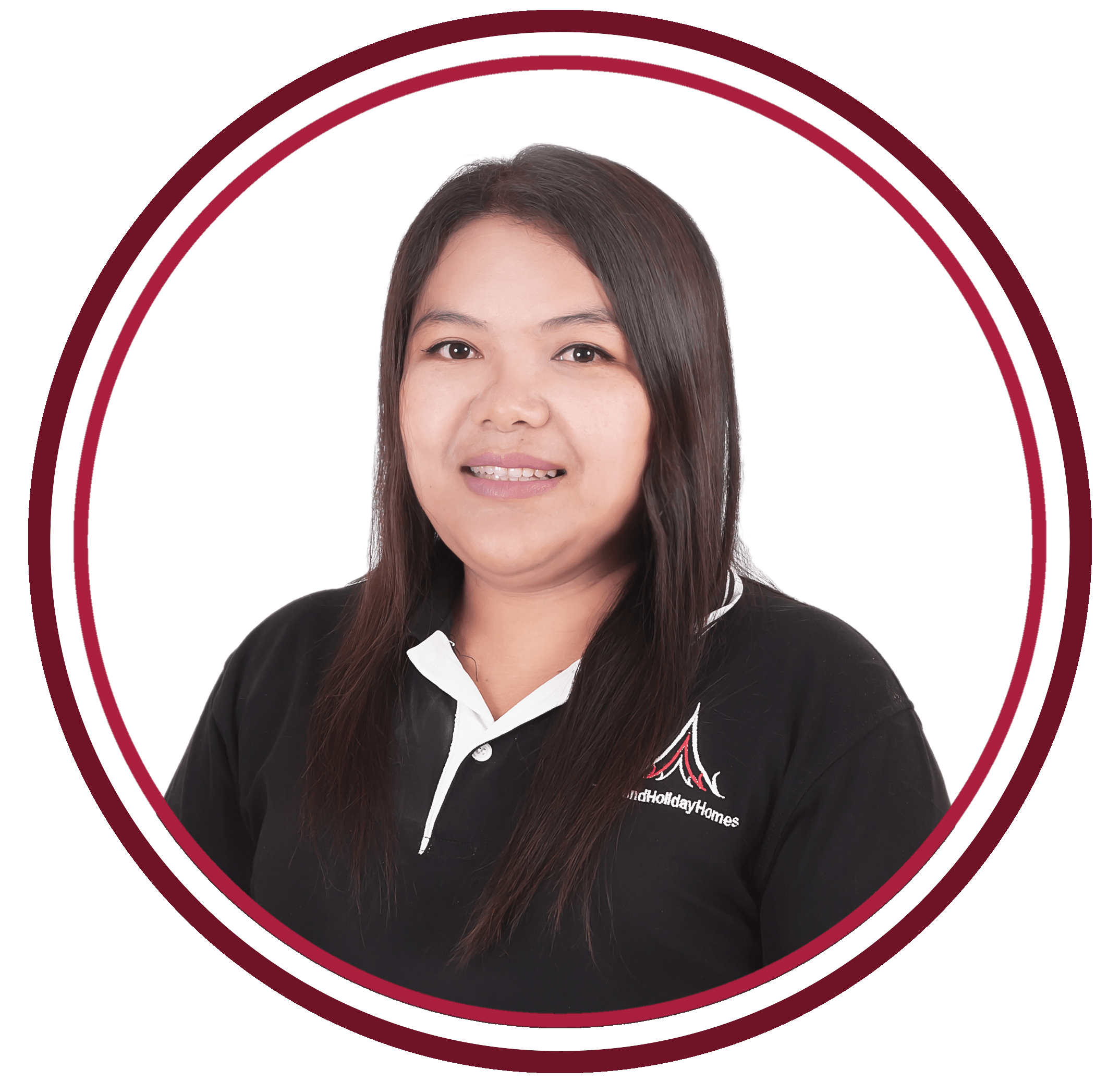 Nang
Accounting Officer