---
Chiang Mai Monkey Center
Chiang Mai Activities
Mae Rim-Samoeng Road in Chiang Mai is one of those great roads where you can find several establishments such as the X-Center, the King Cobra Shows, ATV Chiang Mai Tours and the Maerim Shooting Range. Chiang Mai Monkey Center is a great little place for some fun. First, you can stroll around the center and enjoy the sight of the cute and intelligent macaques. If you ask the staff, they will let you feed the monkeys or allow you some great photo opportunities.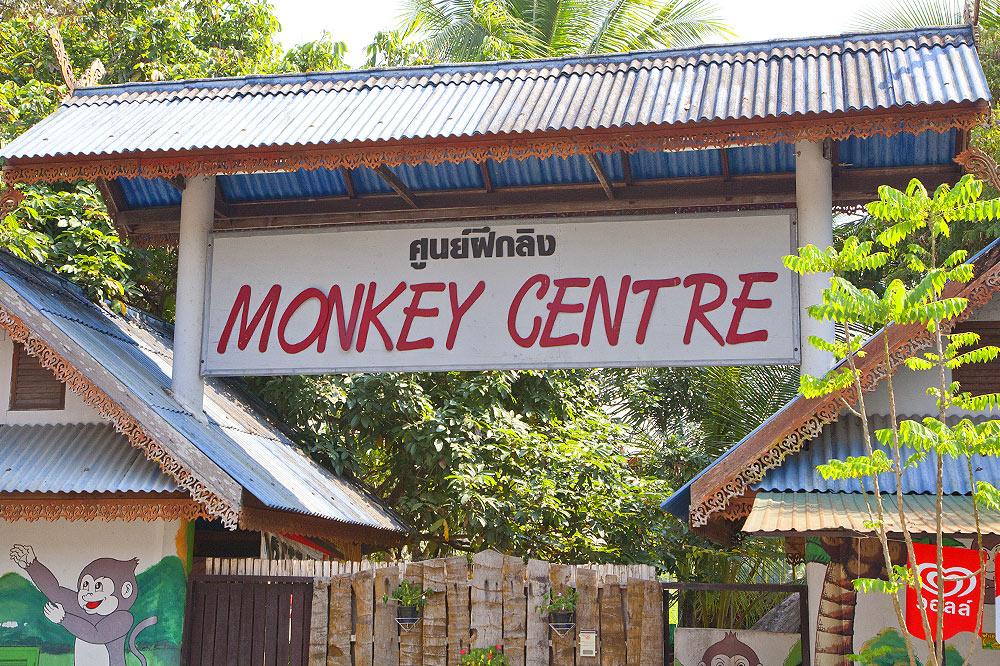 Every hour, you can enjoy monkey shows, which are a great experience where some audience-monkey interaction takes place. The monkeys display an amazing range of tricks that will keep you on the edge of your seats. See them playing basketball, bike-riding, coconut picking and calculating arithmetic.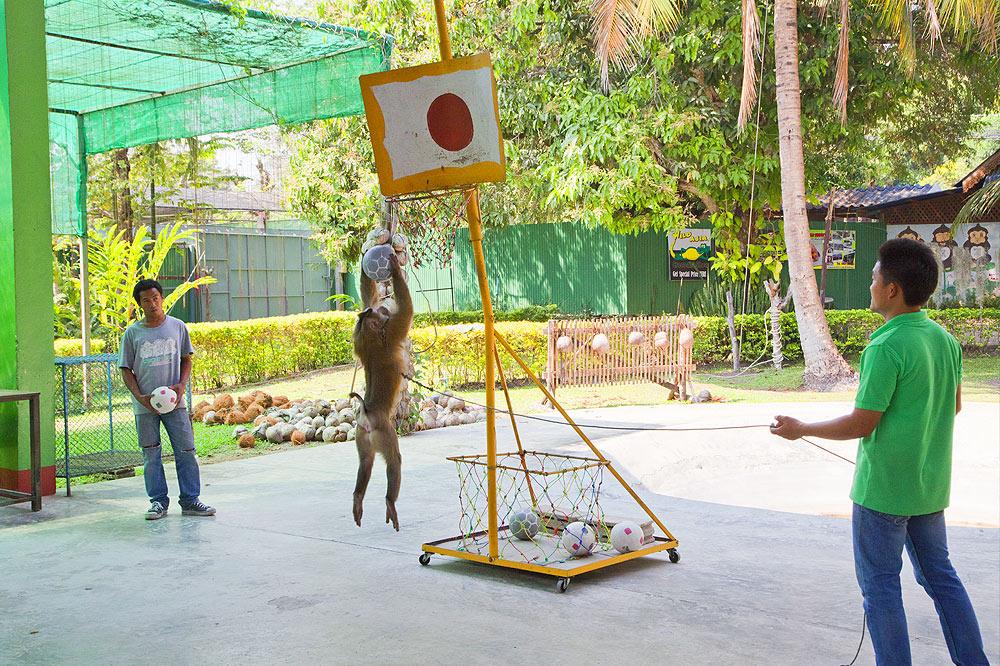 The main emphasis at the Chiang Mai Monkey Center is fun and a place to learn more about our intelligent cousins. All the monkeys at the center were not taken from the wild; they were either rescued or given to them from zoos that were overflowing with animals.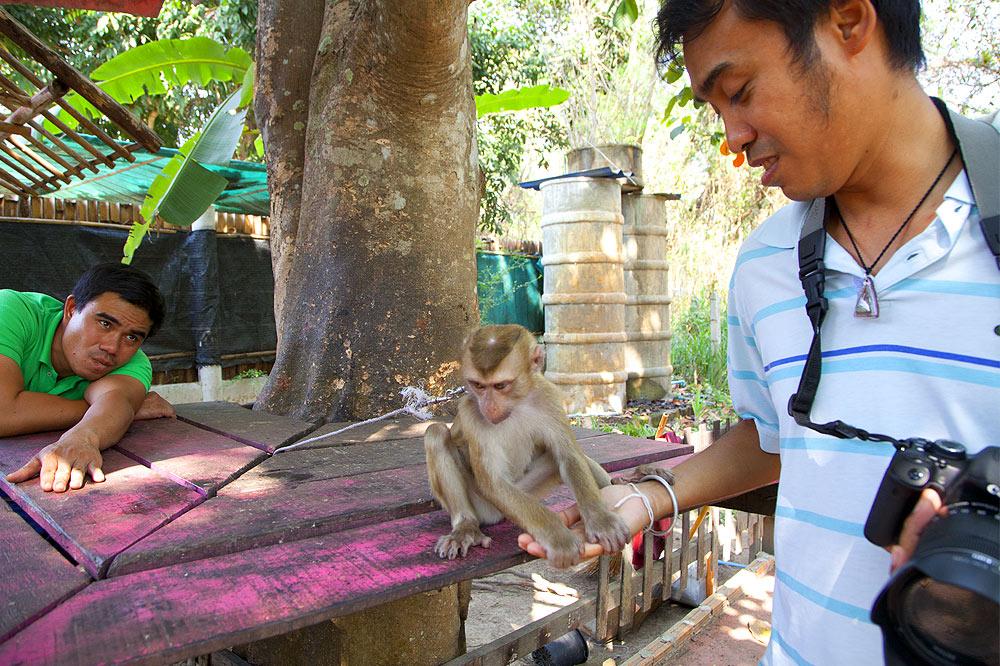 We had a great time at the center, seeing the monkeys at first hand and watching them perform amazing feats at the shows. We recommend the Chiang Mai Monkey Center to anyone visiting the city.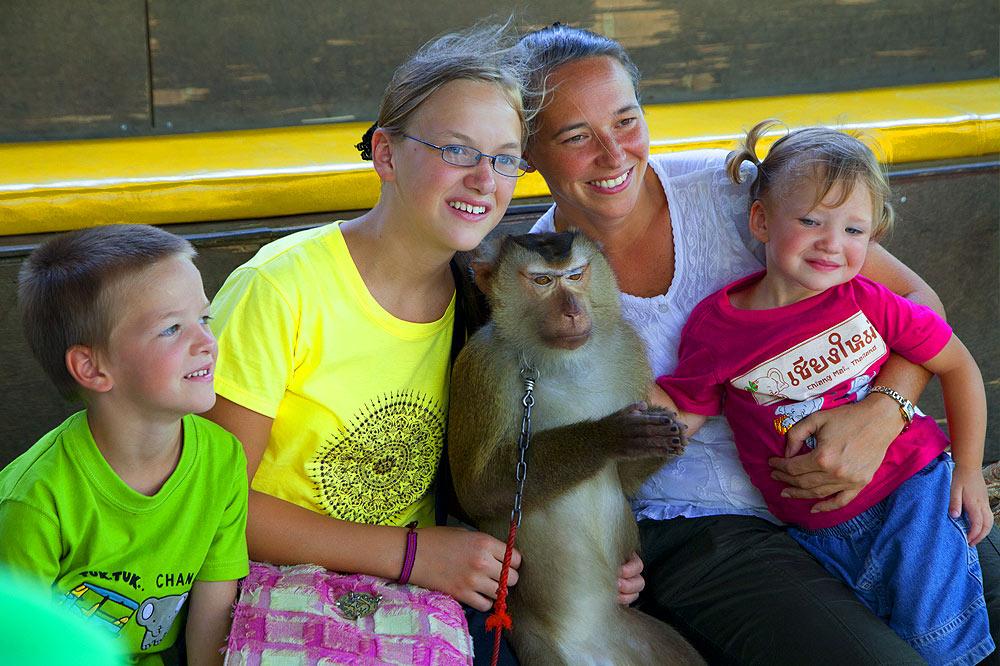 Opening times: 9am to 6pm
Prices: Adults-200baht, Children-100baht
Show Times: 11am to 12:15pm, 1:15pm to 2:15pm, 3:15 pm to 4:15pm
Chiang Mai Monkey Centre, Mae Rim-Samoeng Rd, Mae Rim Valley, Chiang Mai, Thailand.
Tel:053 297700
Fax:08 1885 1912
Website:http://www.monkeycentre.com
Contact:[email protected]