---
P Collection Silverware Manufactures Chiang Mai
P Collection Silverware Manufactures, Chiang Mai
Visiting Chiang Mai and not basking in its vast arts and craft culture is like going to Rome and not visiting the Coliseum. The P.Collection factory specializes in manufacturing and exporting Sterling Silver products and gold and silver jewelry. This pristine production house is chicly designed with glass-encased treats at every turn.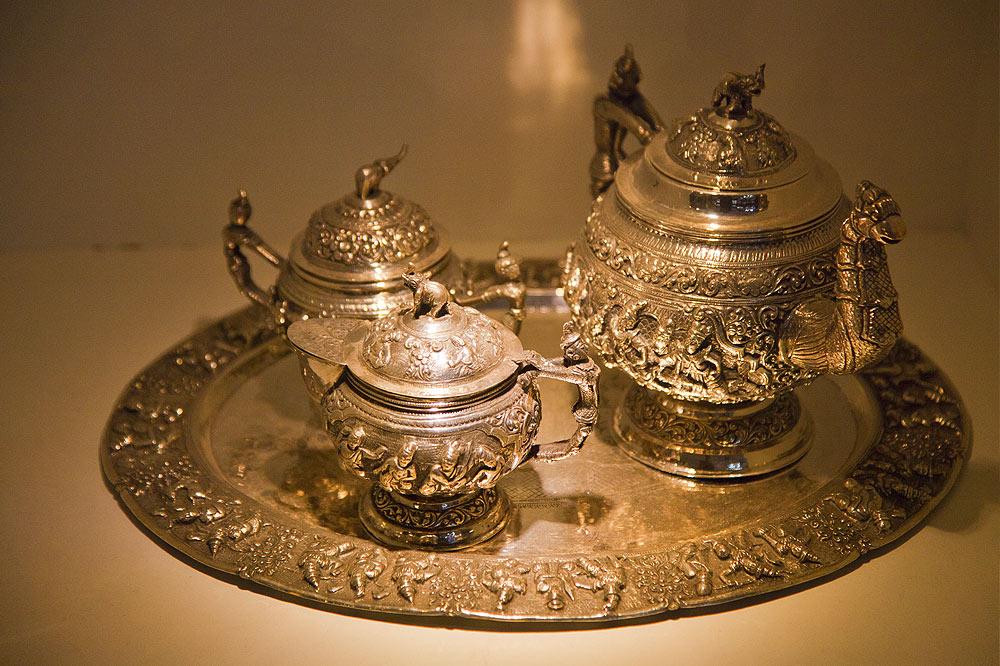 Established in 1991 and garnering a formidable reputation for quality, P.Collection is the place you visit in Chiang Mai when wishing to purchase the finest custom made jewelry in the north of Thailand. When you take a look around this trendy looking showroom, the choice on offer is second to none.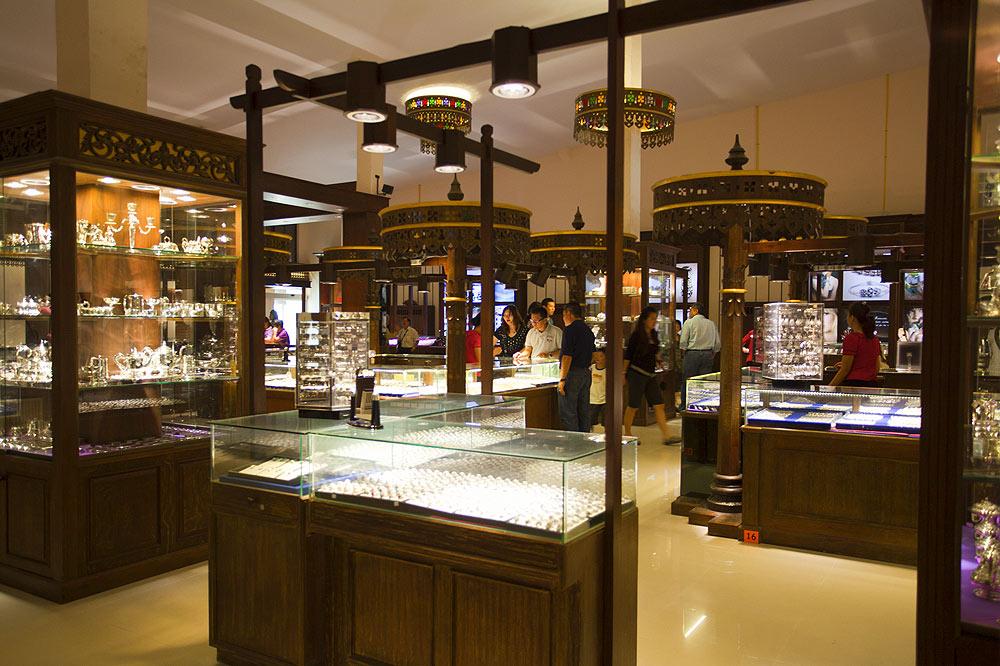 All the items are produced and developed in the factory shop positioned beside the showroom. This allows you the great opportunity of watching these highly skilled craftsmen at work polishing and engraving stones with a deft and delicate touch only an expert could muster.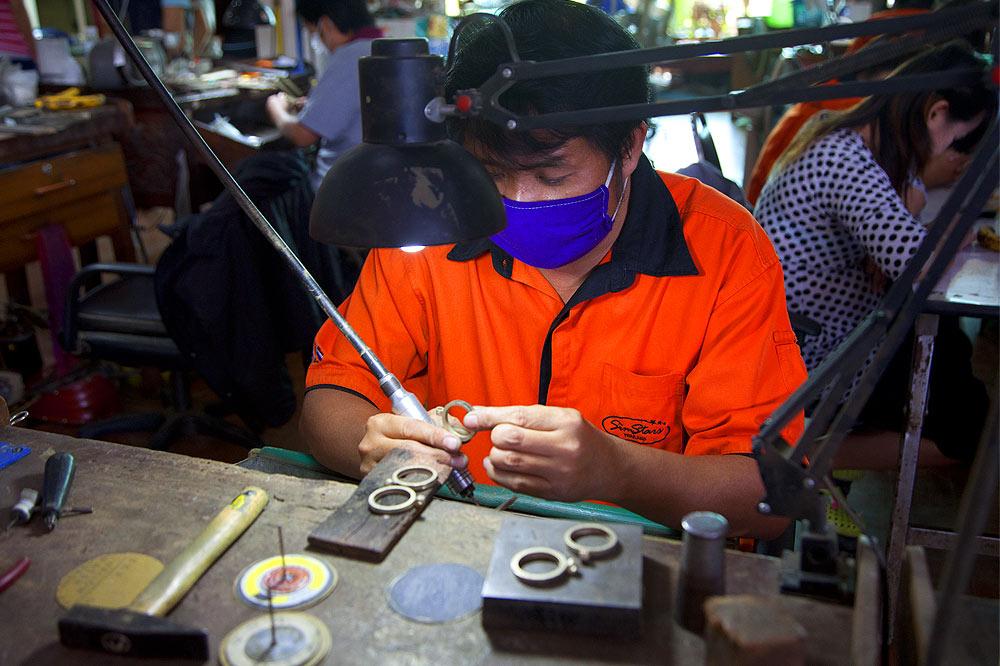 P. Collection Co., Ltd.
2 Moo 1
T. Tha Sala. A. Muang
Chiang Mai 50000
Thailand
Telephone: 053-850752-3 053-240222-4
Fax: 053-240231
Website: http://www.pcollection.com
Click to view our unique range of Chiang Mai properties and holiday homes here.