---
Koh Rok Island Koh Lanta
Snorkelling Paradise at Koh Rok, Koh Lanta
As a rule, the extremely wealthy are usually the only ones able to enjoy a solitary stroll along white sand beachfront properties or lounge lazily in crystal clear waters warm enough to fall asleep in without the worry of running into hoards of tourists, but that's all about to change.
With only 100 meters between them, 30km south of Koh Lanta Yai, you will find Ko Rok Nok and Ko Rok Nai. These heavenly destinations are unquestionably the most remote and unspoiled of all the Andaman Islands. Relax knowing that you're among only a handful of humans within the interior or exterior of either of these lush rainforest paradises.There are almost no human beings whatsoever living on KohRok. Only the Marine Park Rangers reside here, leaving the islands unspoiled.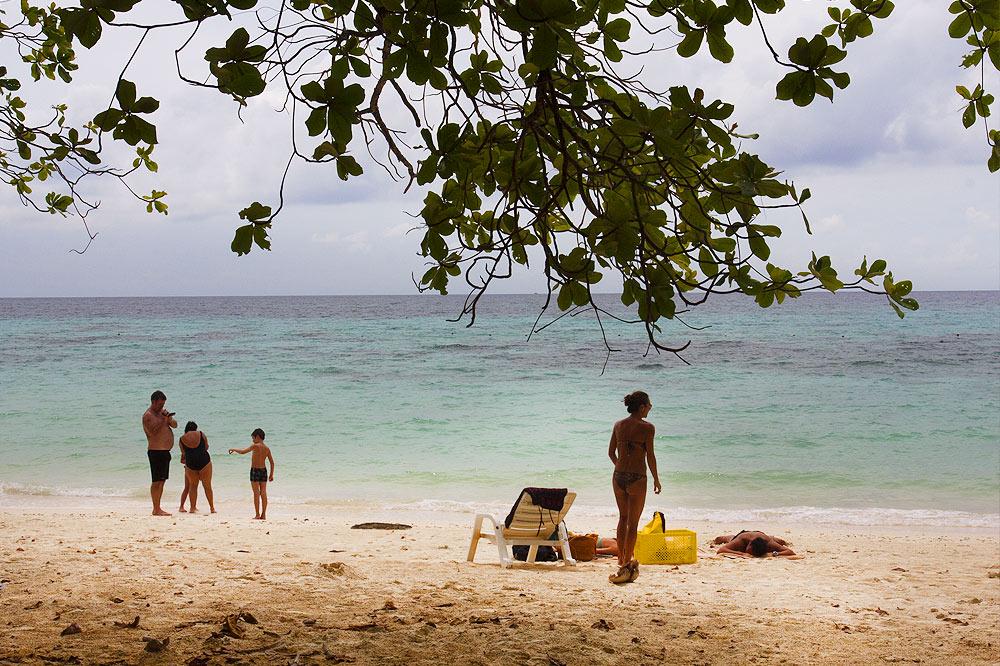 Officially counted as part of the Koh Lanta archipelago, the Ko Rok Islands seem a destination unto themselves with unparallelled access to some of Southern Thailand's most prized and private beaches. Unwind as you casually stroll down the length of the warm, white sands and take in the breathtaking views of the gorgeous Andaman Sea from a perspective few have seen before.
There is something to say about being alone on a beautiful island filled with rain forest, teal blue water and white sand all within walking distance. With the rangers of Koh Lanta's Marine Park being the only other inhabitants, Ko Rok Nok remains one of Thailand's most treasured Isles. Ranked in the top-10 of Thailand's most beautiful beaches, Ao Man Sai Beach will dazzle even the most ardently tested traveler.
Ranked one of the top ten most beautiful beaches in Thailand, the beach is known for its white powder sand and crystal clear waters. The tide is shallow, and snorkelers can explore fabulous corals just offshore. The beach is lined with mangrove tree which give way to rainforest and a jungle of enormous banyan trees, some measuring six meters in width. Continue a little further and visitors reach another beach named Ao Tha Lu. Surrounded by black limestone cliffs, the sandy beach is shaped like a horseshoe. Just 100 meters away, Koh Rok Nai and can be easily swum to and is home to Ao Sarn Chao, or Spirit House Beach, where fishermen long ago built spirit houses to protect their vessels.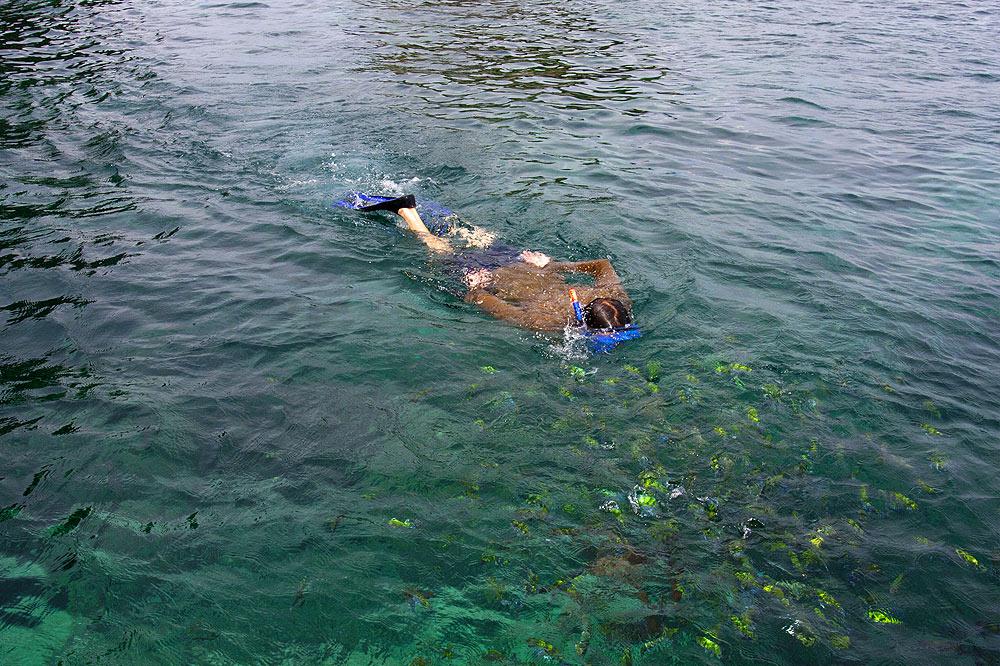 KohRokNaiis lined by formidably steep cliffs, some as high as 200 meters. During monsoon season, visitors can hire boats to get up close and personal with the spectacle of waters cascading down into the ocean.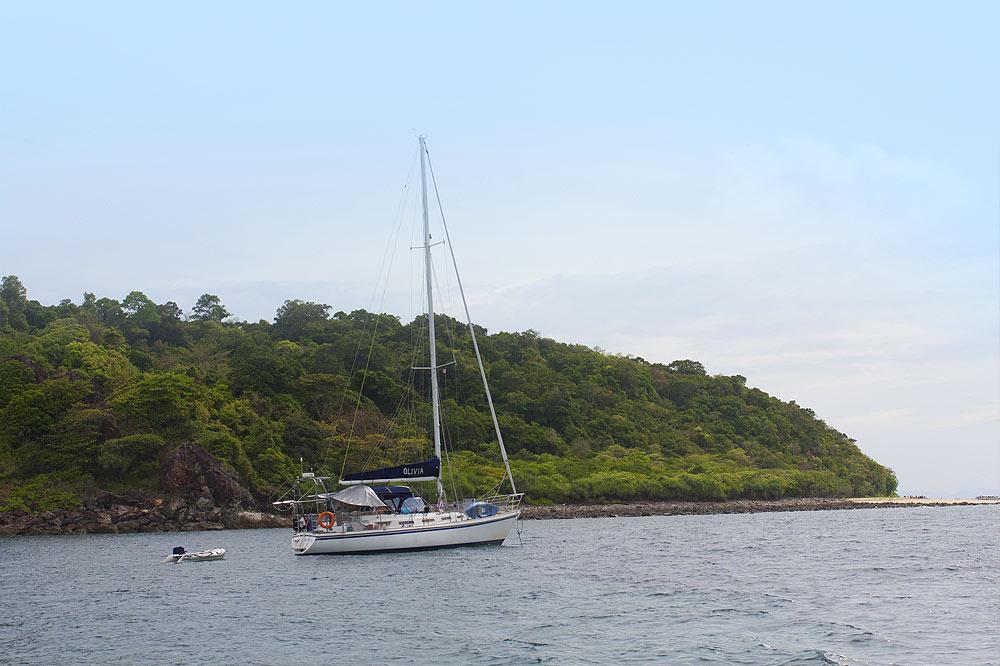 Another added benefit of visiting these limestone brothers of the Southern Thailand coastline is the ability to actually swim back and forth between them. The clear, teal water laps at your sides as you and your party head out to bridge the gap or just splash about in the afternoon sunshine.
Click to view our unique range of Kokh Lanta properties and holiday homes here.