---
Koh Lanta Old Town
Culture and History in Koh Lanta Old Town
Step back in time with a trip to the small forgotten community of Old Town Koh Lanta, located just off the Andaman Coast of Southern Thailand. With a combination of wonderfully rich and diverse cultures including the Chao Leh or Sea Gypsies, Chinese traders and a large Muslim community in this region has been shaped into one of the more unique tourist spots you could hope for as well with some of Thailand's best seafood!
In a word, Koh Lanta Old Town is about simplicity, with just about everything you need within walking distance and with almost every house along the main street offering one-of-a-kind souvenirs and gifts. You're sure to go home with something original.
An peaceful atmosphere is well worth an afternoon's exploration, and the Old Town is a great jumping off point to exploring nearby islands such as Koh Bubu, Koh Talenbeng and Koh Por. Several tours are available from Old Town, including snorkelling and scuba diving, fishing trips, mangrove tours, kayaking expeditions or simply island hopping.
Many years ago, Koh Lanta's Old Town functioned as the island's commercial center with Arabic and Chinese trading vessels sailing between the larger ports of Phuket, Penang, and Singapore. Originally, it was the calm waters that encouraged the Sea Gypsies to settle here. The Muslim communities from the south would later follow before Chinese traders transformed the town into a bustling port. This diverse melting pot of ethnic groups with their own beliefs and traditions has been passed down from generation to generation, making Old Town a truly unique culture to experience. A local museum dedicated to the overlapping communities that make up the Lanta Old Town residents celebrates the town's unique heritage.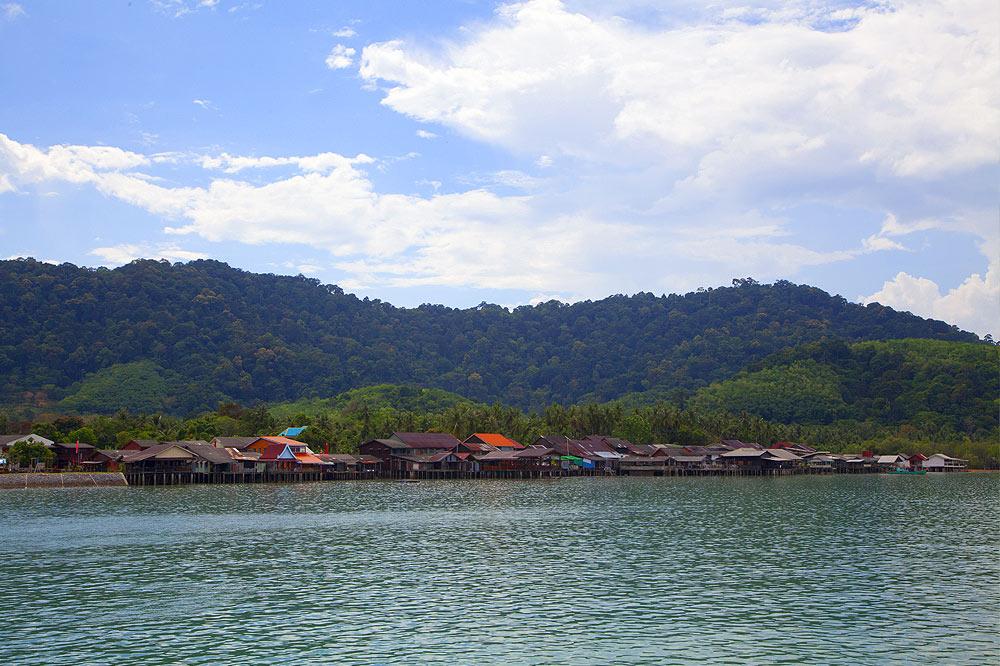 Today, Old Town acts as Koh Lanta's district capital, with its own hospital, post office, Buddhist and Chinese temples.It's possible to get anywhere in the Old Town by walking, and every day of the week, fishermen can be seen delivering catches of fresh seafood to the local restaurants. Menus cater to local taste buds and it's a wonderful place to sample authentic Thai cuisine. Wooden restaurants stand on stilts over the water, with views over Koh Lanta's Eastern Islands.
Nearly every house in Old Town's main street doubles as a shop, and if the doors are open, and you can see something of interest, visitors can step on up to take a second look. There are some great local souvenirs to be found at Susanna's Watercolour and Batik collection at the Lanta Leather shop in the middle of Town. The town is also well known for its handmade hammocks.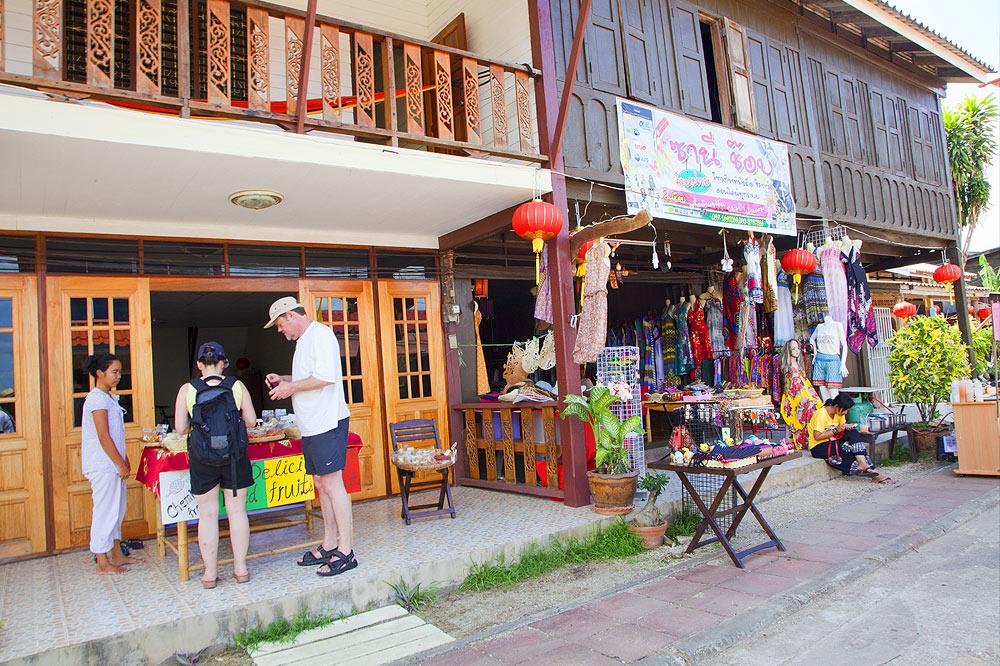 Click to browse all our Koh Lanta villas for rent.