---
Bang Por Beach in Samui
Koh Samui Beaches
Retaining a charming feel thanks to its location on a quieter stretch of Samui's north-western coast, Bang Por Beach offers a much less crowded seaside experience. Stretching for some 4km and facing the neighbouring island of Koh Phangan, the beach is ideal for day trips and family picnics. There are also beach restaurants along the shore. Calm, shallow waters and plenty of colourful fish in the area make for excellent snorkeling.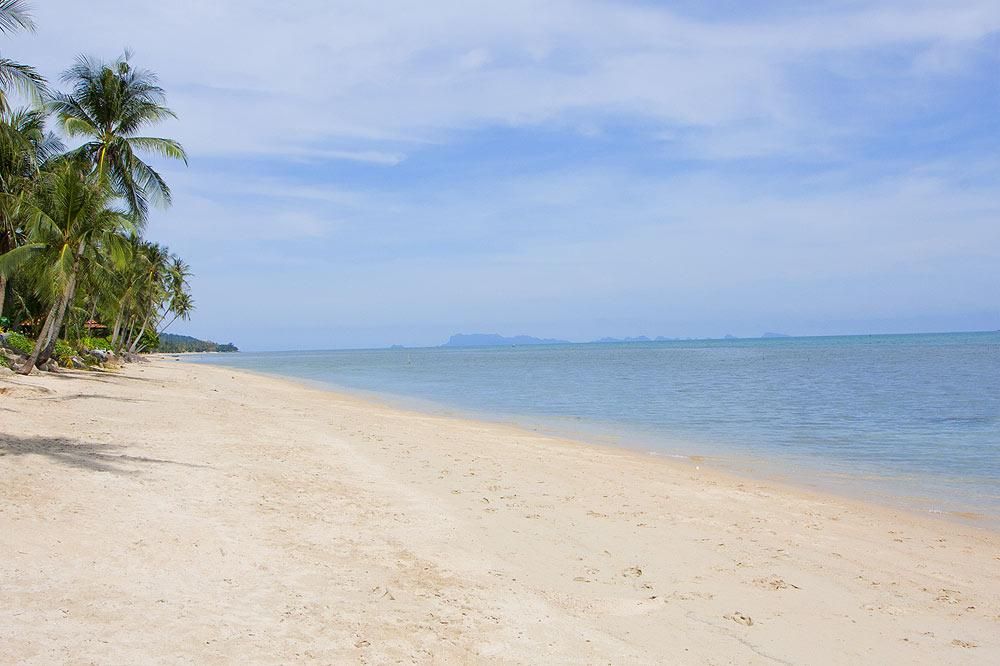 Located on the northwest corner of KohSamui, Bang Por beach lies between Nathon and Maenam. The beach itself is sandy, with calm waters that are ideal for year-round swimming. The area enjoys a genuine feeling of community, with upscale restaurants, spas and yoga studios catering to familiar locals and recurring visitors.
There is no annoying night-time revelry in the immediate area to disturb the beach's rare tranquillity. While Bang Por Beach enjoys a quieter and more relaxed atmosphere, the busier Bophut Beach and main tourist enclave of Chaweng Beach and its shops and nightlife are a comfortable 10-20 minute drive away.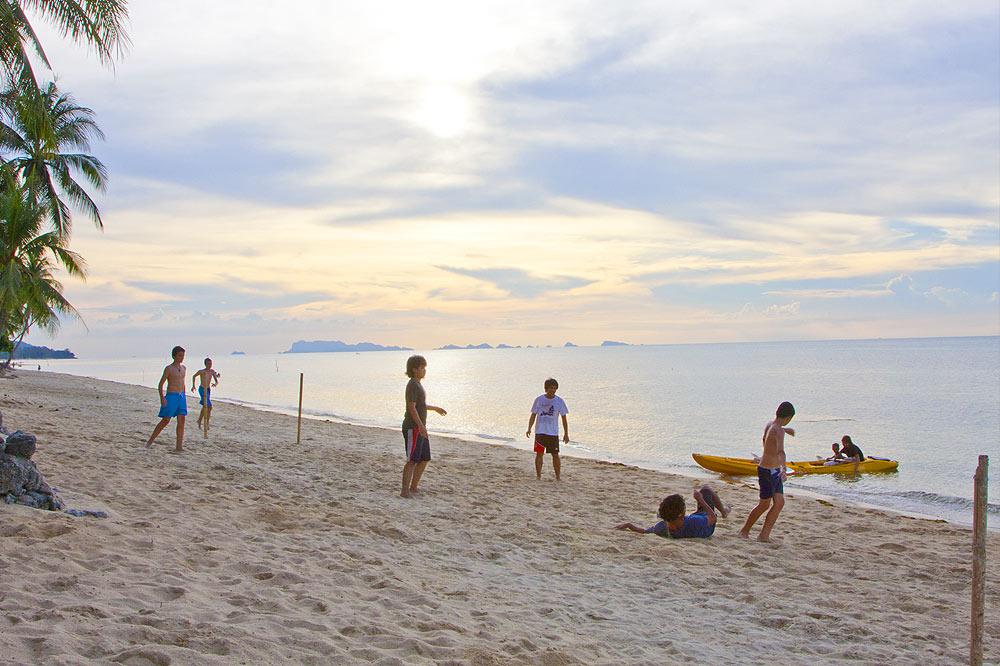 Bang Por has a surprisingly international atmosphere, and has recently welcomed some very 'A-list' visitors and residents. Bill Gates owns a resort on a northwest headland and footballer David Beckham has a home nearby. The wealthy influx is newly reflected in some luxury shopping options.
A cool breeze passes along Samui'snorthern coast, and Bang Por is kept stunningly beautiful and clean. With a strong fishing community, Bang Poralso boasts some of the most authentic and delicious seafood restaurants on the island.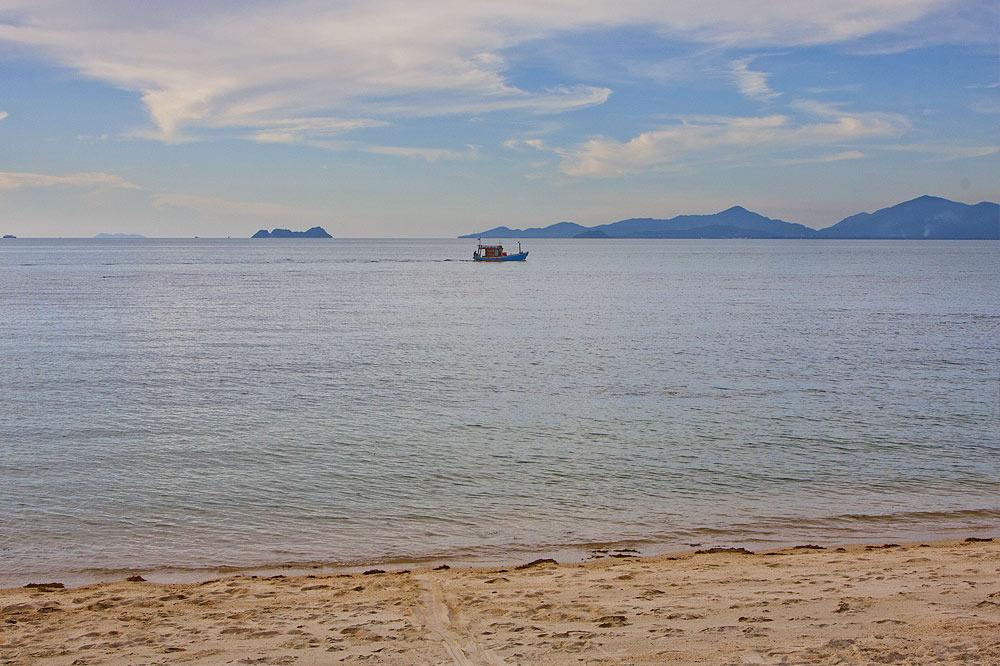 The calm, shallow waters offer excellent snorkelling opportunities with shallow coral reefs and many colourful fish within easy reach of the shore.