---
Lad Koh Viewpoint in Samui
Koh Samui Viewpoints
The nature of Koh Samui´s hilly terrain allows for various viewpoints which are dotted throughout the island. Visitors get the chance to survey the incredible natural beauty of the island and surrounding landscape, as well as getting that all-important picture postcard shot to make everybody back home feel very jealous indeed.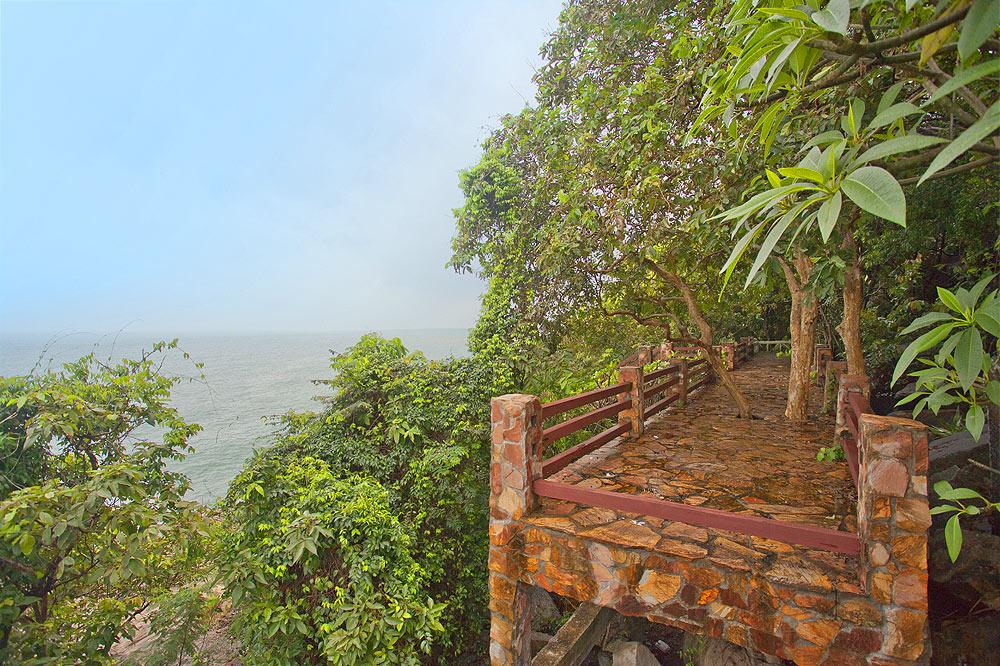 Out of all of these viewpoints across Koh Samui, few rival the one found at Lad Koh, both in terms of the actual view and its accessibility.
Also known as Zenith Viewpoint, Lad Koh Viewpoint is located just off highway 4169 between Chaweng and Lamai Beach meaning that it's among the more conveniently placed viewpoints for tourists to reach. It's a short 15 minute drive away from Chaweng beach and the route is signposted all the way. Those without transport of their own can take a taxi; most will take you there for a negotiable price and it's also advised to travel with other people as some will charge a little extra for a special excursion like this one. Due to the viewpoint being located on the island´s ring road, the site provides a popular stop-off for many day-trip tours, as they continue onwards to other attractions such as the Mummified Monk and surrounding waterfalls.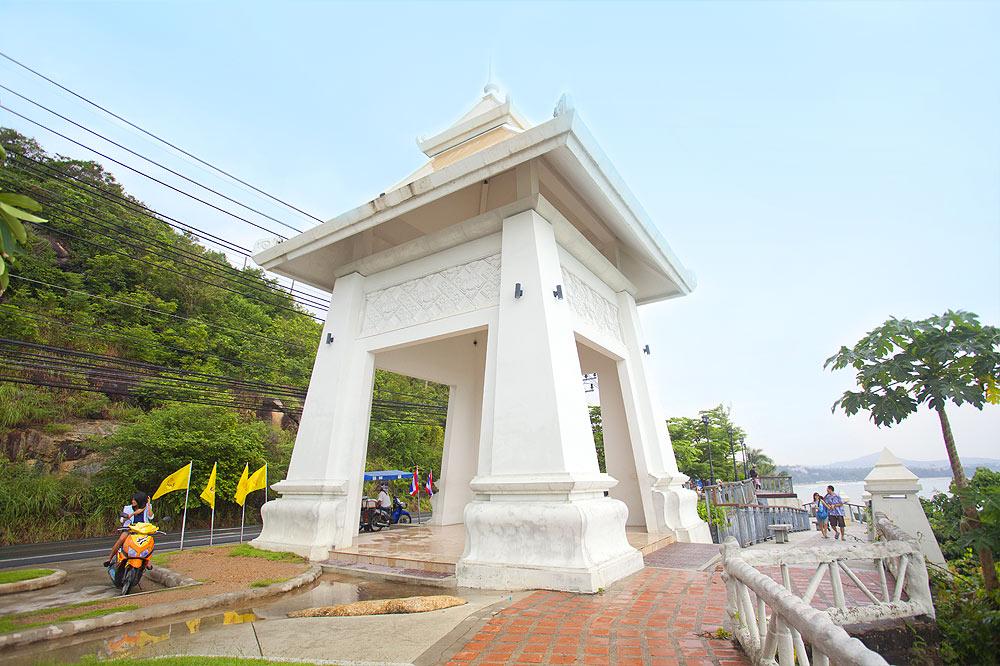 The site of Lad Koh Viewpoint was actually redeveloped several years, perhaps due to its popularity and growing need for improvement. Today it`s a much more modern and user-friendly attraction, with onsite parking and toilets. If you didn't pack your own lunch, do not fear. There are various stalls selling cold drinks, snacks and ice cream, as well as an idyllically placed restaurant where you can enjoy a slice (or two) of pizza, a cold beer and an unforgettable view.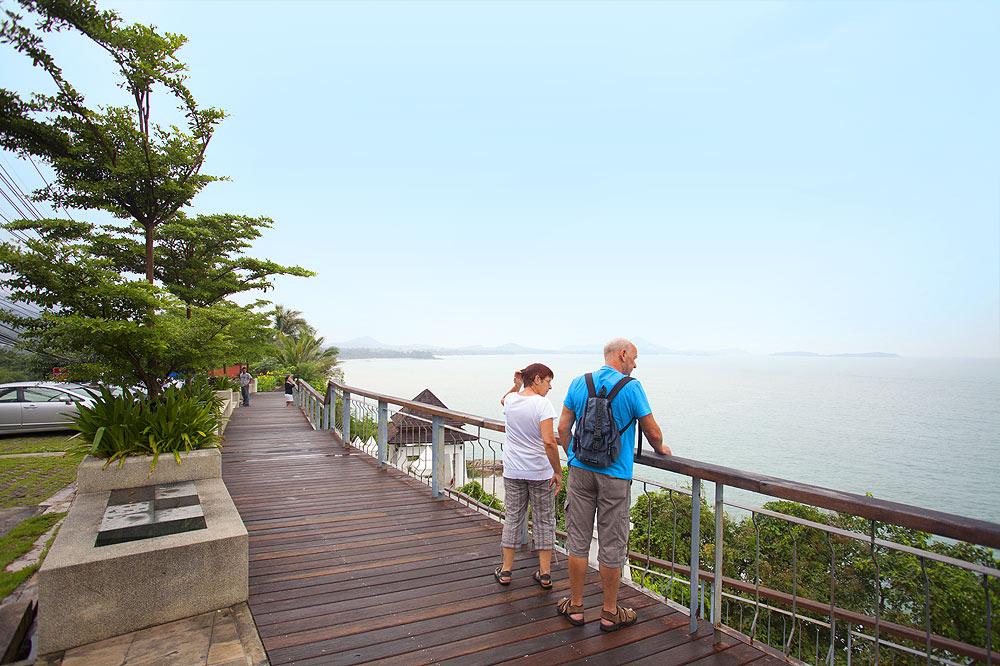 On a clear day (which is most days on Koh Samui) the view of the island, the tropical shoreline, the sparkling sea and warm sky is a truly a sight to behold. You'll be able to see right down to Chaweng beach area and all the way across to the surrounding beaches and hills - bring your binoculars and you might be able to spot your own hotel! One top tip is to get up and go in the morning. Early risers get the chance to see the stunning sunrise whilst the rest of the island is still in bed.
Safety on Koh Samui
If travelling on your own, especially by motorbike, extra care should be taken on the hazardous, busy and at times winding road. Near to the viewpoint is a small temple set up as a memorial to those people who have lost their lives on the island's ring road, which is visited by Thais who will leave flowers. You might often hear cars and bikes beeping their horns as they are driving along, which is actually a sign of respect to the memorial. Generally speaking, if you're travelling by car, taxi on Songtheaw on Samui you should be safe. The vast majority of accidents on the island involve motorbikes or mopeds/scooters. The winding roads and lack of central barriers help make this one of the world's most dangerous destinations for those travelling on two wheels.