---
Fisherman's Village in Samui
Shopping in Samui
The charming Fisherman's Village is in the Bophut area of Samui on the island's northern coast. Enjoying a reputation for its elegant atmosphere, there are old wooden Chinese shophouses built in the 19th and 20th century here mixed in with modern buildings. The area has a distinctly Mediterranean feel, despite experiencing a recent tourism boom.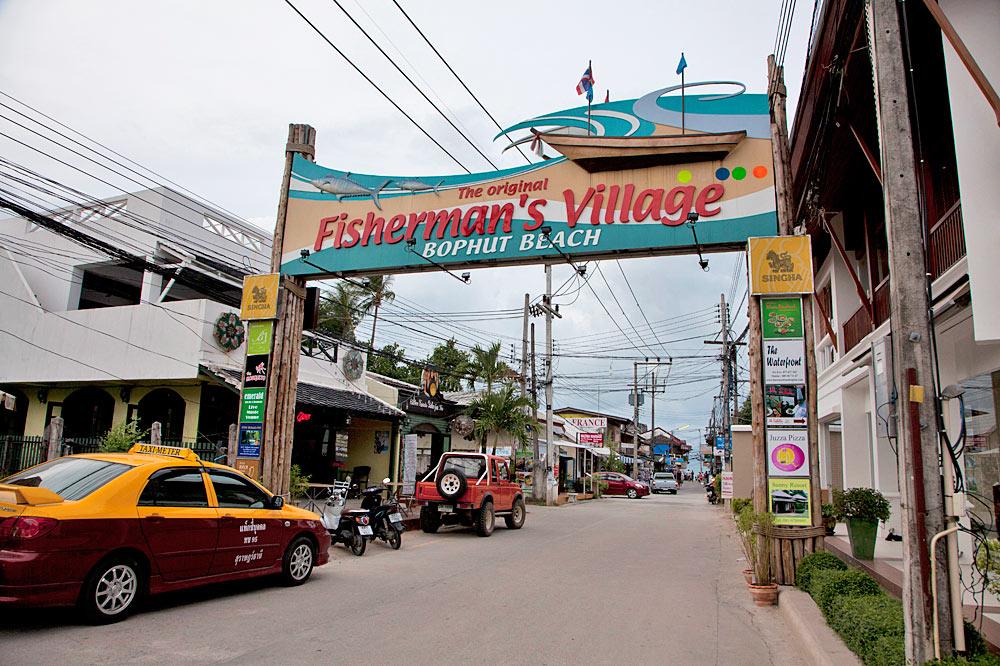 Visitors can explore the beautiful old mansions, some of which have been turned into restaurants,cafés and small trendy shops. It's intriguing to learn more about the history and culture of this unique area. A relaxing part of the island, the area is especially popular with families and couples.
Families also enjoy a charming Walking Street that allows them to take traffic-free strolls together. Every Friday night, the street is lined with vendors and stalls selling a cornucopia of snacks and drinks, with live music and performances entertaining passers-by.Unlike Chaweng, there has been a concerted effort to limit more commercial elements of Thai night life from arriving in the area in order to keep it suitable for couples and young families.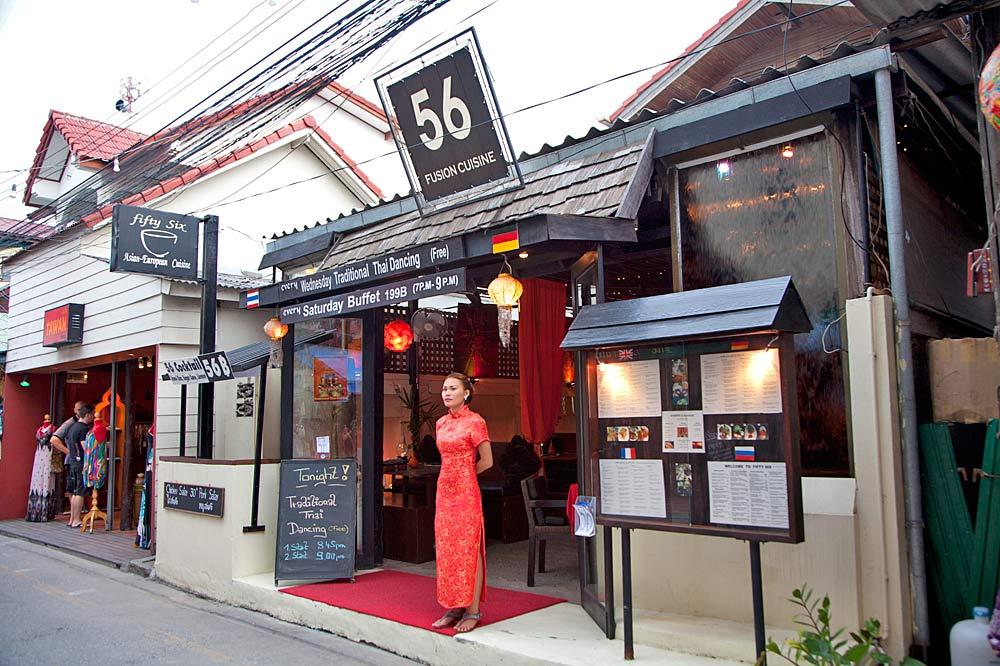 There are boutiques selling clothing and jewelry, as well as dive shops offering scuba lessons and day-trip dives to locations in Ang Thong Marine Park, Sail Rock and Koh Tao Island. Touring options can also be found at Fisherman's Village, such as jeep rides to some of Samui's more remote spots, elephant riding in the tropical forest and fishing excursions with local fishermen.
A wealth of eateries, coffee shops and entertainment zones adjoin the beach, which stretches on for 2km of white sand. There are a number of convenience stores and souvenir shops in the village, including some Chinese-themed boutiques.
Bophut's beach is quite narrow and drops off rapidly. Mercifully, the beach's jet ski hire operators are located at the western end away from Fisherman's Village. Adrenaline junkies can enjoy a go-kart track on the main road adjacent to the village. Depending on the time of the month, partygoers may be motivated to take a short ferry ride north to the famous island of Koh PhaNgan, home to the world's biggest beach party.