---
Mimosa Pattaya
Lifestyle Malls are becoming ever more popular, and you do not get much better than Mimosa Pattaya. This huge project has been built on an area of 17 acres (40 Rai), with an investment of around one billion Thai Baht. This commitment shows Mimosa is in for the long haul.
Its concept is "The City of Love" with the intention of showing the different aspects of love and all it encompasses. In this respect think - Love of each other; Love of arts and crafts; Love of food, and Love of life. As you wander through the different areas you will certainly feel at ease with the world. In the middle of the grounds there is a calming small canal with swans serenely floating on it. This is a wonderful place for strolling, resting awhile, and getting some excellent photographs.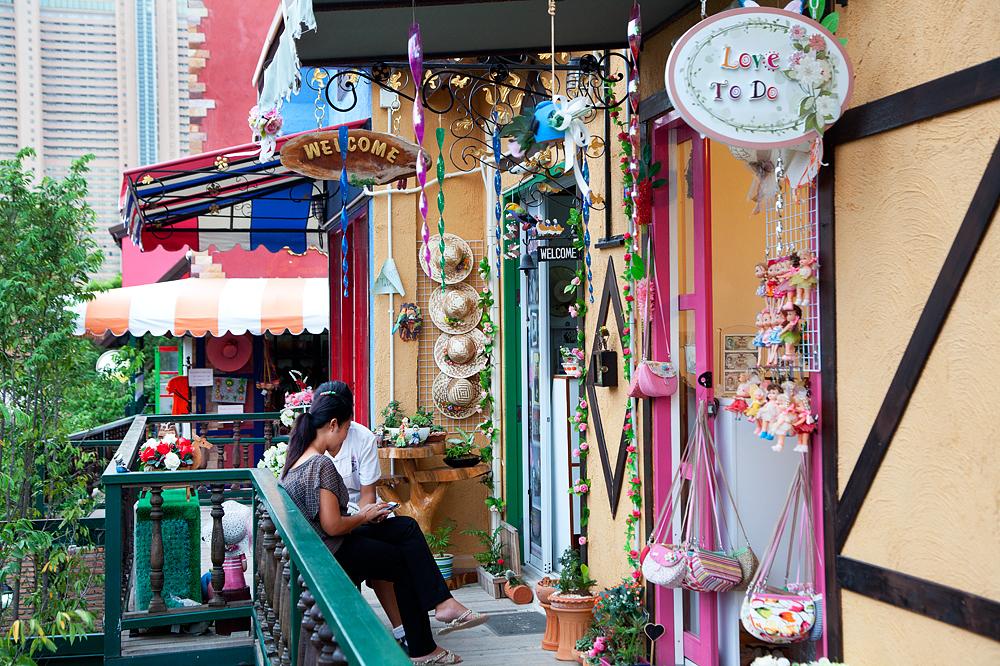 While on the subject, please do not forget your camera. There are so many photo opportunities you will not know where to click first! The architecture is very much old European city style of the 15th century, and while it is advertised as being based on French cities, one gets a feel for German and Dutch buildings as well. Wherever they remind you of these wonderfully designed buildings give the whole place a quaint feel.
Mimosa reputedly offers around 300 shops, and the shopping is wide and varied from clothing through to souvenirs. Many of these shops face each other, so whichever way you turn you have something different to look at (and possibly purchase!). You will certainly not be short of places to spend your hard-earned holiday money.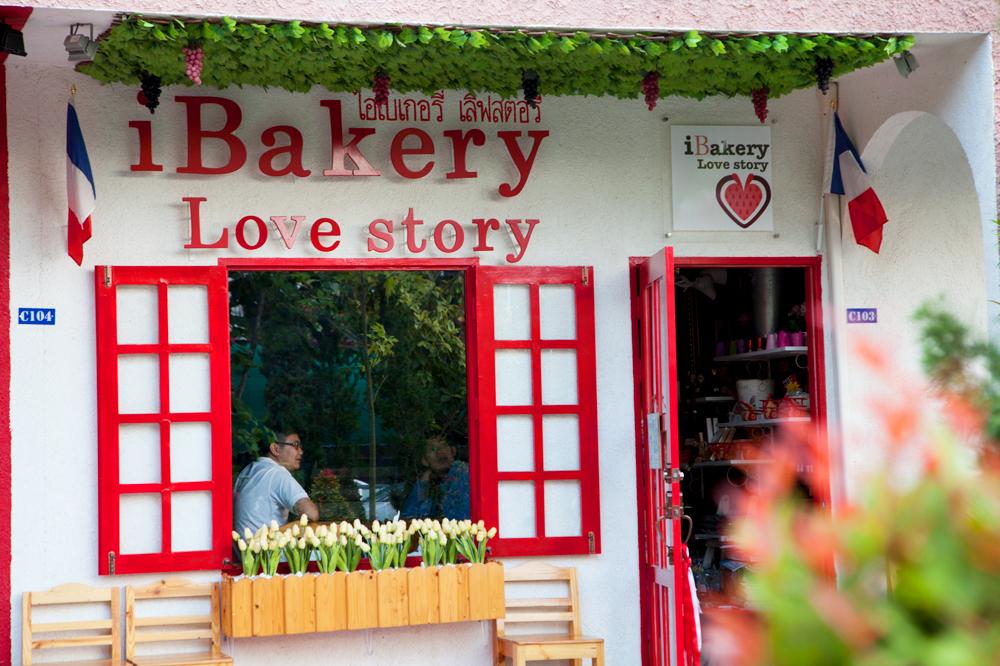 For eating options you will also not be short of choice. There are some individual restaurants where the service is personal and the food individually cooked, through to bakeries, cafes and a food centre which requires you to buy coupons first and is self-service.
Wherever you choose to eat there is sufficient space to sit and enjoy your food and perhaps do some people watching. Close to the food centre is where you will find the regular Mimosa shows taking place. These are wonderful displays of dancing, music and exotic costumes. Once again that camera will be working overtime.
When it comes to your love of fun and excitement it is time to visit Funland. This excellent structure has 6D Motion Ride Experiences, so once in here hang on to your hat! The kids will love it, as will those adults who like to get that adrenaline pumping.
There are lots of special events happening on a regular basis, and Mimosa really seems determined to provide something of interest for every visitor.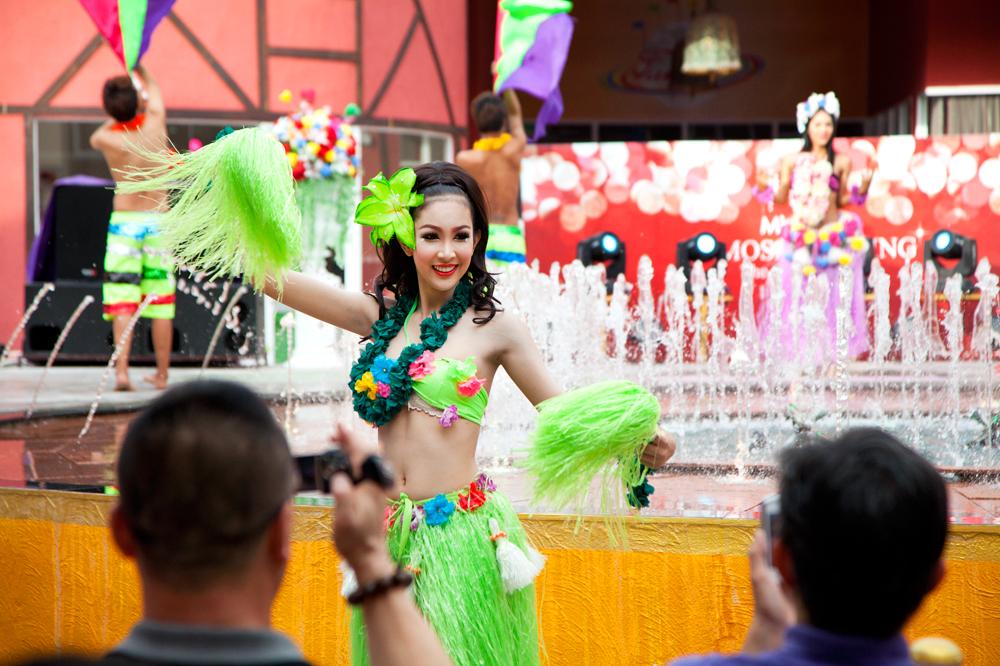 Entrance Prices for Mimosa – Coupons and Best Rates
The entrance price to Mimosa varies greatly, but there are ways to enjoy yourself at low cost. Prices vary significantly from the standard 150 baht for Thai's and a huge 600 baht for Foreigners.
However, if you book a restaurant in advance the restaurant, staff will meet you at the entrance, and you do not have to pay an entry fee. There are also coupons for entrance in various tourist publications around Phuket and online.
So, before your intended visit do a little homework to get the best deal for your party. One thing is for sure; once inside you will certainly not be short of things to keep you occupied, and it is very easy to spend a full and enjoyable day here.
Opening Hours:
10.00 – 22.00hrs every day of the week
Directions to Mimosa Pattaya
From Pattaya get on the Sukhumvit Road and travel south towards Sattahip and Rayong you will see Mimosa Pattaya clearly signposted. The entrance is off the Sukhumvit Road directly opposite the huge Ambassador Hotel.