---
Phoenix Golf and Country Club
Phoenix Golf and Country Club, Huay Yai, Pattaya
Rising from the rolling hills of its terrain like the mythical bird of its namesake, the Phoenix Golf and Country Club promises golfers a challenging course with some incredible views, in close proximity to the sea. The course has 27 holes in 3 sets of 9-holes named Ocean, Lake and Mountain. All 3 sets are unique and challenging in their own way. In addition to the natural beauty of the area, Phoenix Golf and Country Club has planted many trees and bushes along the course, including large eucalyptus and mango trees, which make a fantastic contribution to the course and help further the Asian feel of the place.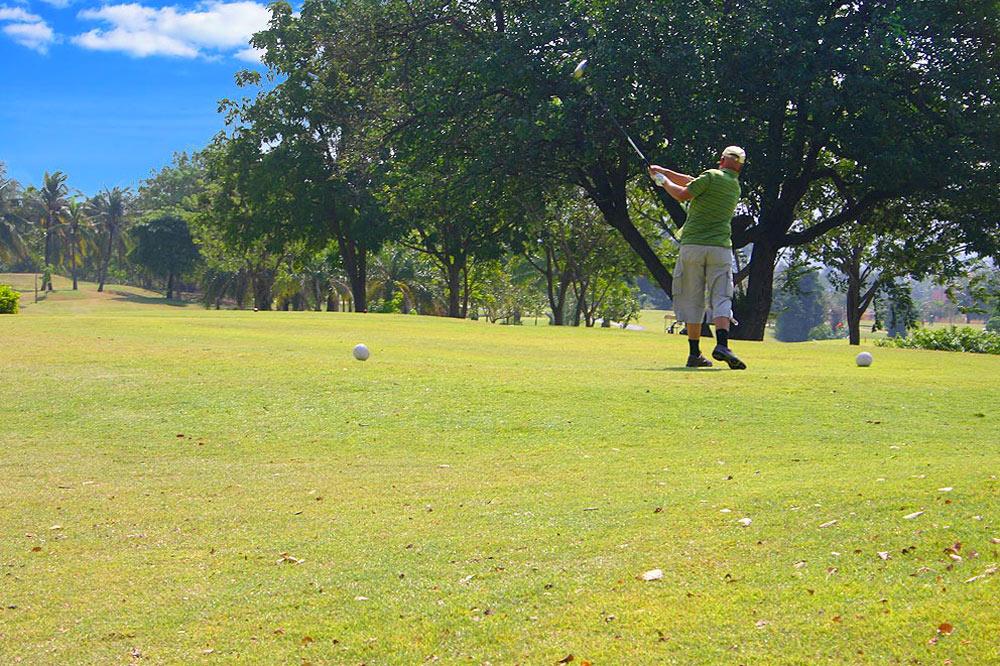 This course, which was designed in 1993 by world renowned golf course designer Denis Griffiths, is not as challenging as some in the Pattaya area, and less experienced players will find this a better outing than say, St. Andrews 2000. At Phoenix Golf and Country Club, water hazards are virtually non-existent and the difficult and elevated greens found on so many courses nearby are absent as well.
Some of the holes are still very challenging of course, especially the last hole of the Ocean Course. At the 18th, which is situated on the highest point on the whole course, you will be able to see across the whole of Pattaya and Jomtien Beach. This par-5 while really does make for a spectacular conclusion the the course.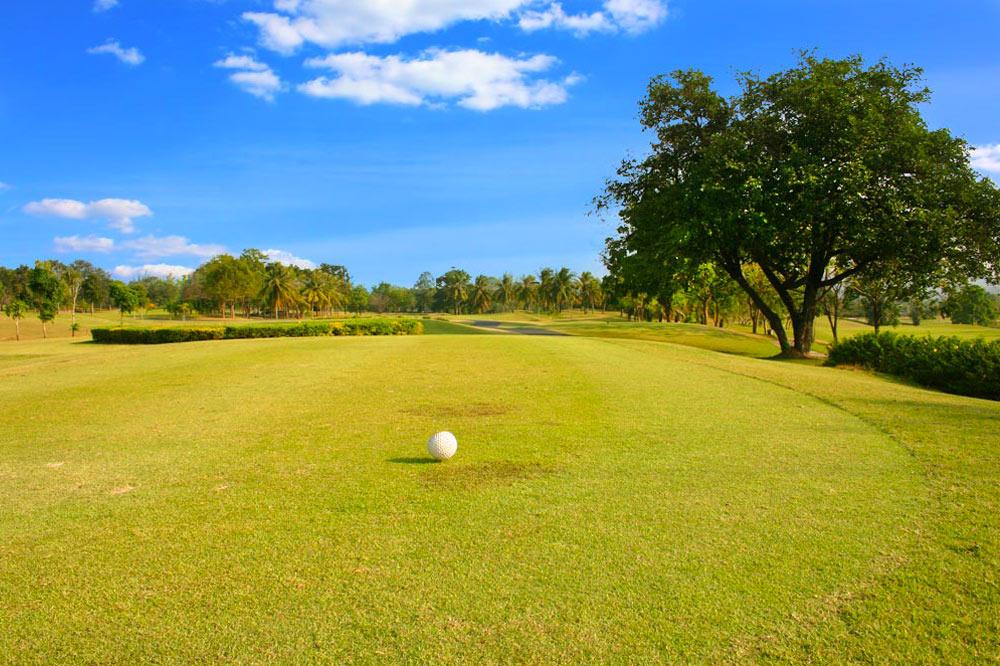 Other Facilities at Phoenix Golf Club Pattaya
Phoenix Golf Club does offer a spectacular backdrop to a round of golf. The area, which spreads over a 1,000 rai area, is surrounding by the dense jungles of Chonburi with Thailand's famous limestones cliffs in the distance, you'll want to bring your camera as well as your clubs. You should also look out for the big Buddha that has been 'laser carved' into a huge limestone mounting close to hole 6.
The course also boasts an impressively sized clubhouse, and has a large reception area, changing and shower facilities, and a well stocked equipment shop. You'll also find a fine restaurant and bar to either celebrate your win at (or drown your sorrows).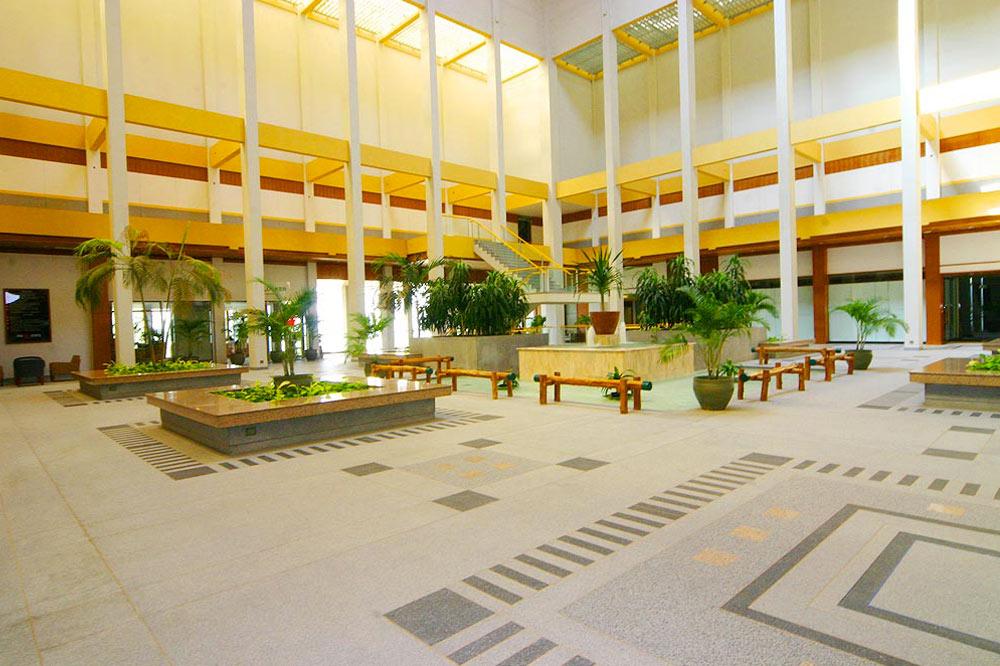 Other Useful Information
As of November 2013, prices start at around 2500 Baht for 18 holes. For those that don't have there own equipment, several rental options are available, with a full set costing around 1,000 Baht.
Please note that as of March 2014, this golf course will be under new management and renovation will be taking place to make the course more challenging, with additional bunkers and water traps. They are also upgrading hole 7 to become the signature hole of the course. Look out for the new name too which will change slightly to "Phoenix Gold Golf & Country Club".
Just 10km from Pattaya and near Jomtien Beach, the Phoenix Golf and Country Club is a beautiful place to play a round. Access by private car (onsite parking available) or taxi from Pattaya city (around 25 minutes drive).
Contact details:
Address: 111 Moo 9 Sukhaphiban 2 Road, Huayyai, Banglamung Chonburi 20150
Tel. (038) 239-400 Mobile. (084) 873-5363 Fax. (038) 239-414
Email : [email protected]
Website : www.phoenixgolfpattaya.com
Check out our full range of Pattaya villas and apartments for rent.