---
Zazada Beach Club
Zazada Beach Club Phuket
When staying on Phuket you will find beach clubs aplenty, but if you want to find one that stands apart, keep on trucking until you reach Surin. Here you will find a beach club that makes its own rules, and those rules are to suit you.
Chill Out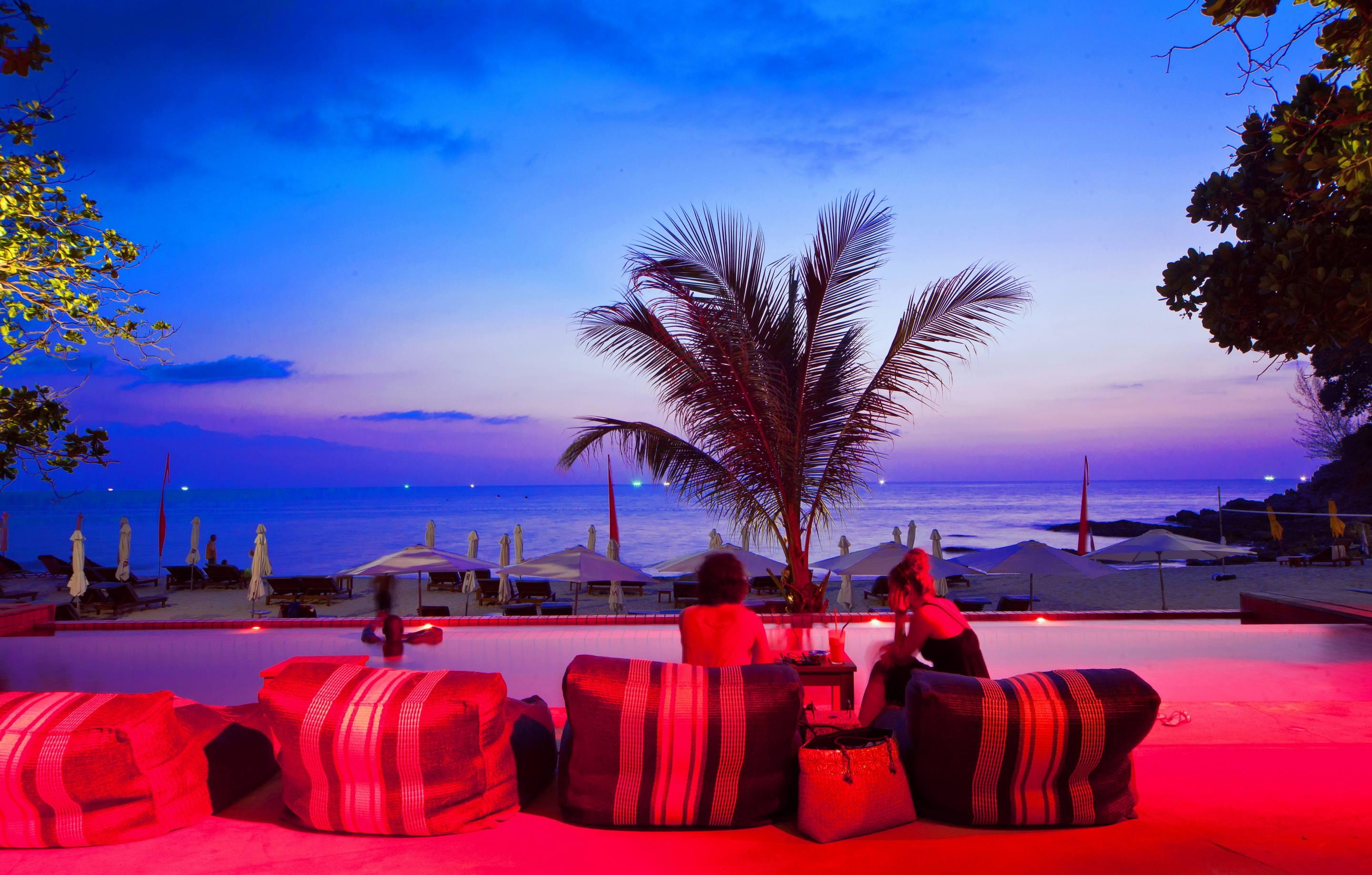 The loungers and umbrellas on its sun kissed white sands are within touching distance of the warm and inviting azure sea. The service while relaxing here is just right; its there when you need it! The friendly and helpful staff work to make you feel part of the scene from when you arrive until it's time to leave.
You have the electric-red infinity swimming pool which is just metres from the seashore, and the deep-red neon bar to 'chill' even further. Zazada and chilling out were made for each other.
The playlists have been created by the visiting DJ's and capture tropical chilling exactly how it should be. You will also find the only female resident DJ on Surin Beach spinning tunes. DJ Thong Tim will have you up and grooving before you even realize it.
For a special Saturday sunset join those in the know for drinks while live saxophonists help say goodnight to the daytime and hello to the evening. Between 17.00hrs-19.00hrs every day you will also get special prices on the homemade Sangria. It really is a perfect way to start your evening's entertainment.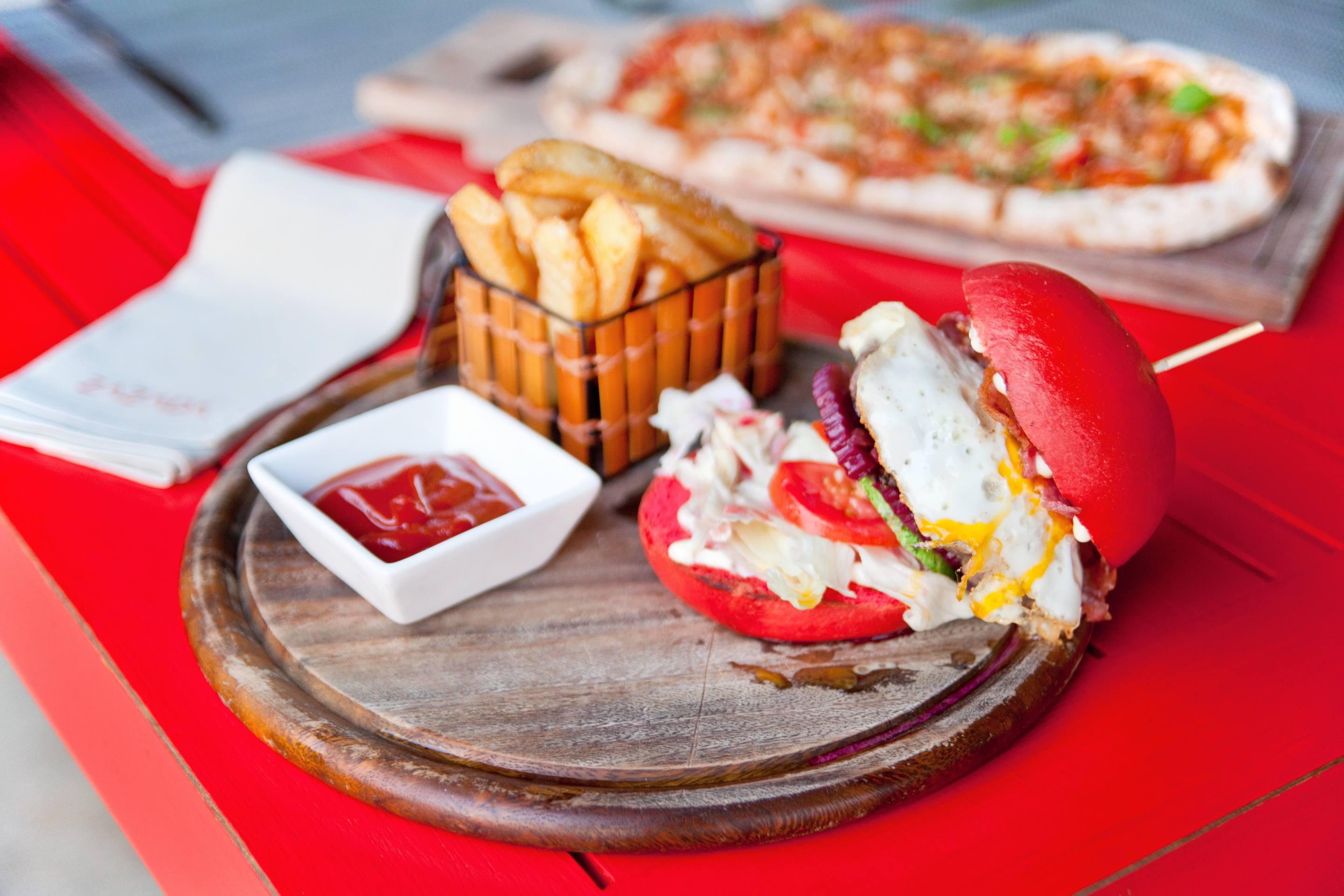 Chow Down

The chefs at Zazada Beach Club are passionate about their food. This is no pretentious dining 'club', the food is designed to please you, fill you, and keep you coming back for more. As many ingredients as possible are sourced locally, the dishes are perfected, taste tested and argued over before the best are served to you.
You will get tasty Thai tidbits, perfect pasta's and pizzas, mouthwatering meats and some superb seafood. It is all made fresh daily, including their own breads, pizza dough and sauces, and when it comes to desserts they are simply to die for!

Classic Cocktails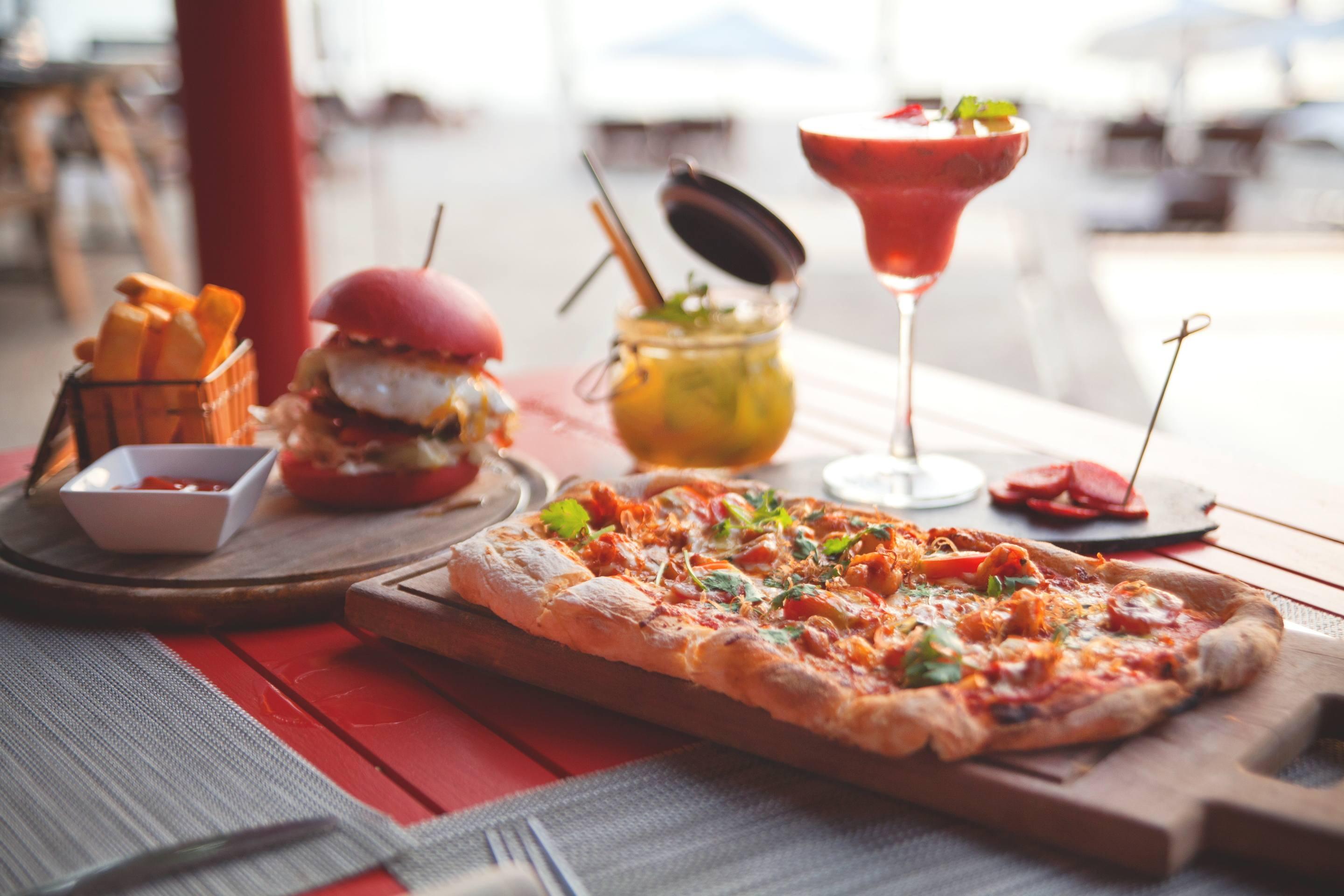 The cocktails created are what legendary tropical holidays are made of. There are four signature cocktails, each of which is a joy on their own. Try the Zazada Martini before dinner, the enticing Strawberry Daiquiri, or the wonderful, taste-bud tingling Mango Mojito.
Share a bottle of homemade Sangria with friends as the sun slips into bed, there are Champagnes and Fine Wines for those special occasions, and when it comes to beer you are in the right place.
Zazada is the only beach club on Surin Beach to serve draft beer, and for a unique taste all of its own, try the ZAZADA Lager. The club has taken the tangy Thai flavours of chilli, salt and lime, added them to a beer and the taste is delicious.
Getting There and Opening Hours
Zazada is open from 11.00hrs until 02.00hrs 7 days a week. Food from the main menu is available from opening until 21.30hrs while 'Munchies' are served until 23.30hrs daily.
Head towards Surin Beach, turn right on Beach Road and don't stop until you reach Zazada.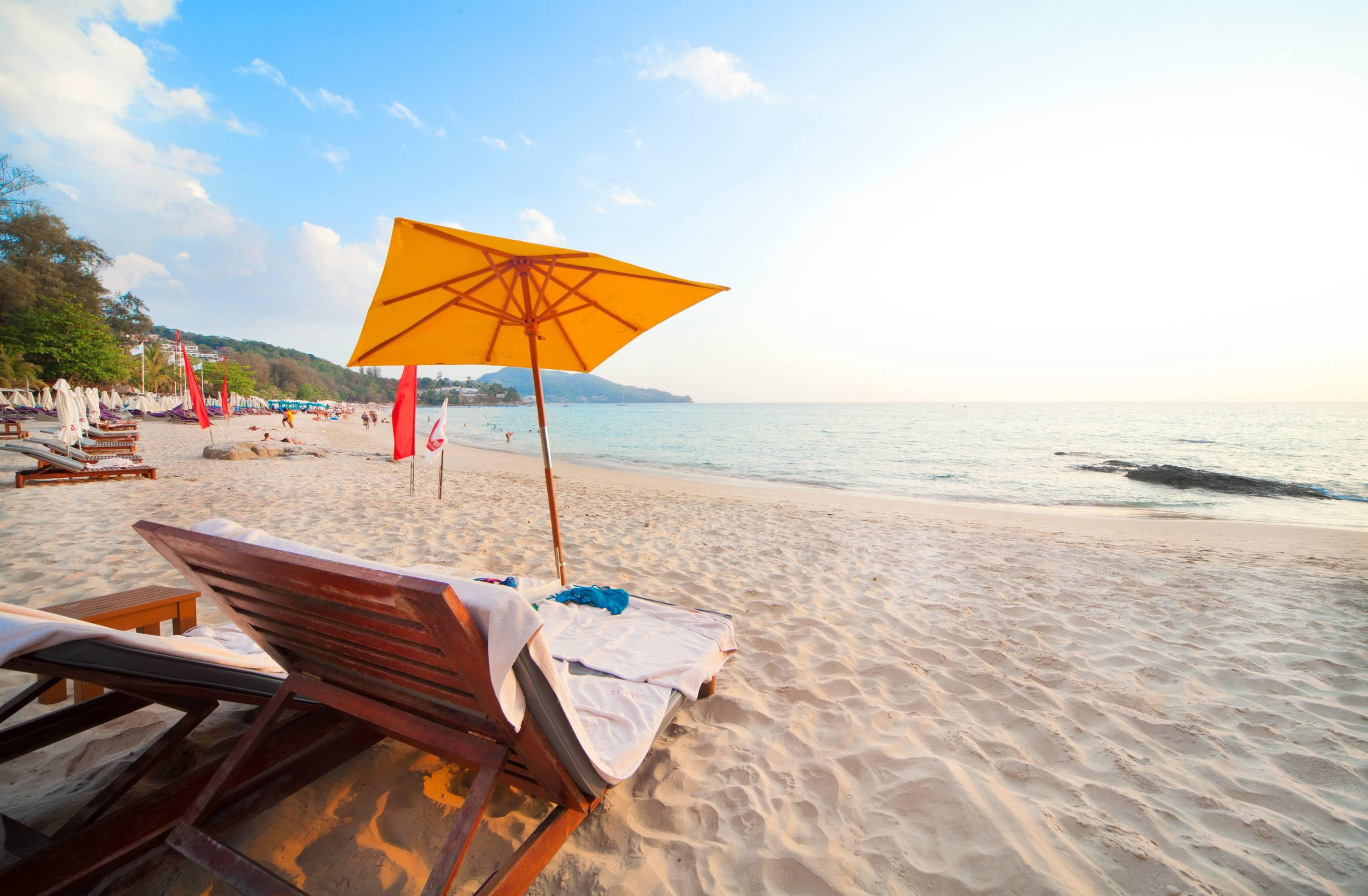 Accommodation in Phuket
Looking for holiday homes in Phuket? Check out our full list of holiday homes for rent in Phuket here.