---
Phunaka Golf Course in Phuket
Golf Courses in Phuket
Phunaka Golf Course in Phuket is one of island's more unique and newest courses, due in large part to one particular feature: floodlights. Yes, at Phunaka Golf Course, all nine holes can be lit up at night, allowing for night golf, making it one of the most unique golf courses in Phuket. The experience is a blast, and definitely a highlight of any golfing vacation on Phuket.
Phunaka Golf Course Design
As far as the course itself goes, at just nine holes it is smaller than most other courses on Phuket. Phunaka Golf Course was designed by John Morrow (who also was involved with Red Mountain, Phuket's other gold course) and although it is more suitable for beginners than some other courses on Phuket, even experienced players will find difficult holes that test their skills. The nine holes include mostly par-3s, plus a short and a medium par-4 and a real par-5. The par-5 hole is a fun break from the many par-3s and gives players a chance to really demonstrate their power.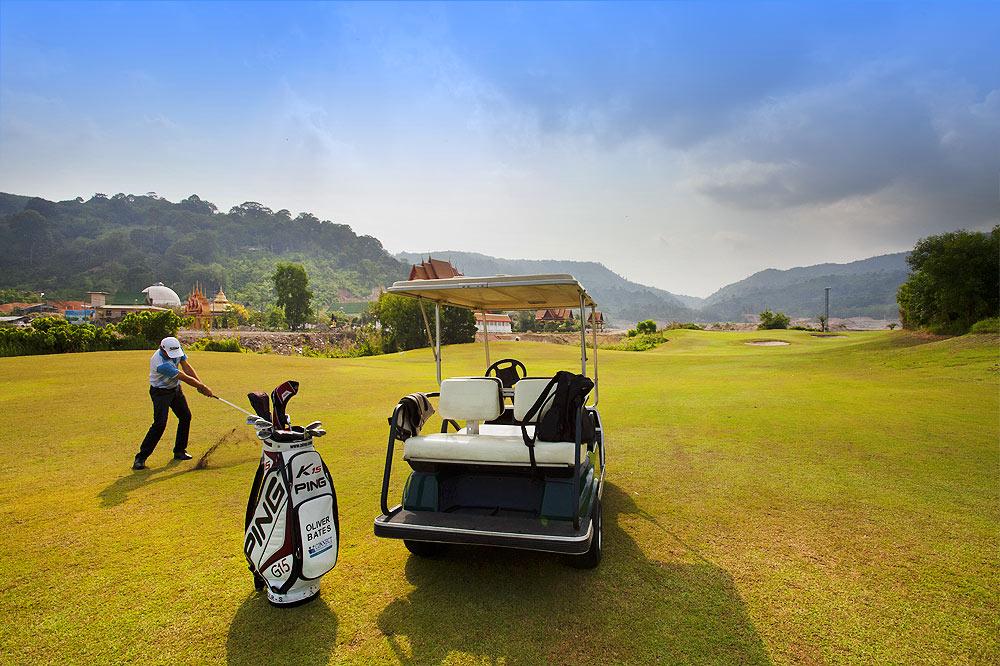 The par-3 holes range from around 100 to 200 yards in length, with the third hole being the pick of the bunch. The par-4 holes, at around 400 to 450 yards, allow you to really let loose with your driver. For the big-hitters, there's also a driving range next to the golf academy, which is perfect for getting a little brush up before hitting the links.
Prices at Phunaka
Greens fees are just under 1000 baht for 9 holes, so Phunaka Golf Course in Phuket is great value as well. You also get the option to do a full 18-holes, although holes 10-18 might seems a little familiar as you make your way round for the second time! Prices for the 18-holes (2 circuits) are just under 2,000 Baht and you get to have your very own caddie who will carry your clubs, provide shade from the sun with an umbrella (or shelter from the rain) and compliment your swing, or not.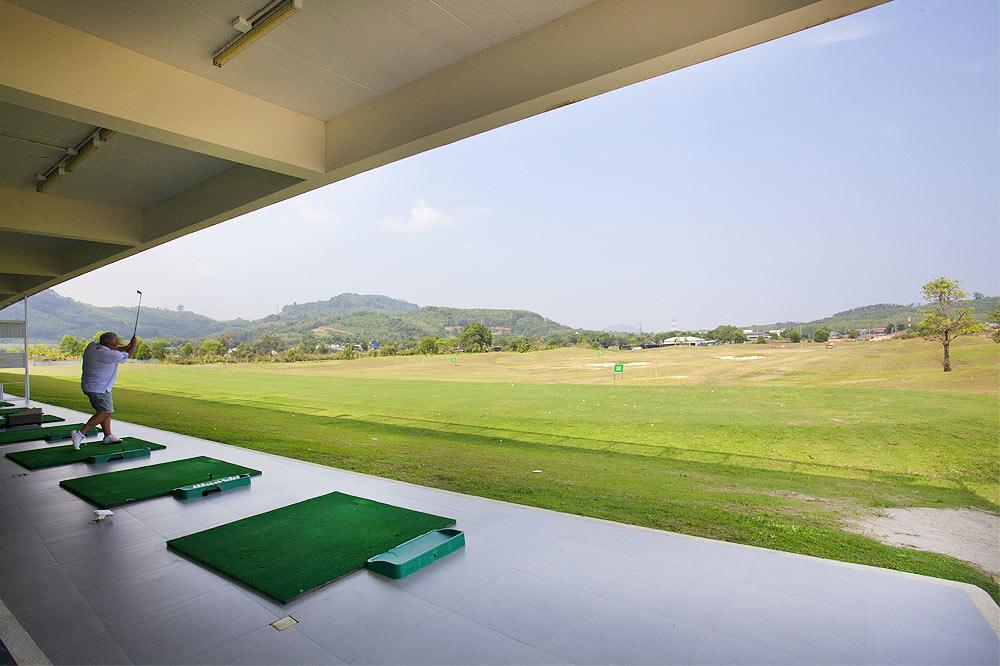 Many visitors to Phuket who enjoy a round of golf, but aren't fanatical enough to bring their clubs with them on the plane, may be wondering if you can hire equipment at the course. The answer is yes, and it's not too expensive either. A full set is 800 Baht, or you can rent individual clubs for around 100-150 Baht a piece. In fact, most golf courses in Thailand do rent out a full set of equipment for an extra charge.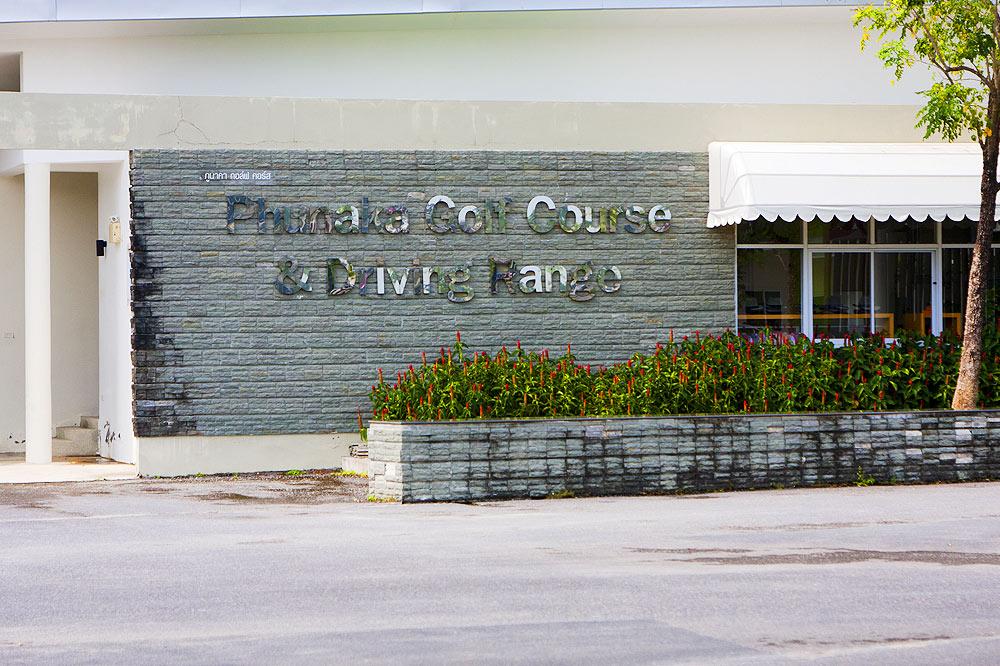 Other facilities at Phunaka Golf Course
Within the grounds of Phunaka, there is also a fine restaurant which is so good that you'll often find diners have come specifically to eat - with no interest in playing golf! There is also a laid-back bar, full clubhouse with changing facilities and free onsite parking.
Accessing the Course
The course is situated in the southern part of the island, a short 20 minute drive away from Patong and Karen Beach. The location provides a stunning lush green backdrop, which is considered as one of the course's many selling features.
Information:
Phunaka Golf Course
Phone: +66 (0) 7652 1991-5
Website:www.punakagolf.com