---
4 Blockbusters you never knew were filmed in Thailand
4 Blockbusters you never knew were filmed in Thailand
There are those movies that everyone knows were shot in Thailand. The real name of "James Bond Island" from The Man with the Golden Gun has basically been forgotten, and adverts for trips to the eponymous beach from The Beach still feature a shirtless Leonardo DiCaprio.
But, I bet you didn't know that some of these blockbusters were actually filmed in Thailand...
1. Good Morning, Vietnam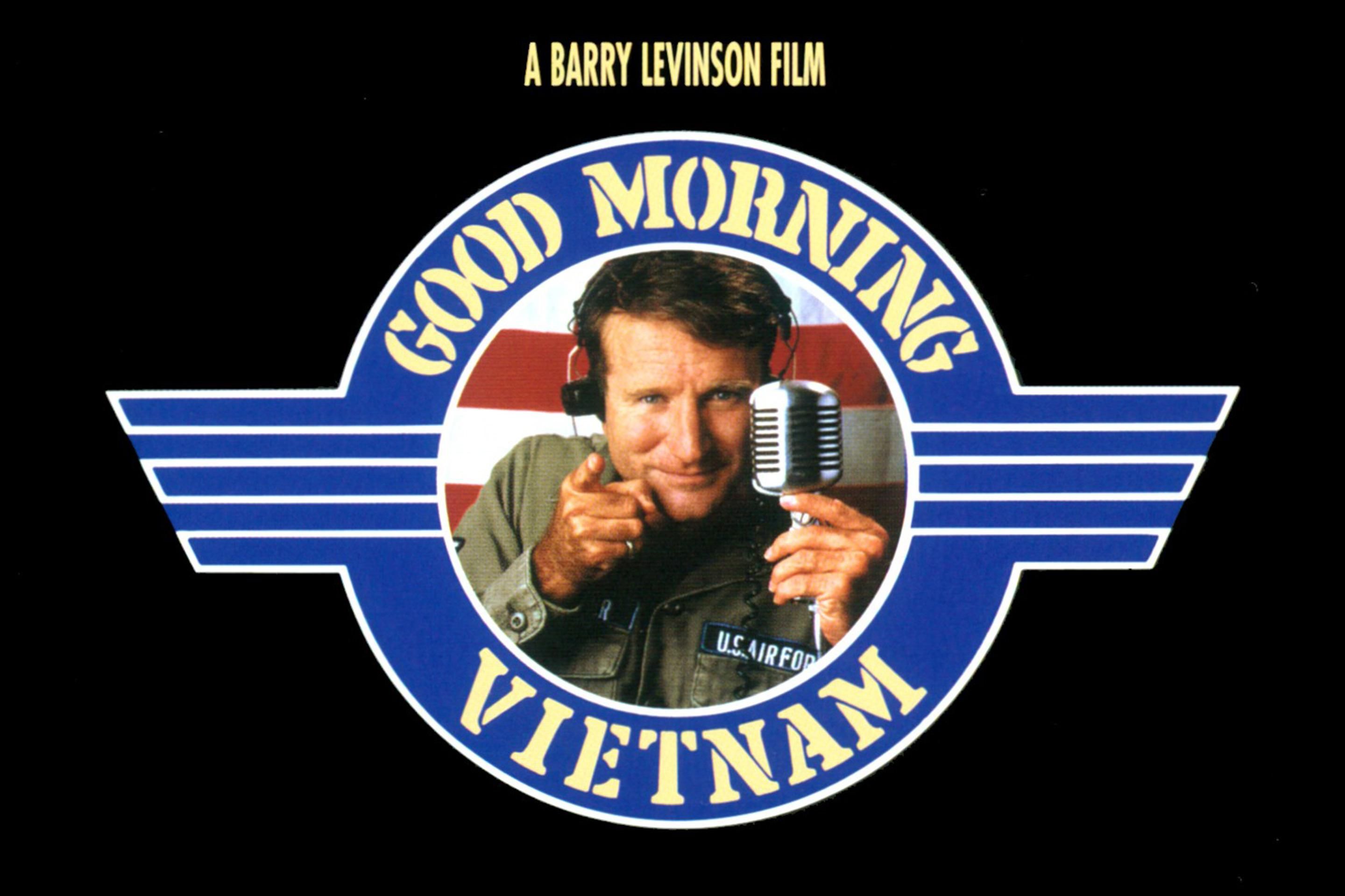 In this Robin Williams vehicle, he plays the high-spirited Armed Forces Radio DJ who "goes native" and predictably runs afoul of his superior officers. The scene depicting the heartbreaking destruction of the countryside with Louis Armstong's "What a Wonderful World" playing in the background is still as heart wrenching as ever.
Thailand here stands in for Vietnam (of course), probably a good choice since relations between US and Vietnam were still a bit chilly in 1987.
2. The Killing Fields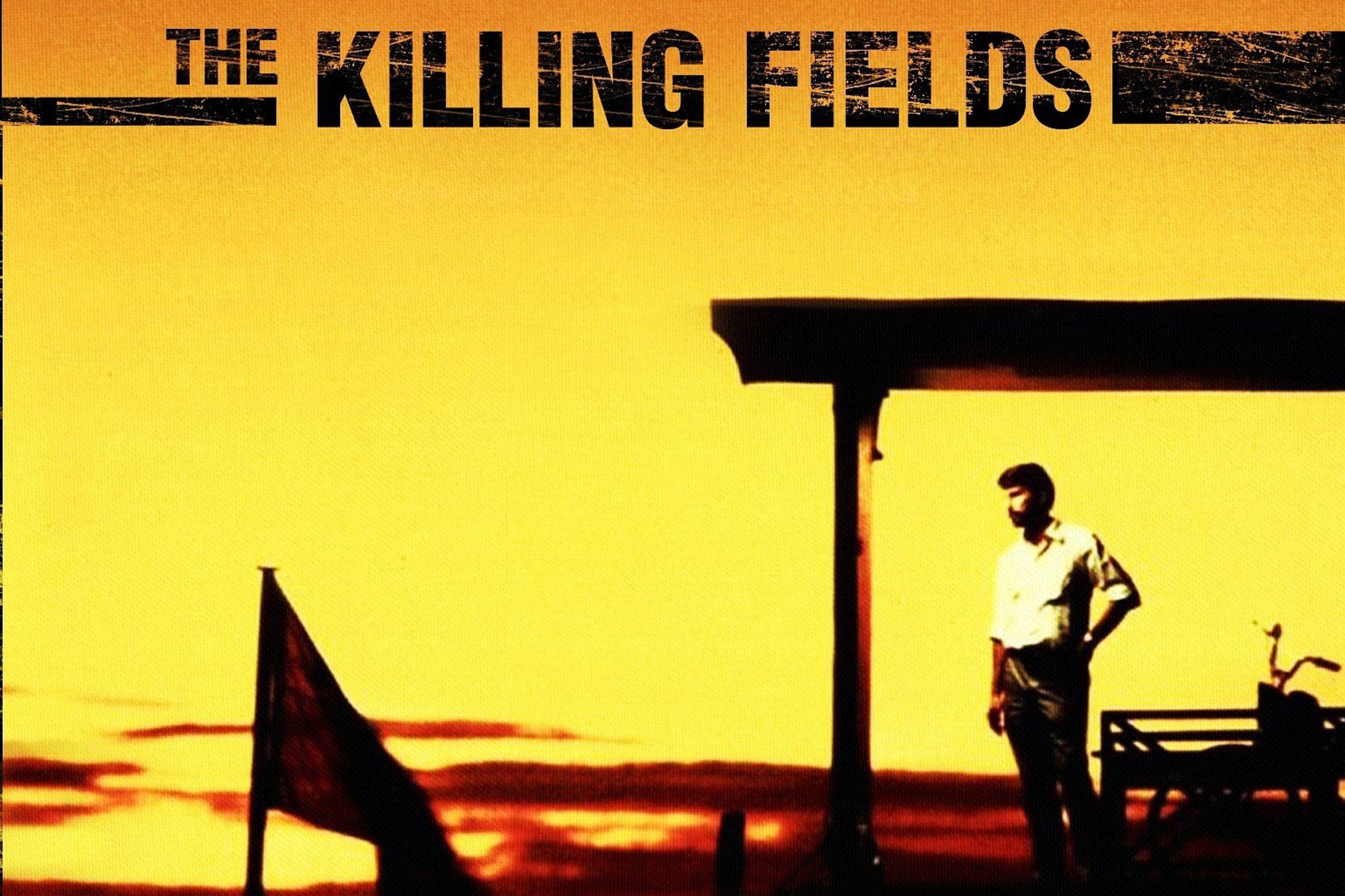 The Killing Fields is by far the most decorated film on this list, winning 8 BAFTAs and 3 Oscars. It tells the story of two journalists—one American and one Cambodian—who begin an unlikely friendship while covering the war between the Cambodian government and the communist Khmer Rouge. The Times reporter leaves Cambodia to win a Pulitzer Prize, while Pran is left to suffer in the re-education camps, playing dumb to avoid revealing his true identity. You'll never think about landmines the same way again.
Between the Khmer Rouge takeover in 1975 and 1991, Cambodia and the US had no diplomatic relationship, so Thailand became a logical stand-in once again.
3. Alexander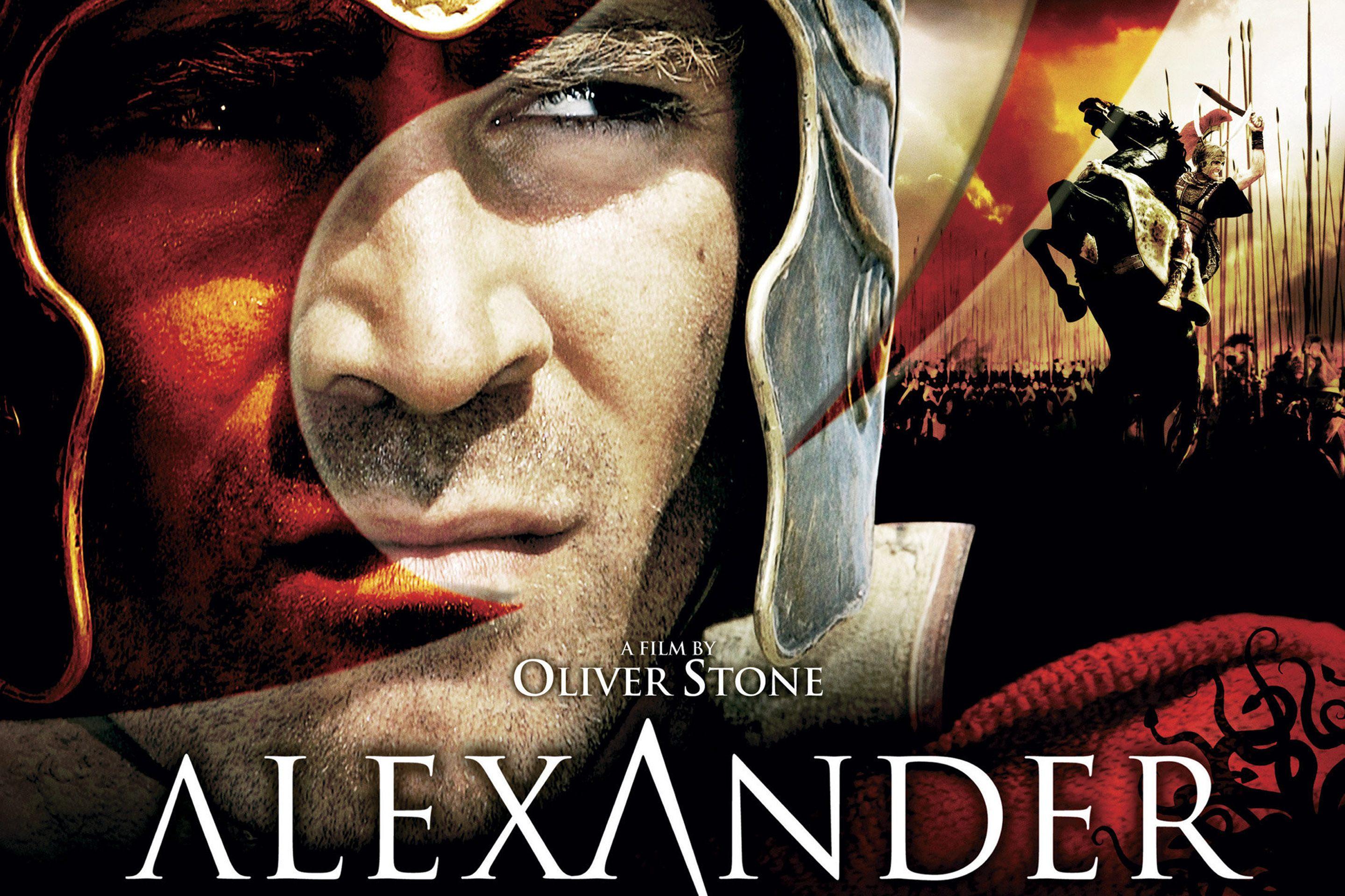 Definitely the oddest non-Thailand Thailand film, Alexander is a historical epic starring Colin Farrell (!) as Alexander the Great, who built the largest empire in the ancient world to die at age 33 of what must have been the world's worst hangover. Thailand stood in for locations in modern day Pakistan and India. Trust me, if you've seen this movie you'll know that it was not the worst decision that director Oliver Stone made that day.
4. Star Wars: Episode III Revenge of the Sith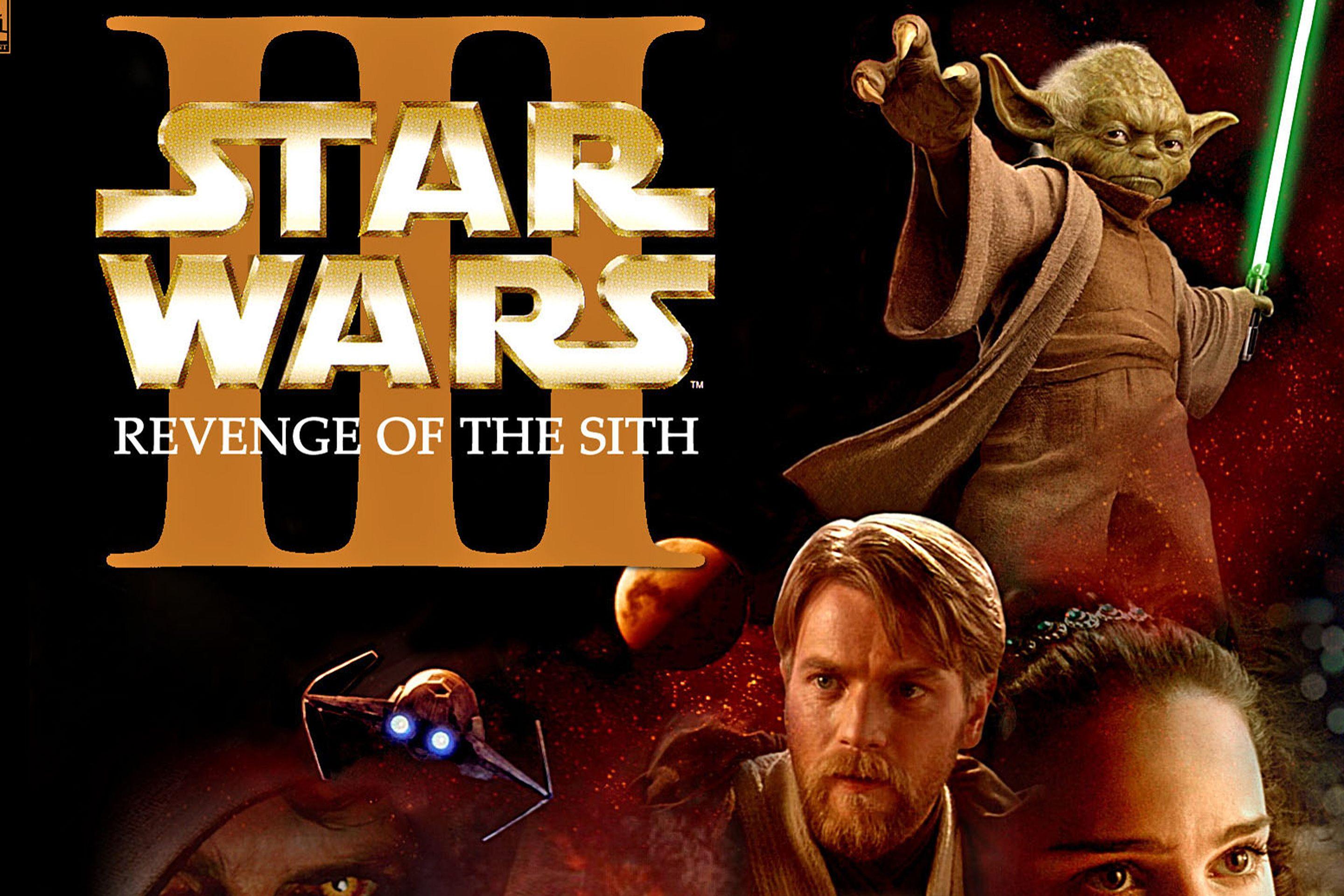 Did you know that Chewbacca's home planet, Kashyyyk, looks a lot like Phuket, Thailand? Now you do.
While Revenge of the Sith was mostly filmed on a Hollywood soundstage, the tropical, forested Wookie Planet C is a composite of the Thai karst formations of Phang Nga Bay and the similarly karsted Guilin, China.
I guess it's bettee than Episodes IV, V and VI, where every known planet in the universe can be found within a few hundred kilometers of George Lucas' California studio.
Now for the : "Weirdly enough, not filmed in Thailand" List
5. & 6 The King and I (1956) and Anna and the King of Siam (1946)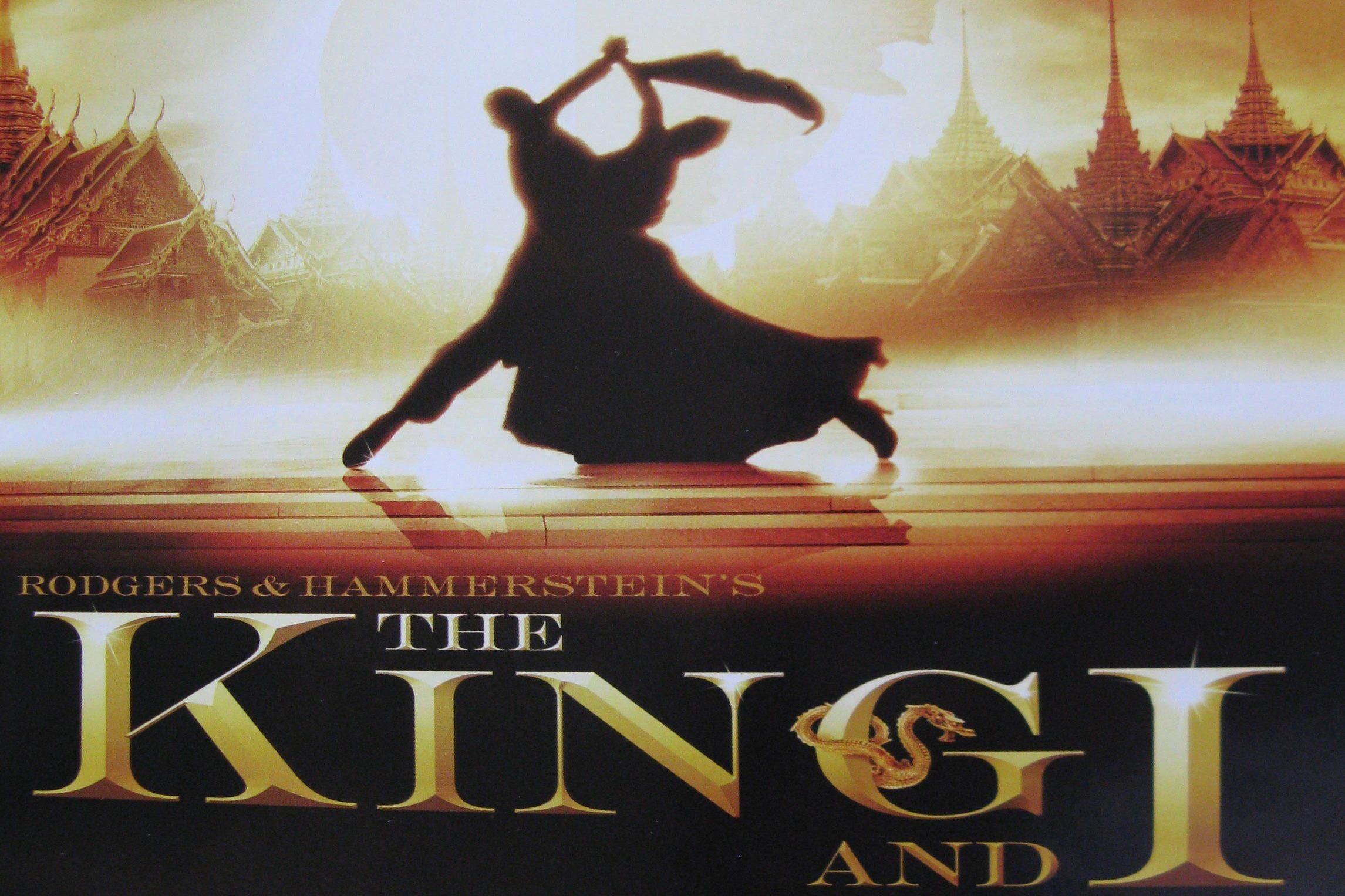 As you're enjoying a cold one at a beer bar and break into "One Night in Bangkok," expect blank stares when you get to the part about "a show that has everything but Yul Brynner." Both the film and the musical are banned in Thailand because of lese majeste laws banning impolite depictions of the monarchy. You'll have to "whistle your happy tune" somewhere else.
7. Bridge on the River Kwai (1957)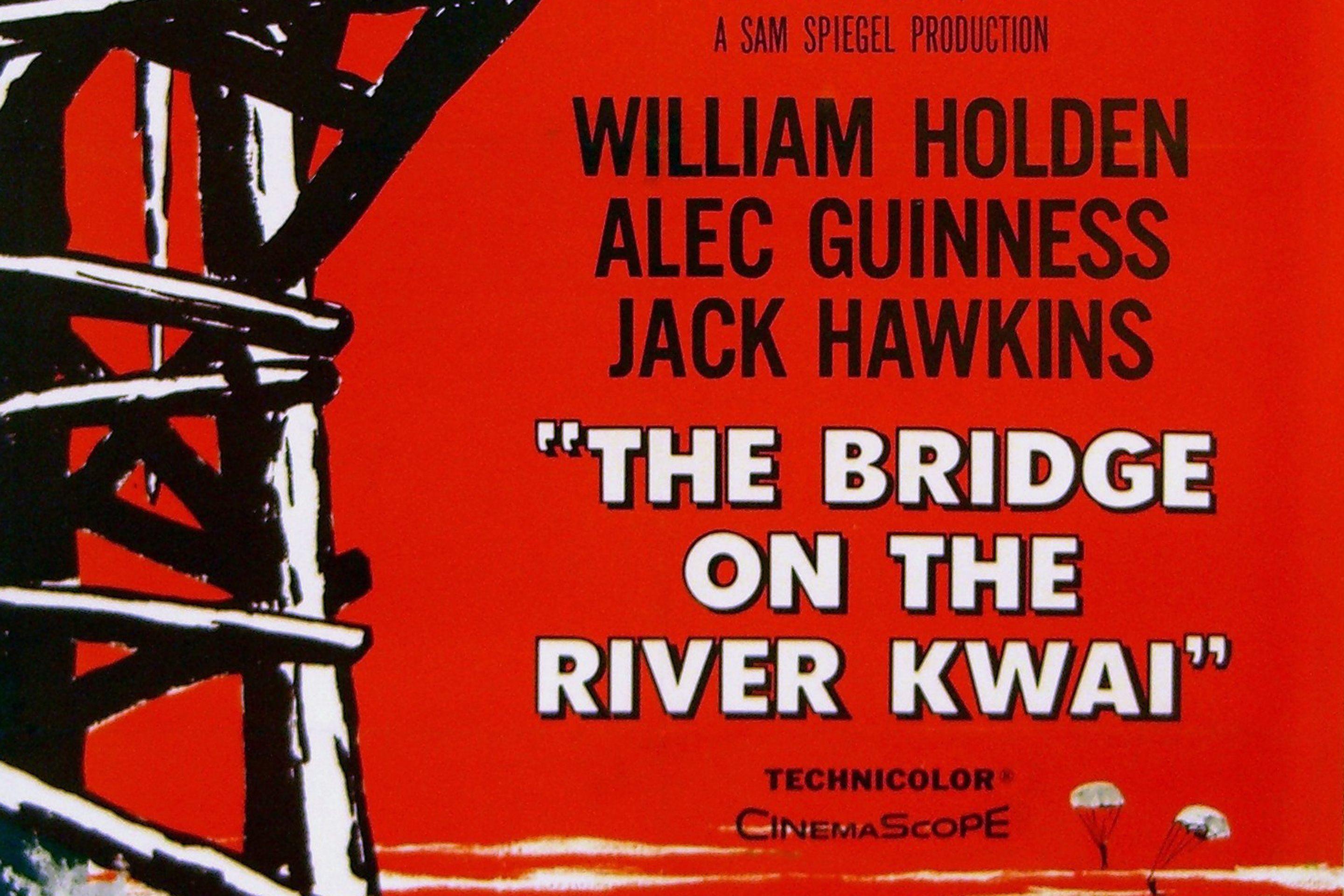 Ironically, the most famous Thailand movie, Bridge on the River Kwai, was actually filmed in Ceylon (now Sri Lanka). The real POW-built bridge is still in Kanchanaburi, and many tourists visit every year to appreciate its natural beauty and dark history.
Just don't expect locals to know what the River Kwai is—in Thai, it's pronounced Kwae (last sound like the "A" in apple).
8. Brokedown Palace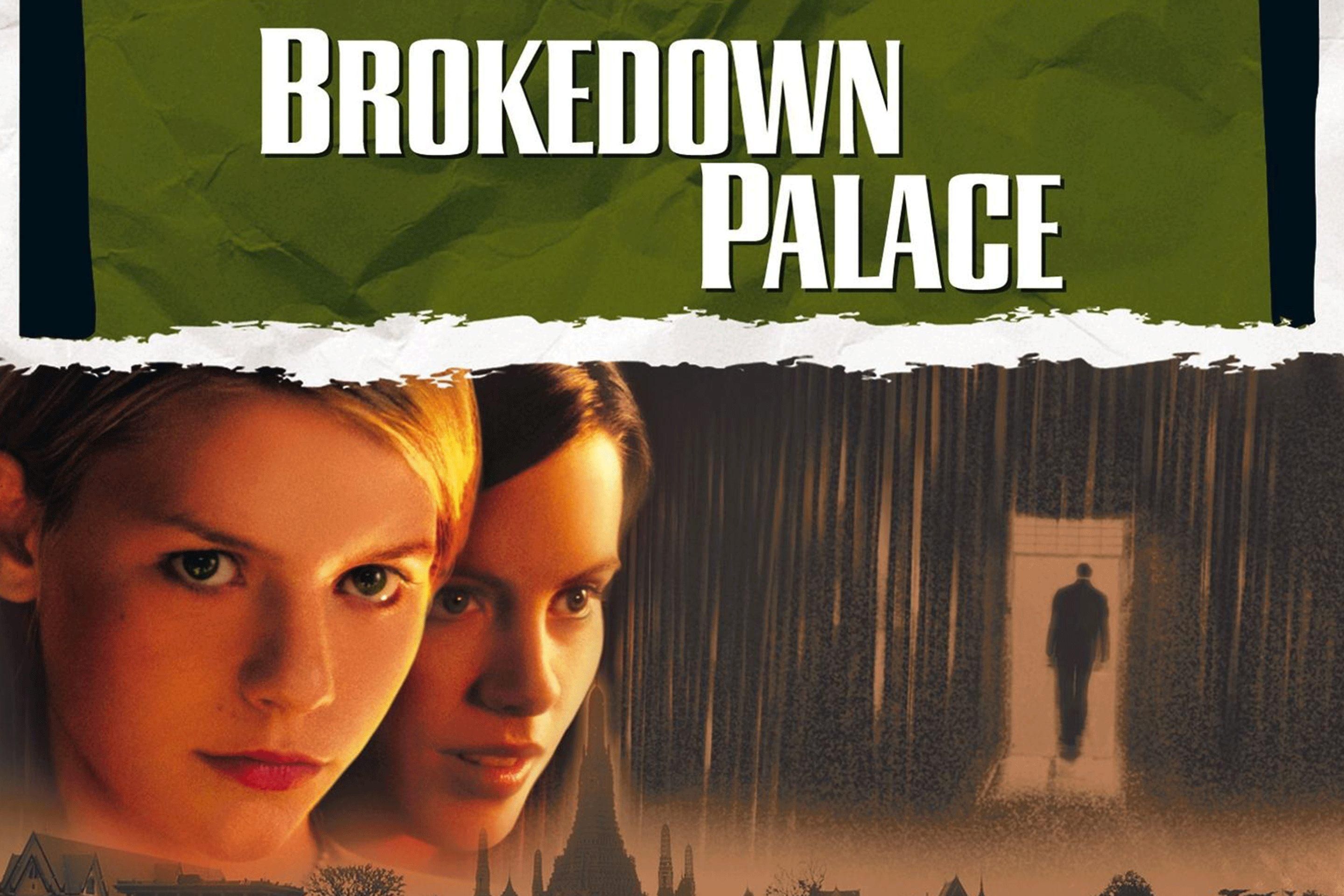 A gap-year trip for Claire Danes and Kate Beckinsale goes horribly wrong when a charming Australian tricks them into smuggling heroin. The classic Thai women's prison story ensues (pace Bridget Jones—we'll always wonder what exactly you had to do for that cigarette).
The message is clear, kids, don't do drugs.
Holiday Rentals in Thailand
Looking for a villa in the Kingdom of Smiles? Check out our full list of holiday home rentals in Thailand.