Attractions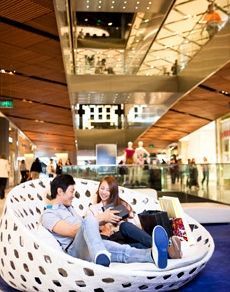 Attractions locations in Thailand
---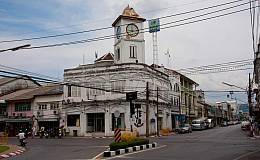 Those who enjoy a bit of history or Sino-Portuguese architecture really need to visit Phuket Old Town. As old as the island's inhabitants, the town has some of the most inspiring architecture in the south of Thailand.
---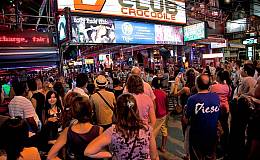 Bangla Road in Phuket is easily the most exciting entertainment area on the island. Located in the center of Patong, here you will find bars, discos and lots of restaurants. At night, you won't find a more fun place in Phuket.
---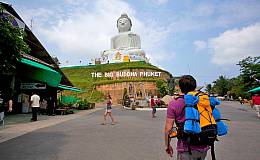 Big Buddha Mountain in Phuket has already become a bit of a legend. Perched atop a mountain, the tall monument can be seen from many parts of Southern Phuket. You really need to make a sacred pilgrimage when visiting the island.
---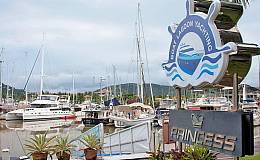 Boat Lagoon Marina Phuket is not as well known as Royal Phuket Marina, however, it does have a more quaint atmosphere and very affordable real estate options. There are also a few quality restaurants in the marina so it's always a nice place to visit, especially to boat watch.
---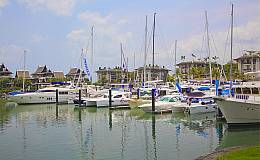 Royal Phuket Marina really has it all. Some of the most high class 5-star apartments are situated in RPM, and also some fine restaurants alongside a fitness center and spa. RPM is not just a marina, but also a great social gathering spot.
---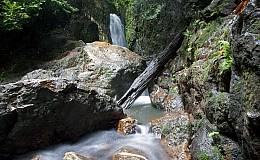 There are not as many waterfalls in Phuket as one might imagine. Bangpae is known as the largest and is located in a dense jungle area north of Phuket Town in Thalang.
---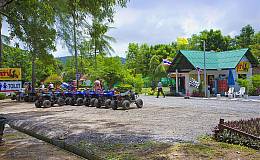 Adrenalin junkies will be glad to hear Phuket has its own extreme sport scene. Phuket ATV is the best place to enjoy a high-octane all terrain vehicle experience. Fasten your seat belts and get ready for blastoff.
---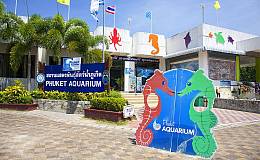 Phuket Aquarium at Cape Panwa is the only aquarium on Phuket Island. Fortunately, it's an amazing place to see some Phuket marine life. This is a great family attraction so make sure you take the family along.
---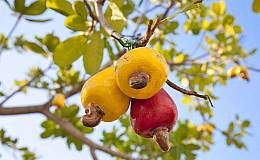 This is one of the most unique Phuket attractions, that's for sure! Take a guided tour around the Phuket Cashew Nut Factory and see how they are produced from growing them to selling them!
---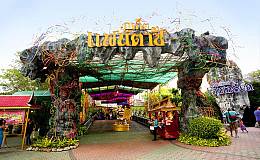 For quite some time, Phuket FantaSea at Kamala Beach has been known as the Number 1 Phuket attraction. This spectacular theme park has shows and fairground attractions that will make the kids love you forever. There is not another place like this in Thailand, so don't miss out.
---