Attractions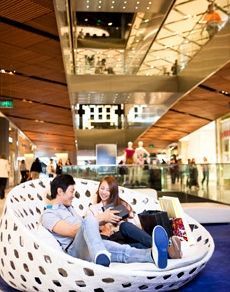 Attractions locations in Thailand
---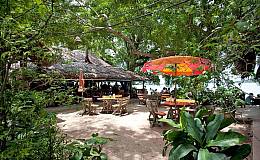 Dine directly on the beachfront at Nakita's Restaurant in Rawai. Feel the waves crashing against the rocks just meters away. Not only is this the perfect location, but it's also one of the best Phuket restaurants.
---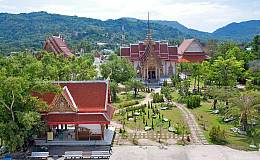 If you don't go to any other temple in Phuket, you really do need to visit the beautiful Chalong Temple. This is the island's largest and most popular temple, and when you get there, you will see why.
---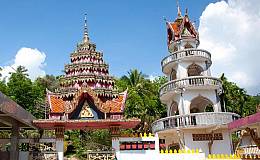 Patong Temple is situated in the most popular holiday destination in Phuket at Patong Beach. If you are interested in culture and religion, you will enjoy a tour around Patong Temple.
---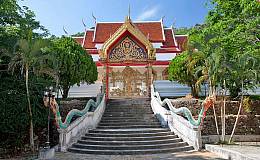 Kata Temple is one of the most popular temples in Phuket. Take your time to view this well maintained Buddhist temple at your own time and pace.
---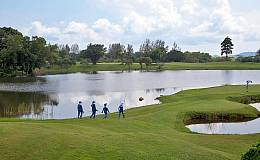 Blue Canyon Country Club in Phuket is the island's premier golf course, played by legends such as Tiger Woods and Fred Couples. If you want to play one of the finest courses in Asia, this is your big opportunity.
---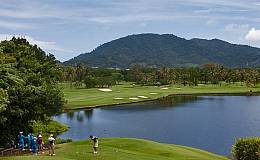 If you are looking for one of the best value for money golf courses in Phuket, the Phuket Country Club Golf Club in Kathu is right up there. Enjoy 27 holes of golfing fun across two interesting courses that are ideal for golfers of any level.
---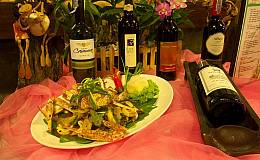 Secret Cliff Restaurant in Phuket is tucked away on the hill between Patong Beach and Karon Beach. Home to sumptuous Thai cuisine and majestic sea-views, you won't find a better spot for a romantic dinner on the island.
---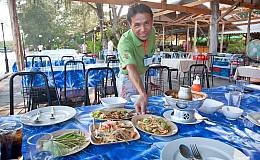 If you like your seafood affordable and fresh while enjoying a sea-view, Phong Phang Seafood Restaurant is the one. Located in Chalong near Phuket Zoo at Palai, this restaurant never fails to deliver.
---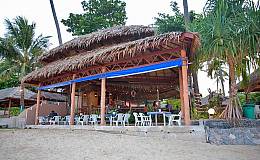 Friendship Beach Restaurant in Phuket is situated on the road from Chalong to Rawai and overlooks Chalong Bay. This is easily one of the best beachside restaurants in Phuket with great food, amazing views and a vast drinks list.
---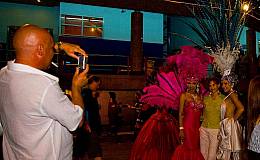 Ladyboy shows in Thailand are very popular with tourists, and the Pattaya Alcazar Cabaret Show has long been a favorite. This is one cabaret extravaganza that you will not forget in a hurry!
---