Attractions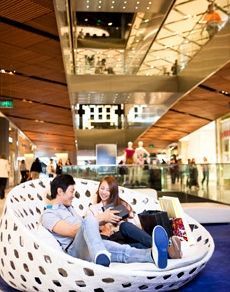 Attractions locations in Thailand
---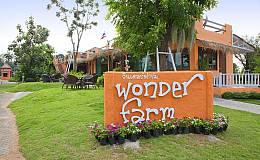 Wonder Farm is located near Bang Sare in South Pattaya and is the ideal place for family excursions. Because it's located close to Silverlake Vineyard and Bang Sare Beach, you can visit the farm as part of a day tour around the area.
---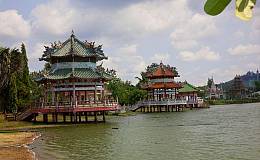 Viharnra Sien Chinese Temple in Pattaya is situated near Bang Sare and Silverlake Vineyard about a 20-minute drive outside Pattaya. The temple is astounding and inside is like a museum with hundreds of Chinese sculptures. It really is a great day's fun.
---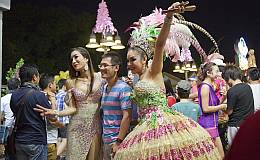 Tiffany's Cabaret Show in Pattaya is one of the most famous Ladyboy shows in Thailand. If you want to see an extravagant show from Thailand's third gender, it will be a night you will never forget.
---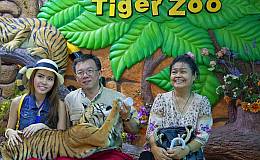 Sriracha Tiger Zoo Pattaya is the ideal place for a day of family fun while on holiday in Pattaya. There are many different animals at the zoo and every tour desk in the region can easily book you a visit.
---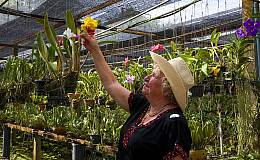 Thailand is famous for its orchids, and if you like flowers, an hour or two at Siriporn Orchid Farm Pattaya will be just the ticket.
---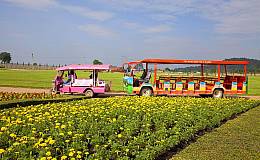 Take a beautiful tour around the stunning Silverlake Vineyard, which is located a 15-minute drive from Jomtien and not too far from Bang Sare. The vineyard is not just home to grape vines, but also has a fine restaurant and scenic countryside.
---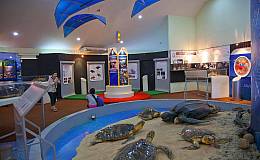 Protecting endangered species and Planet Earth in general should always be at the top of our list. The Pattaya Sea Turtle Conservation Center is the perfect place to visit for those interested in preserving the local marine life.
---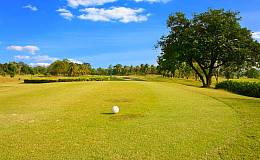 Phoenix Golf and Country Club is located at Huay Yai, just a 20-minute drive from Pattaya. This beautiful tree-lined course is popular with Pattaya holidaymakers and locals alike.
---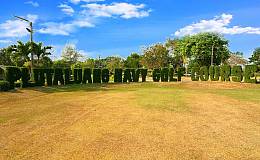 Plutaluang Thai Navy Golf Club is one of those very affordable golf courses that is popular with visitors to Pattaya. Located near to Rayong, this interesting course is probably best known for its 'Lighthouse Hole'.
---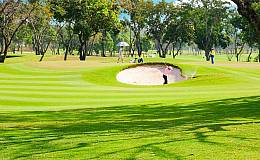 Siam Country Club Golf Course is the most well known and desirable in Pattaya. Known for hosting LPGA tournaments and with two courses - The Plantation, and The Old Course, if you are a keen golfer, this will be the experience of a lifetime.
---