Attractions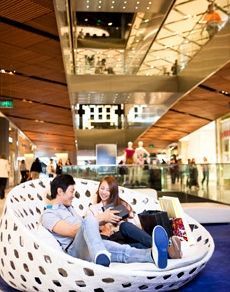 Attractions locations in Thailand
---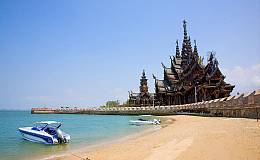 The Sanctuary of Truth is one of Pattaya's most intriguing attractions. Not really known for being a temple or religious building, and more known for its aesthetically pleasing design. Either way, this is simply a must visit attraction for all Pattaya visitors.
---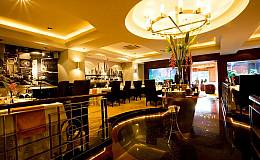 Manhattans Restaurant in Pattaya is widely known as one of he best restaurants in Pattaya. If you want to enjoy that special romantic meal or just to taste some of the best food in Pattaya, Manhattans is the first choice.
---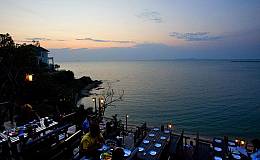 Rimpa Lapin is known as one of the best restaurants in Pattaya, situated ocean-side just a 10-minute drive from Jomtiem.
---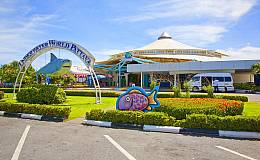 Pattaya Underwater World is one of the most popular and famous Pattaya attractions. Perfect for the family, the aquarium has more species of fish than you can possibly imagine.
---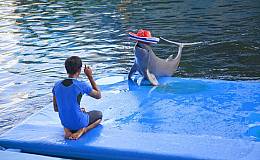 The Pattaya Dolphin World Show is the only place in Pattaya that you can see the majestic dolphin at first hand. The show is ideal for families and wildlife lovers and is a great family holiday experience.
---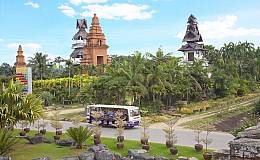 Nong Nooch Gardens in Pattaya is one of the most popular Pattaya attractions for many reasons. Merging together a zoo type environment with gardens and a theme park, you simply can't go wrong on your Pattaya holiday.
---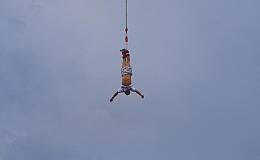 Bungy Jump in Pattaya is one of those excellent Pattaya extreme activities that many travelers really want to try in this day and age. If you are up for a spot of Bungee jumping, this is the place to do it!
---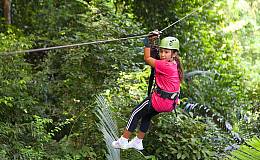 If you are into high-octane adventure activities in Pattaya, Canopy Adventures Cable Ride in Pattaya will give you a real buzz. Glide through the jungle canopy in the hands of experts and experience the thrill of a lifetime.
---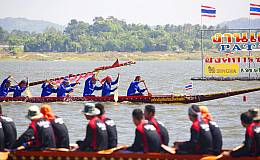 There are a few small scale Pattaya longboat racing events throughout the year, so if you're a fan of fast and colorful longboats, please read this article.
---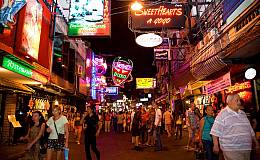 Pattaya Walking Street might very well be the most famous street in Thailand. With hundreds of bars and restaurants and a vibrant atmosphere that has to be experienced to be believed, there is not another street in the world like this one!
---