Attractions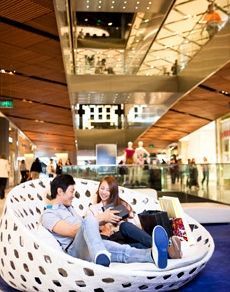 Attractions locations in Thailand
---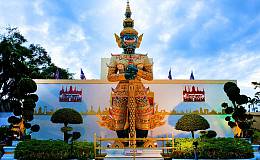 Go around the world in an hour or two at Mini Siam in Pattaya. This miniature world of models is perfectly scaled and allows you to see wonders of the world such as the Pyramids. This is a great day of fun for the family.
---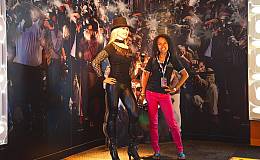 If you always wanted to meet the world's famous people all under one roof, this might be the only chance you ever get. Waxwork museums are great fun and the perfect chance to have your photo taken with Barack Obama. Louis Tussaud's Waxworks in Pattaya is a great family experience.
---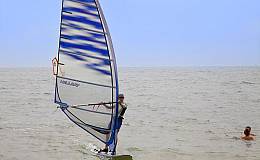 With its fantastic beaches and excellent weather, it is little wonder that many who come to Pattaya are looking to take part in some water sports. There are few better places to do it than at Amara Windsurfing Club!
---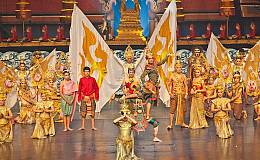 Alangkarn Theater in Pattaya is the only place to visit if you want to enjoy an extravagant show that details Thailand's rich and illustrious history. If you like shows and love Thai culture, you cannot afford to miss the Alangkarn Theater show.
---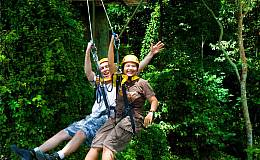 Glide through the beautiful jungle canopy with the Flight of the Gibbon experience in Pattaya. High-octane activity seekers or just those who like something different and adventurous will have an amazing day.
---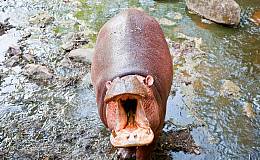 Khao Kheow Open Zoo in Pattaya is situated close to Sriracha and is known as one of the best zoos in Thailand. If you are on holiday with family and friends, this popular Pattaya attraction is a must see!
---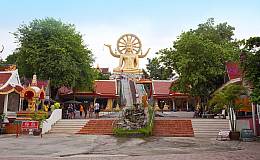 The impressive giant golden statue of Big Buddha is probably one of the most well known landmarks in Koh Samui. Visitors flock from around the world to pay respect to this 12-meter tall representation that also sits on a raised peninsula, giving visitors a fantastic view of Koh Phangan and the surrounding beaches.
---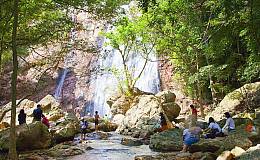 There are several waterfall locations on the island of Koh Samui and certainly Na Muang is one of the most impressive and well developed. Located in the southern part of the island it is about 10 kilometers away from the port town of Nathon. The waterfall is actually in two parts.
---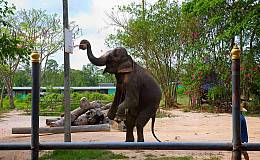 Thailand and elephants are synonymous with each other. Visitors to Thailand always make a point of seeing the elephants at first hand. Pattaya Elephant Village is the place to see these majestic beasts at their wonderful best.
---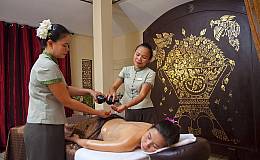 Oasis Spa Pattaya is the ideal place if you are wishing to relax and rejuvenate. With a great mix of spa treatments in an ultra-relaxing environment, you really need to visit this spa when you are in Pattaya.
---