Attractions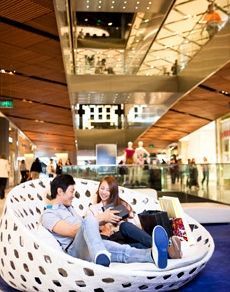 Attractions locations in Thailand
---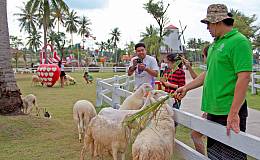 Pattaya Sheep Farm is a 'must visit' if you have kids with you on your visit to Pattaya. This sprawling attraction offers fun and photos galore. There are lots of activities as well as animals to get close and friendly with.
---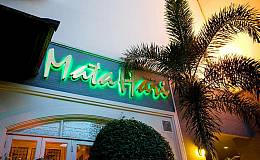 Mata Hari is a legendary Pattaya restaurant serving superb European and Thai cuisine. It has luxurious, comfortable surroundings and friendly staff to make your evening's dining experience one to remember.
---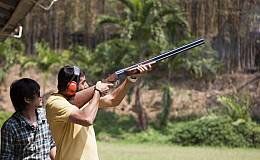 Located in Jomtien/Huay Yai just south of Pattaya, Pattaya Park Shooting & Adventure delivers fun for all ages with zip lines, climbing, fishing, and , of course, shooting and archery.
---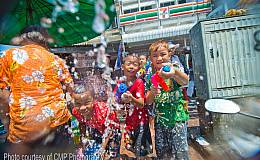 Songkran, or Thai New Year, started as a gentle Buddhist celebration of renewal and cleansing, and how grown into a countrywide days-long water fight. We give you insider tips about the best places to celebrate.
---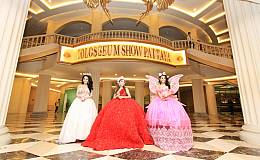 Colosseum is an extravagant, new ladyboy cabaret show in Pattaya. With Broadway-style musical numbers and top-quality production values, the revue is sure to delight all ages.
---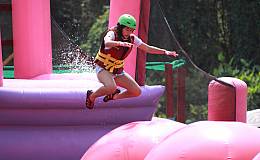 The THH team went to check out Splashdown Waterpark, and it's a really great addition to Pattaya's thriving waterpark scene. The park is basically a recreation of the Japanese game show "Wipe Out," complete with the big, red inflatable balls that you hop across—or face a short swim if you "wipe out"…
---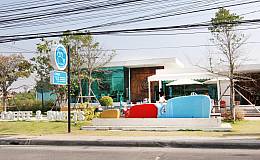 Coffee & Sweets, set in the middle of Jomtien Beach, features designer drinks, a full menu including all-day breakfast, and stellar sea views. It's the perfect place to sip coffee and tap into free Wi-Fi while enjoying the sea breezes.
---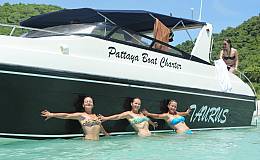 Pattaya Boat Charter offers what travelers to Thailand are thirsting for - a luxury experience far away from the crowds with uninhabited islands and the sparkling ocean as the backdrop.
---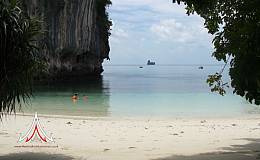 If you are a fan of water sports and are on holiday in the Krabi area, the number one company in the region for aquatic fun is Sea Kayak Krabi Tours.
---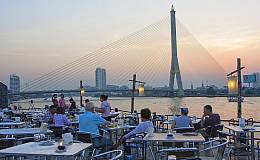 For one of the most memorable meals you will have in Bangkok, the Inn Love Restaurant should be at the top of your list.
---