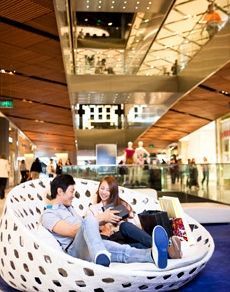 Art Galleries locations in Thailand
---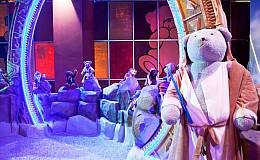 The Teddy Bear Museum is a great place for kids, and kids at heart, too. It is another of Pattaya's ever growing number of family attractions and should keep everyone entertained. Don't forget your camera!
---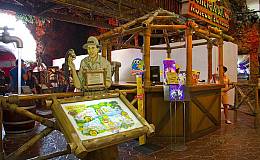 If you are on a family holiday in Pattaya, a visit to the world-famous franchise, Ripley's Believe It or Not, will be one of the best family-friendly trips during your Thailand vacation.
---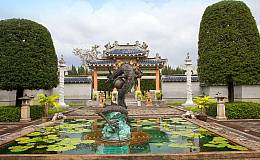 Three Kingdoms Park in Pattaya was created to showcase the beautiful features of Chinese and Buddhist culture. If you are a culture lover and want to learn more about the region's religion and past, this is the place for you.
---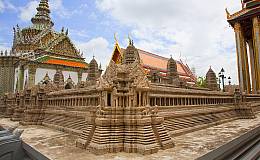 Wat Phra Kaew is one of Bangkok's most famous temples and home to the sacred Emerald Buddha. First time visitors to Bangkok always enjoy a journey to this famous temple.
---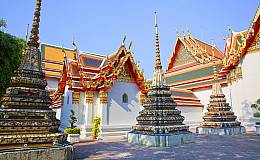 Located in the heart of Bangkok behind the Temple of the Emerald Buddha, Wat Pho is one of the city's most famous and popular Buddhist temples.
---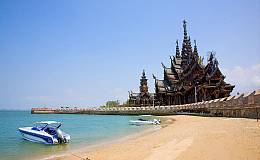 The Sanctuary of Truth is one of Pattaya's most intriguing attractions. Not really known for being a temple or religious building, and more known for its aesthetically pleasing design. Either way, this is simply a must visit attraction for all Pattaya visitors.
---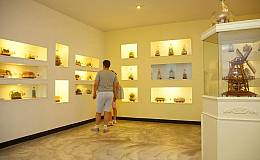 If you are looking for art in Pattaya, the Pattaya Bottle Art Museum is a place that you will love. Using bottle to create artistic masterpieces, this is the most unique art museum in Pattaya.
---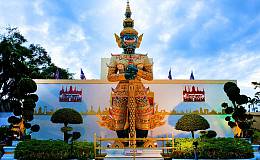 Go around the world in an hour or two at Mini Siam in Pattaya. This miniature world of models is perfectly scaled and allows you to see wonders of the world such as the Pyramids. This is a great day of fun for the family.
---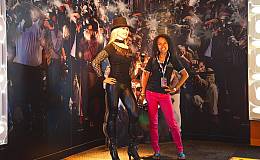 If you always wanted to meet the world's famous people all under one roof, this might be the only chance you ever get. Waxwork museums are great fun and the perfect chance to have your photo taken with Barack Obama. Louis Tussaud's Waxworks in Pattaya is a great family experience.
---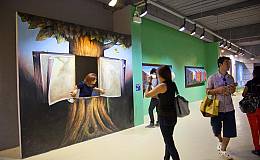 If you are a fan of arts, then you must visit the Art in Paradise Exhibition in Pattaya. This quality Pattaya art museum really is something different from the normal touristy attractions.
---