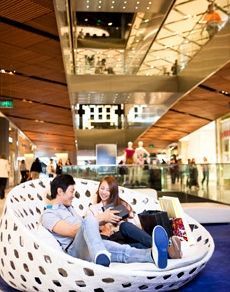 Bar locations in Thailand
---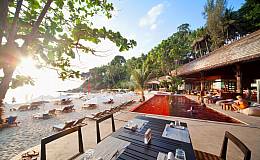 Cool tunes, hot DJ's, delicious dishes and drinks galore. Throw in a wonderful indoor area and a beachfront setting which has relaxation written all over it, and you have The Zazada Beach Club.
---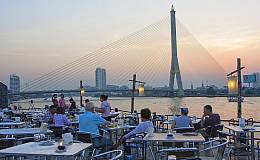 For one of the most memorable meals you will have in Bangkok, the Inn Love Restaurant should be at the top of your list.
---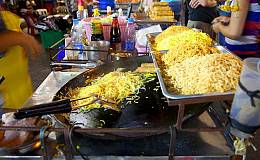 Khao San Road in Bangkok is a popular area of the city with backpackers and those seeking out budget accommodation and nightlife. Every visit to Bangkok should include a stop at this famous road.
---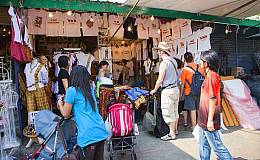 If you are seeking a real authentic Thai market shopping experience, the weekend market at Chatuchak (also known as JJ) is one of the best. The hustle and bustle, alongside lots of interesting items for sale, make this a wonderful experience.
---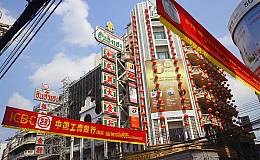 If you are enlightened by everything Chinese, a trip to China Town in Bangkok is an essential visit. Every major city in the world has a China town. Bangkok's is one of the most colorful and authentic.
---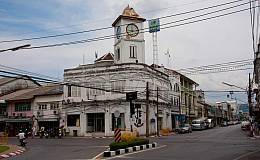 Those who enjoy a bit of history or Sino-Portuguese architecture really need to visit Phuket Old Town. As old as the island's inhabitants, the town has some of the most inspiring architecture in the south of Thailand.
---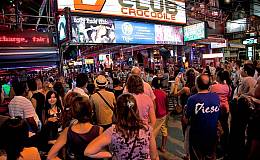 Bangla Road in Phuket is easily the most exciting entertainment area on the island. Located in the center of Patong, here you will find bars, discos and lots of restaurants. At night, you won't find a more fun place in Phuket.
---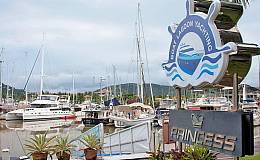 Boat Lagoon Marina Phuket is not as well known as Royal Phuket Marina, however, it does have a more quaint atmosphere and very affordable real estate options. There are also a few quality restaurants in the marina so it's always a nice place to visit, especially to boat watch.
---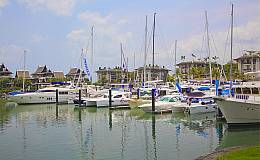 Royal Phuket Marina really has it all. Some of the most high class 5-star apartments are situated in RPM, and also some fine restaurants alongside a fitness center and spa. RPM is not just a marina, but also a great social gathering spot.
---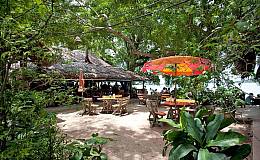 Dine directly on the beachfront at Nakita's Restaurant in Rawai. Feel the waves crashing against the rocks just meters away. Not only is this the perfect location, but it's also one of the best Phuket restaurants.
---