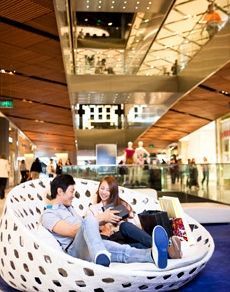 Eating Out with Kids locations in Thailand
---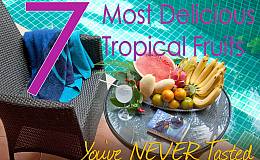 Imagine your tropical paradise. There's fruit there, right? Whether it's a fresh coconut juice, bananas straight from the tree, or a pina colada, exotic (and pungently sweet) fruits are one of the natural pleasures. But how many of these other fruits have tasted?
---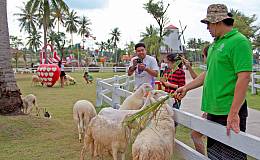 Pattaya Sheep Farm is a 'must visit' if you have kids with you on your visit to Pattaya. This sprawling attraction offers fun and photos galore. There are lots of activities as well as animals to get close and friendly with.
---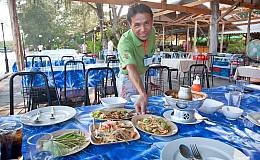 If you like your seafood affordable and fresh while enjoying a sea-view, Phong Phang Seafood Restaurant is the one. Located in Chalong near Phuket Zoo at Palai, this restaurant never fails to deliver.
---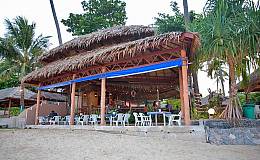 Friendship Beach Restaurant in Phuket is situated on the road from Chalong to Rawai and overlooks Chalong Bay. This is easily one of the best beachside restaurants in Phuket with great food, amazing views and a vast drinks list.
---