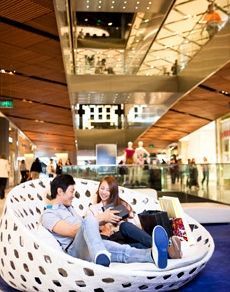 Entertainment locations in Thailand
---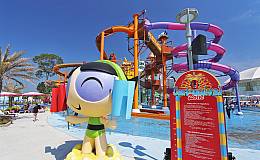 Enjoy the giant slides that you will have never ever seen before anywhere in Thailand. The first and only world-class water park with the world famous cartoon character theme, that every kid should not miss out on. It's only few minutes drive from Pattaya.
---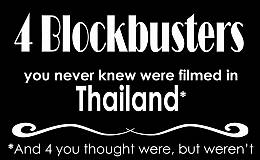 4 Blockbusters you never knew were filmed in Thailand *and 4 you thought were, but weren't. Thailand is one of the powerhouse movie makers in Southeast Asia, and it "stands in" for a surprising number of other locations. Number 4 will really shock you.
---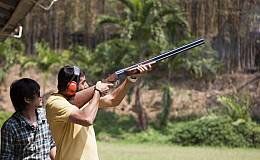 Located in Jomtien/Huay Yai just south of Pattaya, Pattaya Park Shooting & Adventure delivers fun for all ages with zip lines, climbing, fishing, and , of course, shooting and archery.
---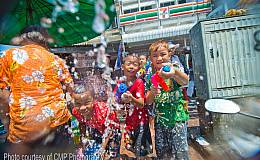 Songkran, or Thai New Year, started as a gentle Buddhist celebration of renewal and cleansing, and how grown into a countrywide days-long water fight. We give you insider tips about the best places to celebrate.
---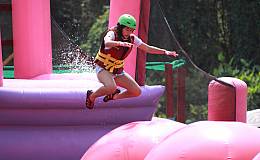 The THH team went to check out Splashdown Waterpark, and it's a really great addition to Pattaya's thriving waterpark scene. The park is basically a recreation of the Japanese game show "Wipe Out," complete with the big, red inflatable balls that you hop across—or face a short swim if you "wipe out"…
---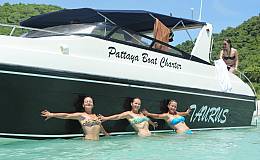 Pattaya Boat Charter offers what travelers to Thailand are thirsting for - a luxury experience far away from the crowds with uninhabited islands and the sparkling ocean as the backdrop.
---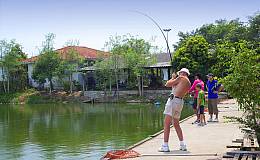 If you are seeking a laidback and stress-free fishing experience, Pattaya Fishing Park is the place to get away for a few hours' relaxation. With all the equipment available for rent, you have everything you need.
---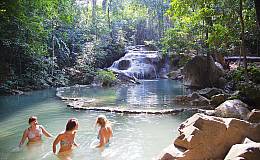 Known as one of the most beautiful waterfalls in Thailand, Erawan Waterfall is located in Kanchanaburi, which is also one of the most scenic places in Thailand, ideal for a visit if you are holidaying in Bangkok.
---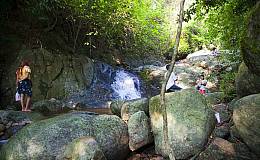 Pattaya is not very famous for its water features, but at The Nam Tok Chan Ta Then waterfall, you will find the best waterfall in the Pattaya region. This is a great afternoon's fun for the family.
---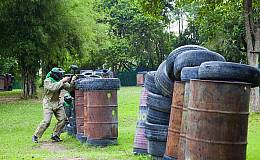 Paintball Park Pattaya is the best place to have some paintball fun when on your Pattaya Holiday. Whether with a group of friends or the family, this is some of the best fun imaginable.
---