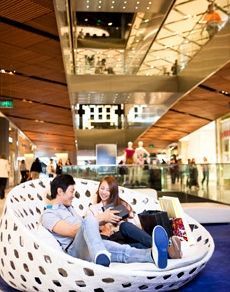 Restaurant locations in Thailand
---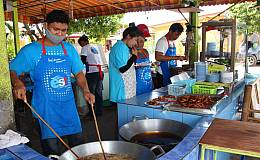 For the adventurous diners amongst you, Som Tum, which is a hot and sour Papaya salad with fresh prawns must be tried, and when in Pattaya there is no better Som Tum experience than at Som Tum Pa Mon.
---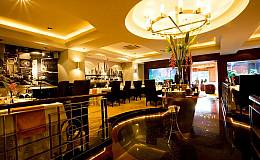 Manhattans Restaurant in Pattaya is widely known as one of he best restaurants in Pattaya. If you want to enjoy that special romantic meal or just to taste some of the best food in Pattaya, Manhattans is the first choice.
---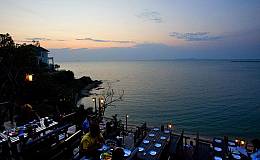 Rimpa Lapin is known as one of the best restaurants in Pattaya, situated ocean-side just a 10-minute drive from Jomtiem.
---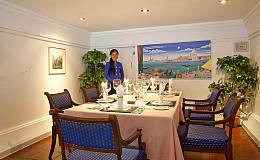 Casa Pascal Restaurant in Pattaya is well known in the area for its fine dining and excellent French cuisine. If you are seeking a classy eatery for a great romantic meal, this is the place for you.
---