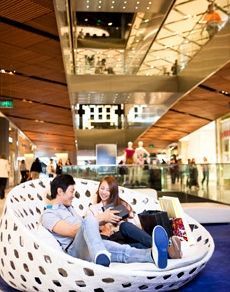 Shopping Precints locations in Thailand
---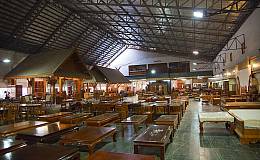 Arts and crafts really are Chiang Mai's forte. Chiang Mai Sudaluck Wood Carving is the place to find the best handmade wooded carvings, created right before your eyes.
---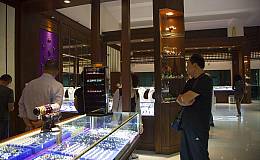 P. Collection is a Silverware Manufacturing factory shop located in Chaing Mai. If you are looking for the best handmade silver products in Chiang Mai, except no substitute.
---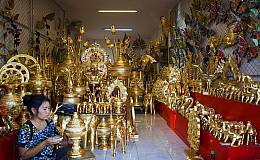 If you are looking for somewhere in Chiang Mai that has all manner of handicrafts under one roof, Baan Tawai Village is the one for you.
---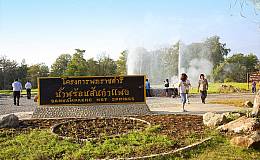 If you have never visited a hot spring before, this is your chance at the Sankhampang Hot Springs located 35km from Chiang Mai.
---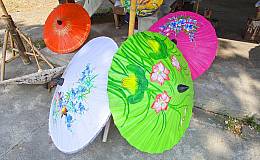 If you are keen fan of arts and crafts, a visit to the Bo Sang Umbrella Village in Chiang Mai is a must. Located on the outskirts of the city in Bo Sang, you can see the production and decoration of these umbrellas at first hand. You can even have a go yourself.
---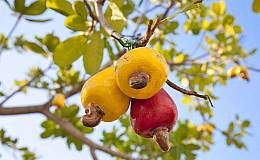 This is one of the most unique Phuket attractions, that's for sure! Take a guided tour around the Phuket Cashew Nut Factory and see how they are produced from growing them to selling them!
---