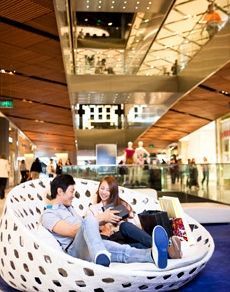 Sightseeing locations in Thailand
---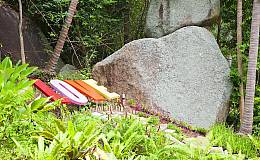 You don't have to be a total romantic, or wait until February 14th to visit the Valentine Stone on the beautiful island of Koh Samui because the park it sits in is open year round!
---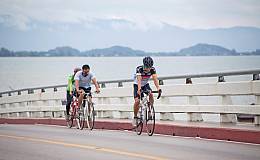 Located just east of Pattaya and Rayong, Chanthaburi is a cyclist's paradise. With dedicated bicycle lanes, gorgeous scenery, and plentiful beaches, it's a daytrip you'll never forget.
---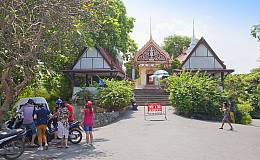 For the best views of Pattaya and the Gulf of Siam, venture out to the Pattaya Hill Viewpoint... and don't forget to take your camera.
---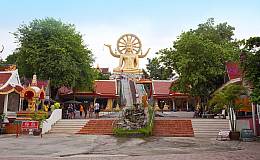 The impressive giant golden statue of Big Buddha is probably one of the most well known landmarks in Koh Samui. Visitors flock from around the world to pay respect to this 12-meter tall representation that also sits on a raised peninsula, giving visitors a fantastic view of Koh Phangan and the surrounding beaches.
---