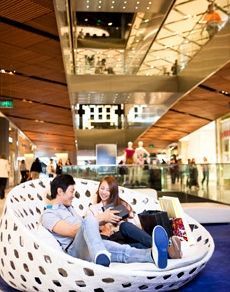 Top Attractions for Kids locations in Thailand
---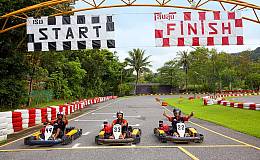 Patong Go Kart Speedway is the place you go when you really feel the need for speed. The purpose-built tracks and a variety of cars are just the ticket for adrenaline junkies.
---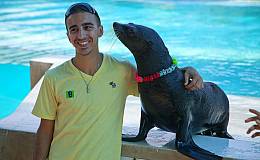 For a vast array of animal shows, a tiger zoo and an aquarium, Samui Aquarium and Tiger Zoo is a fun filled day for you and your family on your holiday in Koh Samui.
---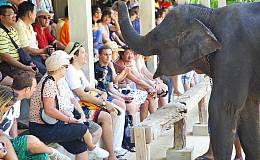 Namuang is one of the most stunningly beautiful parts of Samui, situated on the south-east of the island. If you are on holiday with your family, a visit to Namuang Safari Park will ensure you are popular with your children for the rest of the holiday, at least.
---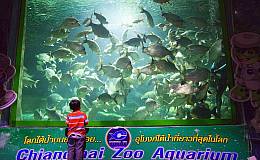 Thailand is home to a great choice of zoos. Chiang Mai Zoo is widely known as the best zoo in the country, home to all manner of wildlife. This will make a fun day out for you, your friends or your family.
---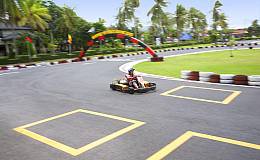 If you are looking for Phuket adventure activities, Phuket Racing Kart at Chalong is a good choice. Blast around the purpose-built track and race against your friends. One thing is for sure - you will have an amazing hour or two.
---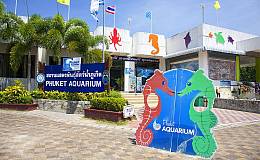 Phuket Aquarium at Cape Panwa is the only aquarium on Phuket Island. Fortunately, it's an amazing place to see some Phuket marine life. This is a great family attraction so make sure you take the family along.
---