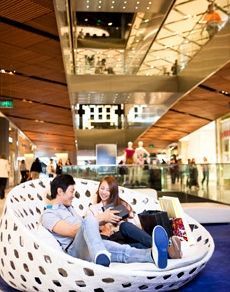 Travellers Choice locations in Thailand
---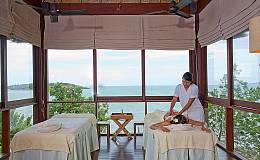 Six Senses Spa in Samui has long been known as the premier spa on the island. If you are seeking total relaxation and a spot of pampering, this is the spa for you.
---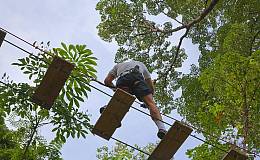 If you are seeking out extreme sporting adventures in Phuket, Xtream Adventure Phuket, located in Chalong, is the safest and most exciting establishment on the island.
---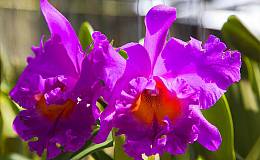 If you love flowers, the Phuket Orchid Garden and Thai village is a place you must visit. Located near to Phuket Town, the gardens are a great place for an interesting afternoon.
---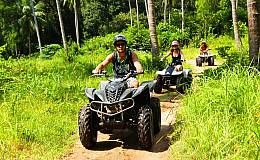 Adrenaline junkies the world over will love the action-packed Samui Quad ATVs. Extreme sports are very popular at the moment, so try out one of Samui's finest at first hand.
---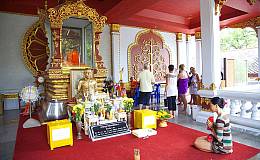 The Mummiefied Monk in Koh Samui is located at Wat Khunaram and is the mummified body of a monk from 30 years ago that is still amazingly preserved today.
---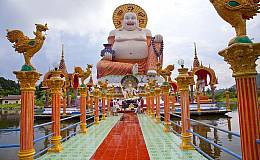 Suwannaram Temple, also known in Thai as Wat Plai Laem, is one of Koh Samui's more popular Buddhist monuments and well worth a visit if you enjoy colorful cultural sites.
---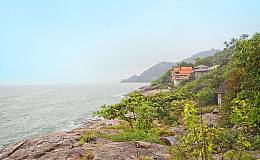 If you love viewpoints and want to see an elevated view of Samui's wondrous jungle terrain and surrounding waters, Lad Koh Viewpoint, also known as the Zenith Viewpoint is just 2km from Chaweng, and well worth the trip.
---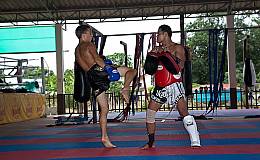 Do you want to learn the ancient art of Muay Thai Boxing in Phuket? The Sinbi Thai Boxing Gym in Rawai is a place you can go to learn the basics or expert elements of Muay Thai Boxing.
---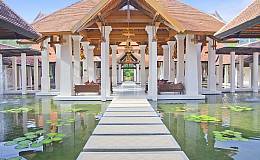 Sukko Spa in Phuket is one of the finest spas on the island. Located on the outskirts of Phuket Town on the way from Chalong, immerse yourself in total relaxation with some of the best therapeutic treatments.
---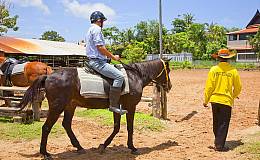 The Phuket Horse Riding Club in Rawai is one of the island's most popular activities. Trek on the beach or within beautiful jungle environments in the hands of trained horse riding experts.
---