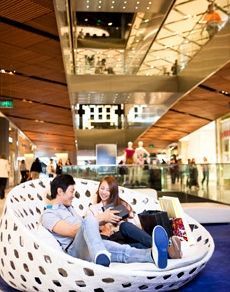 Zoo & Wildlife locations in Thailand
---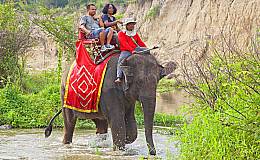 Changthai Thappraya Safari and Adventure Park is yet another reason why Pattaya has become a popular family holiday destination. Take an afternoon out to visit this interesting theme park... the kids will love you for it!
---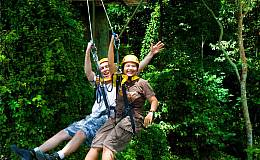 Glide through the beautiful jungle canopy with the Flight of the Gibbon experience in Pattaya. High-octane activity seekers or just those who like something different and adventurous will have an amazing day.
---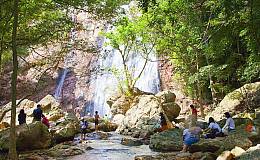 There are several waterfall locations on the island of Koh Samui and certainly Na Muang is one of the most impressive and well developed. Located in the southern part of the island it is about 10 kilometers away from the port town of Nathon. The waterfall is actually in two parts.
---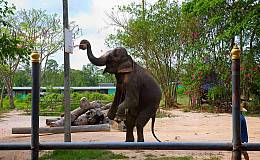 Thailand and elephants are synonymous with each other. Visitors to Thailand always make a point of seeing the elephants at first hand. Pattaya Elephant Village is the place to see these majestic beasts at their wonderful best.
---