Beach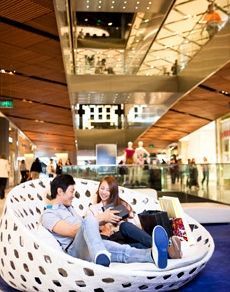 Beach locations in Thailand
---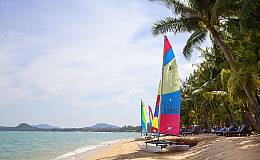 Maenam Beach is one of the most beautiful beaches in Koh Samui. It really is a great place to relax and take in the tropical surroundings.
---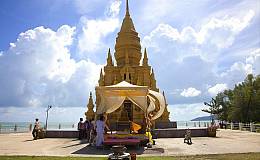 Quite possibly one of the most beautiful spots in Koh Samui, located at the southern end of the island, this impressive chedi within close proximity to the beach really is breathtaking.
---
---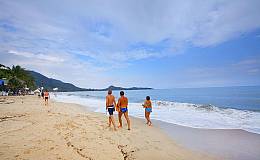 Aside from being one of the most stunning stretches of sand on Koh Samui, Lamai Beach is popular with tourists, but is much more peaceful and laid back than other more commercialized beaches such as Chaweng.
---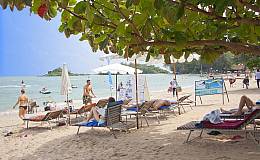 Situated on the north-western coast of Koh Samui, Choeng Mon Beach is famously known as one of the most beautiful and peaceful,stretches of sand in Koh Samui.
---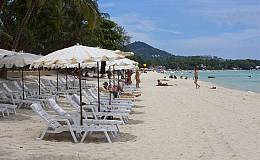 Chaweng is the most popular holiday destination in the whole of Koh Samui, which pretty much makes Chaweng Beach the island's most crowded. However, the beach is still simply beautiful and nowhere near as commercialized as some of the beaches in Pattaya or Phuket, so still seriously worth a visit.
---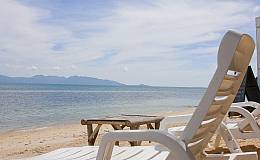 Bang Por Beach is situated on Samui's northern coastline and is popular with those who enjoy untapped paradises.
---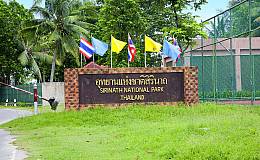 Wildlife and natural scenery lovers will adore Sirinat National Park Phuket. Named after the Queen of Thailand, and being the largest natural habitat on the island, ensures you will be in your element when visiting this beautiful national park.
---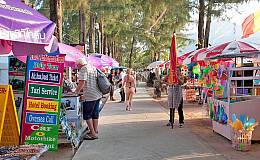 Kamala Beach is perched between Patong and Surin on the west coast of the island and is more of a laid back Phuket beach experience away from the tourist masses.
---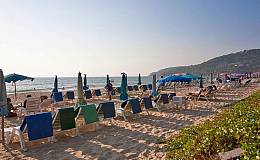 Karon Beach is one of the longest and most uncrowded in Phuket. The village of Karon is also very popular with holidaymakers and is one of the most friendly places you will find on Phuket Island.
---