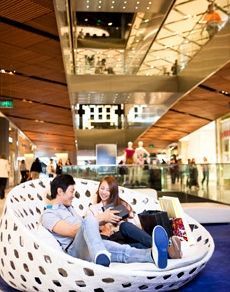 Entertainment locations in Thailand
---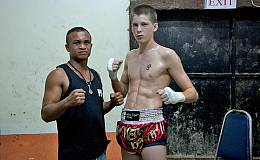 If you are seeking out the ultimate Muay Thai Boxing experience in Phuket, the Patong Boxing Stadium is the best choice for tourists.
---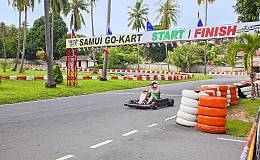 Go cart like a true Formula One great at the Samui Go-Kart track at Bophut Beach in Koh Samui. Enjoy a high-octane couple of hours on this purpose-built track.
---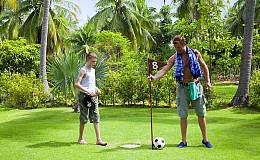 Football and golf rolled into one sport I hear you ask! That's right! At Samui Football Golf you can partake in this fusion of sports which will lead to an interesting afternoon's fun for the family or friends.
---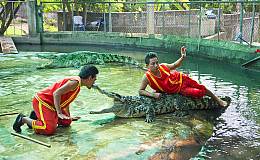 If you enjoy wildlife and animal shows, you simply must visit the Koh Samui Crocodile Farm. This is one of the best family attractions on the island.
---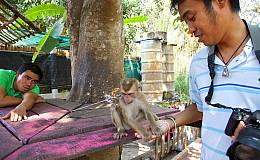 If you are fan of primates or just love wildlife, a trip to the Chaing Mai Monkey Center is a great couple of hour's fun, especially if you are on holiday with your family.
---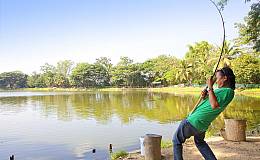 Fishing is one of life's passions for some, and they can't get enough, even when on holiday in Chiang Mai. Get your fishing fix at the BorSang Fishing Park.
---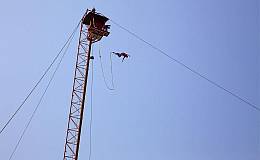 If you are an adrenaline junkie who needs his/her extreme sport fix when in Chiang Mai, X-Center in Chiang Mai was purposely constructed just for you. Enjoy a wide choice of extreme activities for a very affordable price.
---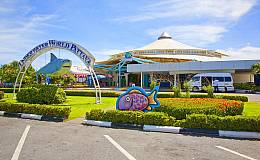 Pattaya Underwater World is one of the most popular and famous Pattaya attractions. Perfect for the family, the aquarium has more species of fish than you can possibly imagine.
---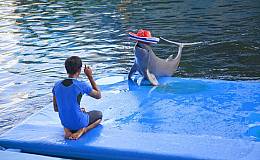 The Pattaya Dolphin World Show is the only place in Pattaya that you can see the majestic dolphin at first hand. The show is ideal for families and wildlife lovers and is a great family holiday experience.
---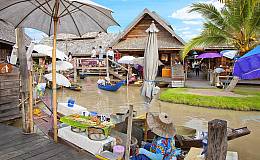 Pattaya Floating market is like an institution in these parts. The purpose-built market sits on a cool lake and is a great place to take the family to buy some excellent local handicrafts. If you visit Pattaya, you have to make the pilgrimage to Pattaya Floating Market.
---